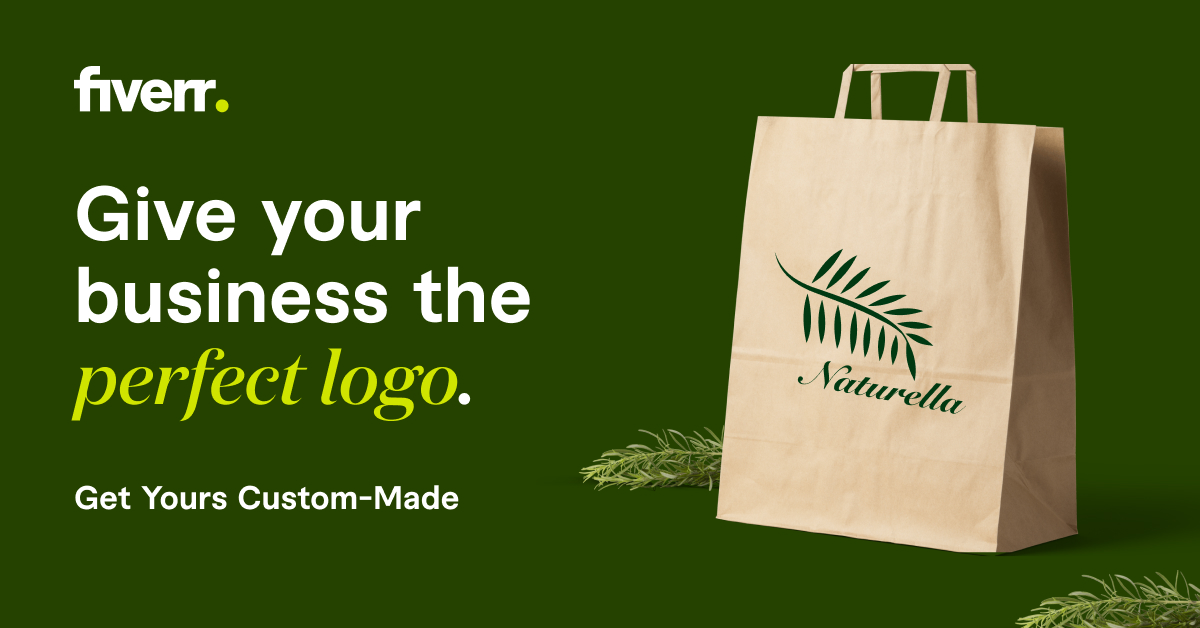 Anglo American Platinum Ltd. (JSE: AMS) said on Monday that its basic earnings jumped 64% in 2020. The company also expressed confidence that production will recover to levels seen before the Coronavirus pandemic later this year.
Anglo American Platinum opened at £85.70 per share on Monday and closed the regular session at a per-share price of £86.09. In comparison, the stock had plummeted to as low as £21.39 per share in March 2020. If you want to invest in the stock market online, you will need a reliable stockbroker – here is a comparison of the top few to make selection easier for you.
Anglo American Platinum reports £1.47 billion of basic earnings

Are you looking for fast-news, hot-tips and market analysis?

Sign-up for the Invezz newsletter, today.


Anglo American Platinum reported £1.46 billion of basic earnings in 2020, compared to a significantly lower £900 million in the previous financial year. Headline earnings, the South African company added, printed at £1.47 billion that matched the company's own forecast.
The company that is primarily owned by Anglo American plc reported a 42% annualised decline in platinum, rhodium, palladium, iridium, gold, and ruthenium production (refined) in 2020. The decline, however, was entirely offset by a sharp increase in realised prices. Last year, Anglo American plc acquired Sirius Minerals for £404.9 million.
The world's largest primary producer of platinum said on Monday that its revenue climbed by 38% in the recent year to £6.67 billion. Anglo American Platinum's board declared £2.21 of ordinary dividend – an increase from £1.34 in 2019. The company had also paid £1.21 of special dividend.
Tip: looking for an app to invest wisely? Trade safely by signing-up with our preferred choice,
eToro:
visit & create account
Anglo American Platinum's guidance for 2021
For 2021, the Johannesburg-based firm now forecasts up to 5 million ounces of refined production. It expects unit costs to fall in the range of £532.31 to £556.50 an ounce. In comparison, refined production in 2020 stood at 2.71 million ounces.
Anglo American Platinum also said on Monday that it is now targeting 35% to 45% of mining EBITDA margin by 2030. The company also wants to turn carbon neutral by 2040 across Scope one and two emissions. Earlier in February, the South African firm reported a 7% increase in its Unki Mine's PGM production.
Anglo American Platinum performed slightly upbeat in the stock market last year with an annual gain of more than 5%. At the time of writing, it is valued at about £23 billion and has a price to earnings ratio of 26.35.