Almost every aspect of life, from clothing to household items, is made of plastic. However, the overuse of plastic products is perhaps the most common in our kitchens. Bottles, storage containers, single-use plastic bags, packaging lids, cutting boards, and even plastic spoons are all too common, because Plastic is often the easiest option due to its cost-effectiveness and value in repeated use. Plastic can have a detrimental effect on your health and in the long run can lead to complications. While the coronavirus pandemic has redefined the concept of healthy eating and general well-being, many still remain. They ignore the utensils used to cook, store and reheat food.

Reheating food in plastic containers in the microwave, or ordering prepared foods that come hot in them, can be harmful to you. A report on the Harvard Medical School website notes that some of the chemicals in the plastic can leach into your foods. Its effect can, in the long run, lead to health problems such as metabolic disorders (including obesity) and reduced fertility among other side effects. doctor-ndtv".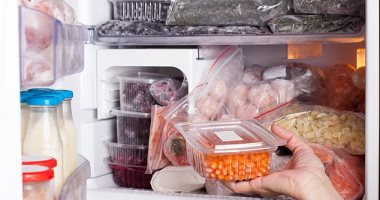 The report, published on doctor-ndtv", that when plastic is heated, it releases harmful chemicals such as BPA And phthalates that can enter foods and drinks, and to reduce the use of plastic in the kitchen, you can replace plastic with glass.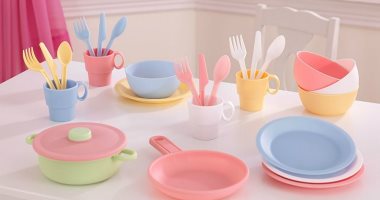 Glass, unlike plastic, does not take years to degrade and does not leach harmful chemicals Choosing glass jars, storage containers, bottles and other glass products made from 100% borosilicate glass is safer for repeated use, unlike glass, copper, iron and stainless steel are also popular choices Can be used in the kitchen.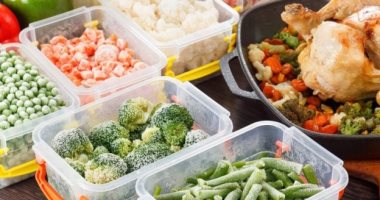 It is noteworthy that most plastic waste does not biodegrade and takes years to break down into smaller parts called microplastics, polluting soil and water, and endangering human and marine life.