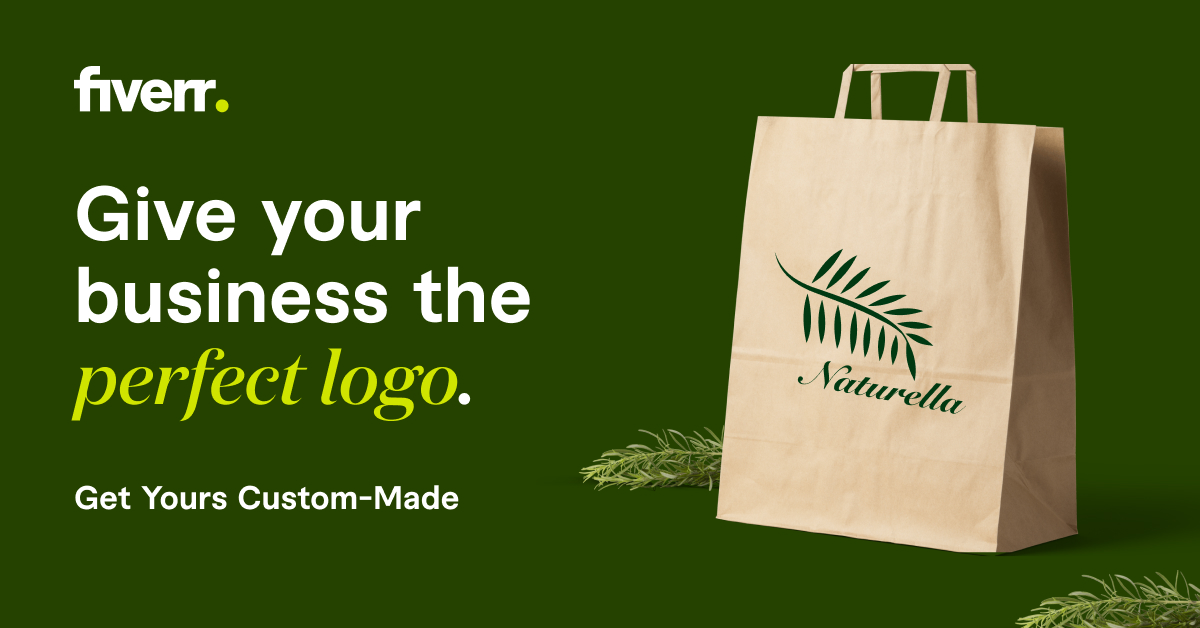 Bitcoin Price may revisit levels around $42K!
Bitcoin price in the recent itmes is attempting very hard to keep the bullish momentum intact to rally further, yet a massive drop may be on the way. The bearish divergence initiated with the gigantic correction when more than $1B Bitcoin longs were liquidated. 
However, many analysts still believed, the current correction phase may be a good time for more accumulation., yet now believe lower levels are imminent. The BTC price may revisit the levels as low as $42K according to an analyst, Altcoin Sherpa.
The levels at $42K are the strong support levels and hence if these levels are not sustained, then a massive plunge may pull down the price still lower. But if the Bitcoin is dumping hard, the prime focus would be on the Altcoin market, whether it will follow the dump or jump amid the BTC bearish divergence.
Altcoin Season or Best Buying Opportunity Incoming?
Altcoin season is when majority of the altcoins initiate a bullish trend and keep surging for a significant time. However, Bitcoin's role for the inception of the season is still little misty. As some analyst believe altcoin's follow bitcoin's price movement and hence they tend to bleed with bitcoin's correction as said by analysts Lark Davis.
Despite the 50% to 70% dip, the analysts predicts a best buying opportunity before the altcoins resume bullish trend. Yet another analysts, Micheal van de Poppe also predicted the altcoin season of 2021 would be very big and massive and would occur this summer.
Collectively, the bitcoin price rally may have hindered the probable altcoin season currently, yet a massive and huge season is underway. The BTC price is also expected to plunge more yet recover very soon to hit the highest levels.