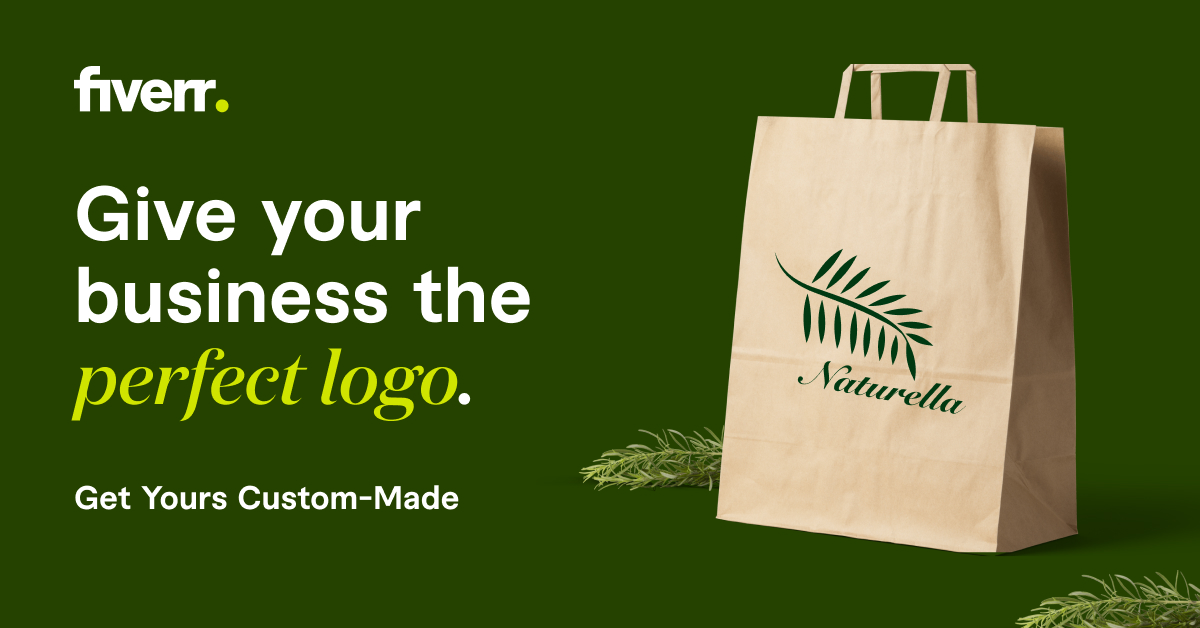 Cadence Design Systems Inc. (NASDAQ: CDNS) published its earnings report for the fiscal fourth quarter on Monday that came in better than what analysts had anticipated.
Cadence Design Systems' shares were reported close to 6% up in after-hours trading on Monday. The stock now has a per-share price of £100.63 versus after recovering from a low of £38.83 per share in March 2020.
Cadence Design's Q4 financial results versus analysts' estimates

Are you looking for fast-news, hot-tips and market analysis?

Sign-up for the Invezz newsletter, today.


Cadence said that it earned 59.03 pence per share on an adjusted basis in the fourth quarter, compared to a lower 38.40 pence per share in the comparable quarter of last year. The U.S. firm valued its revenue in Q4 at £540.49 million versus the year-ago figure of £426.41 million.
In comparison, experts had forecast the company to report £520.57 million of sales in the recent quarter. Their estimate for adjusted per-share earnings stood at a lower 52.63 pence per share. In the prior quarter (Q3), Cadence reported £124.78 million of profit.
For the full financial year, Cadence reported £1.91 billion of revenue – an increase from £1.66 billion in 2019. The American multinational posted £420.30 million of recognised net income in 2020, that translates to £1.50 per share. In the previous fiscal year, its net income had come in at a much higher £703.34 million, or £2.51 per share.
Operating margin, as per the computational software company, stood at 24% in the fourth quarter as well as in 2020 as a whole. For the fiscal first quarter, Cadence forecasts its total revenue between £504.93 million to £519.15 million. It expects non-GAAP per-share net income (diluted) of up to 54.05 pence in Q1.
Tip: looking for an app to invest wisely? Trade safely by signing-up with our preferred choice,
eToro:
visit & create account
Senior vice president John Wall's comments on Monday
Senior vice president, John Wall, commented on the financial report on Monday and said:
"Many unique factors contributed to Cadence's solid 2020 results of 15% revenue growth, 25% non-GAAP operating margin, and over $640.05 million of operating cash flow. I am pleased that we can follow-up in 2020 with a strong outlook for 2021."
In separate news from the United States, aeroplane manufacturer, Boeing recommended airlines suspend use of some 777s jetliners on Sunday.
Cadence performed largely upbeat in the stock market last year with an annual gain of a little under 100%. At the time of writing, the San Jose-based company has a market capitalisation of £26.41 billion and a price to earnings ratio of 34.58.