How many times have you thought to yourself, when looking at pictures of celebrities, "If I had my own stylist I would look absolutely stunning", we don't doubt the fact that every girl can look like a Hollywood star, they make sure to look their perfect on all occasions, and use For this, dresses designed by the most famous designers, and international makeup artists.
But as it turns out, some celebrities may not use the services of make-up artists every time they appear in front of the cameras, and some of them even prefer to apply their make-up themselves, and in the following report, Style Crazy shows the most prominent stars who did their own make-up for public events and the results were good as if They had professional artists doing this:
Kate Winslet
This Academy Award winning actress tries her makeup when she goes to public events because she knows what looks good on her and what doesn't, and in one of her interviews, Kate admitted that she always mixes two shades of foundation and tries to use a little powder.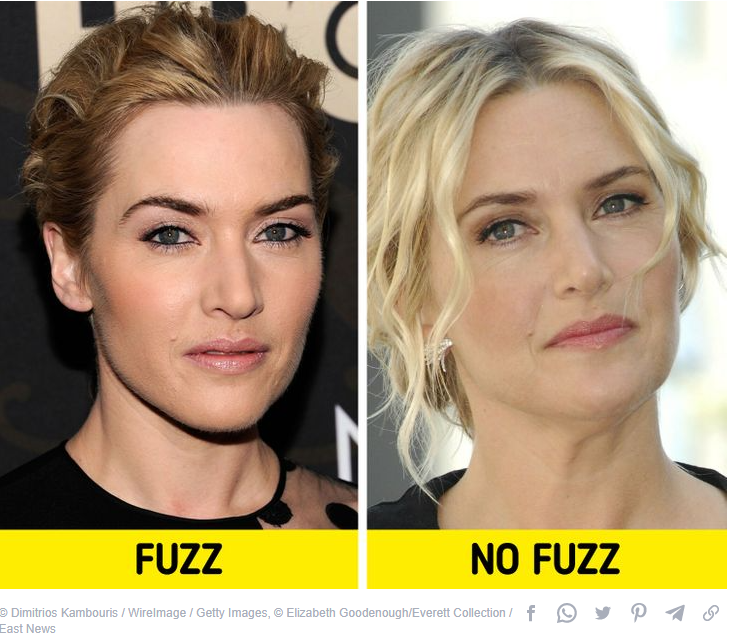 Kate Winslet
Maisie Williams

In 2017, the star of the series Game of Thrones It's when she was getting ready for an awards show Q She didn't have any professional makeup artists, and was helped by Olly Jackson, who was her boyfriend at the time, and Maisie did the hardest part on her own as she applied her mascara, bronzer, and lip balm.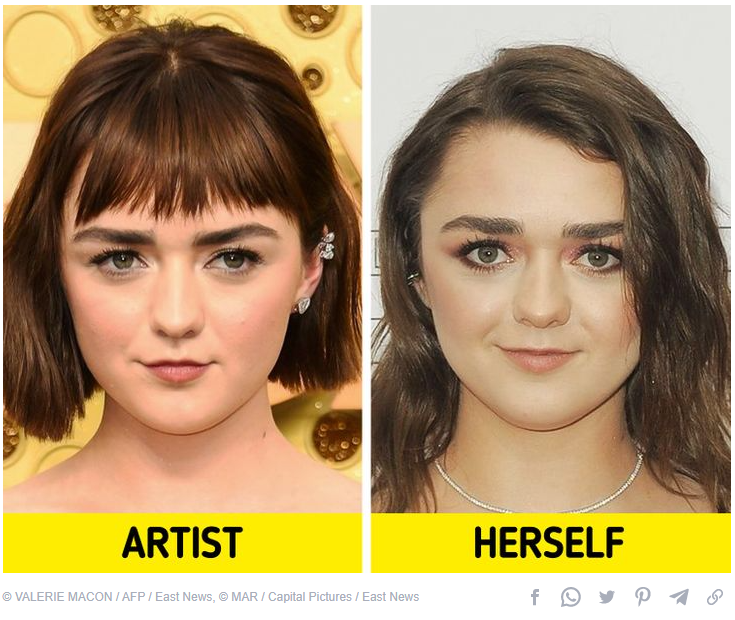 Maisie Williams
Eva Longoria

The actress has a team of experts at her disposal but sometimes prefers to do her own makeup, and in 2016, the "Desperate Housewives" star stunned audiences with her pink makeup, it was put so well that no one would have guessed that the makeup artist wasn't a professional.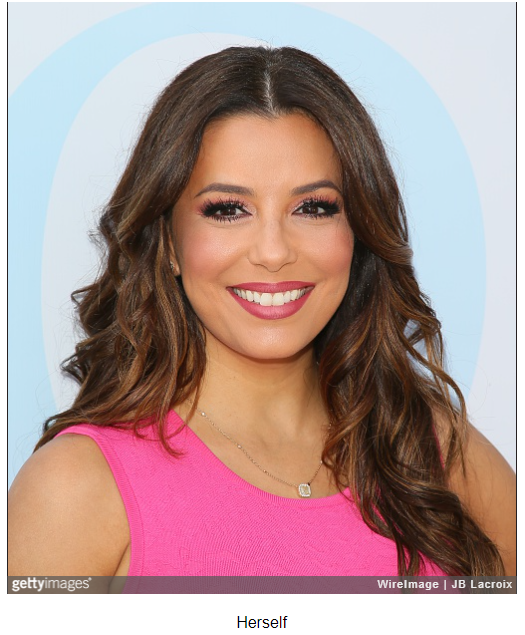 Eva Longoria
Selena Gomez

Selena loves beauty products, has launched her own beauty brand and has even appeared on the cover of a magazine with her own make-up, and the singer has also admitted that she loves to experiment with make-up and try new products.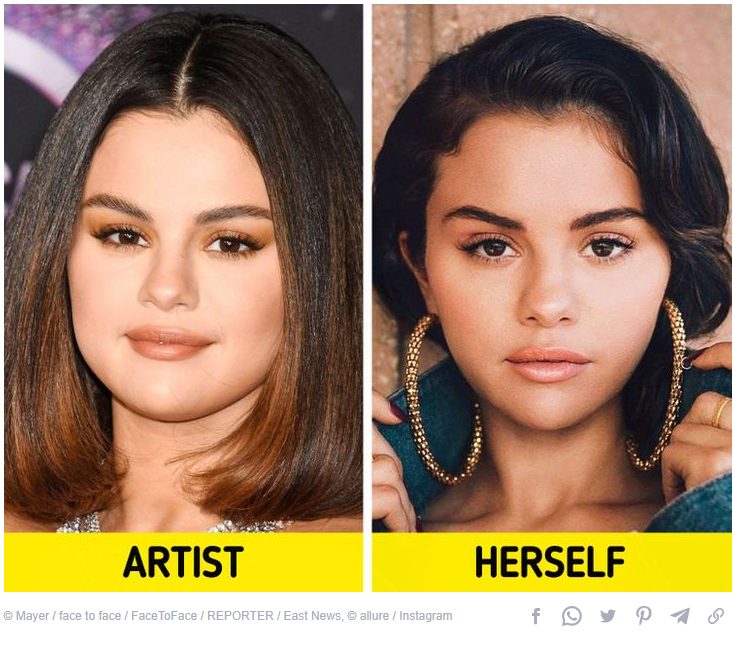 Selena Gomez
Shakira

Shakira does not only do a pedicure for herself, but also make-up. The singer wears her make-up on almost all occasions, as she said in press statements, "I usually like to put natural color on my lips and eyes, I feel that the less I use make-up, the better I look, and after years So many times in front of the camera, sometimes, I think I look better now than I did 10 years ago when I was wearing a lot of makeup. It's important to let your skin shine."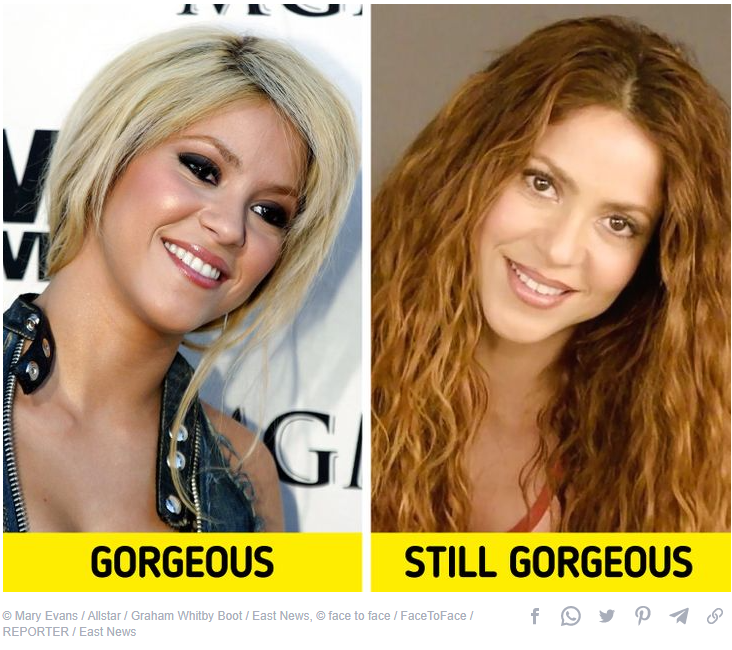 Shakira