Women often feel confused about what to wear to wedding parties or dinner invitations, as the desire to appear in the best formal wear ever, combining comfort and elegance.
Dresses are one of the magic solutions that achieve this equation, and the wardrobe of international supermodel Gigi Hadid is full of different forms of dresses that are suitable for different occasions, and despite their simplicity, they achieve the elegance that women aspire for.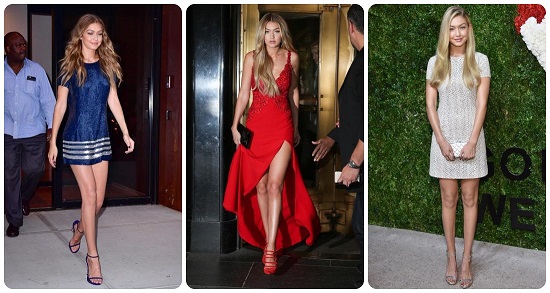 Gigi Hadid's most beautiful dresses
In this report, we monitor a group of the most beautiful Gigi Hadid dresses, which are suitable for attending wedding parties or dinner invitations, to be a source of inspiration for many in the world.
Dresses from Gigi Hadid's wardrobe combine simplicity and elegance
Gigi Hadid showed her elegance in a tight, sleeveless midi dress, with silver details attached to the side, and an opening that showed her leg, she complemented her look with fiery lipstick, and styled her hair in a ponytail, and she also wore black heels.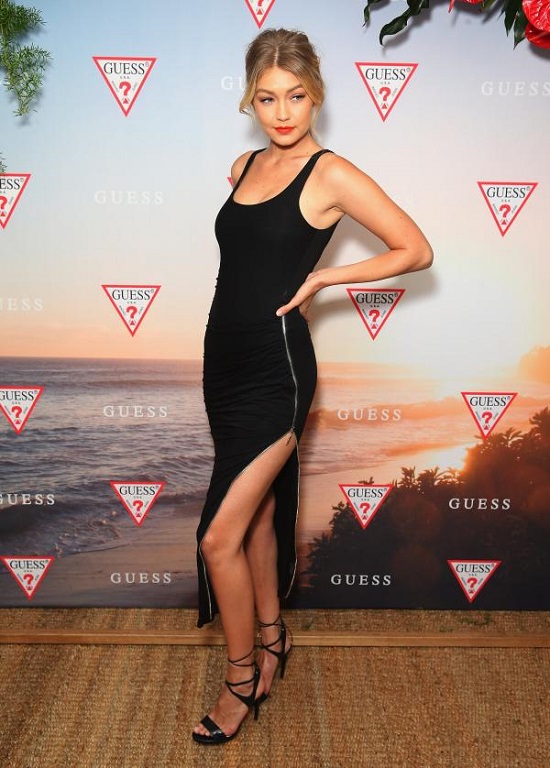 Gigi Hadid in a black dress
Gigi Hadid presented a different concept of luxurious short dresses, when she wore a blue dress decorated with sequins and silver stripes that gave it a lot of sophistication and luxury, and coordinated it with matching blue shoes, relying on her golden hair falling in soft waves.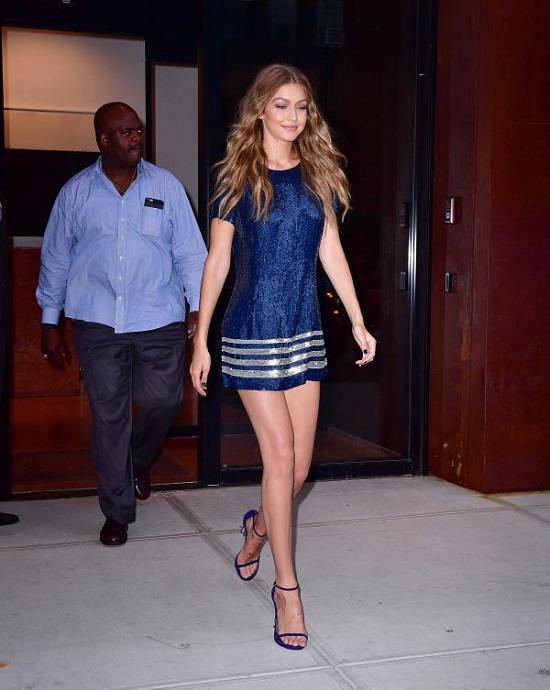 Gigi Hadid in a blue dress
Fiery red is a perfect choice for prom. It is the easy ticket that will take you to the forefront of the world of elegance. Gigi wore a long red floral dress with a large slit that flowered her leg and a shaped collar. VHigh-heeled shoes and a black handbag.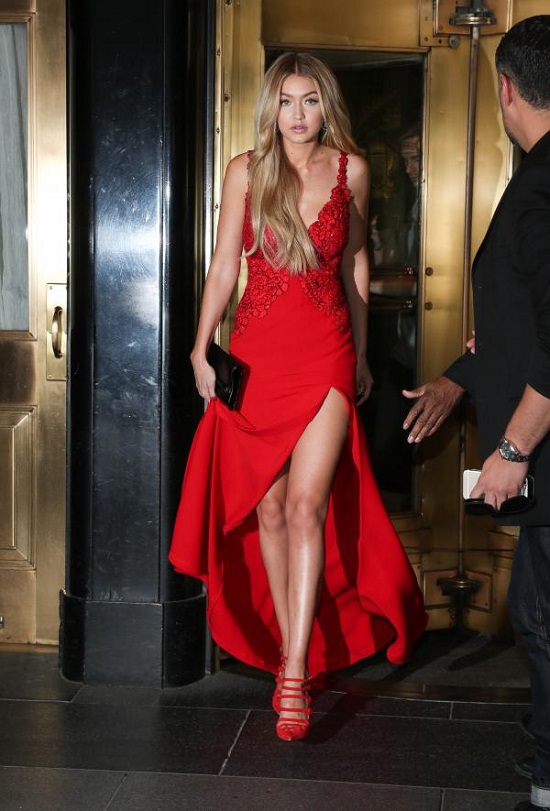 Gigi Hadid in a fiery red dress
For the girl who's looking totally bright, Gigi opted for yellow in a Ralph Lauren strapless rhinestone mini dress, paired with a long jacket. She also wore shiny gold pointed heels.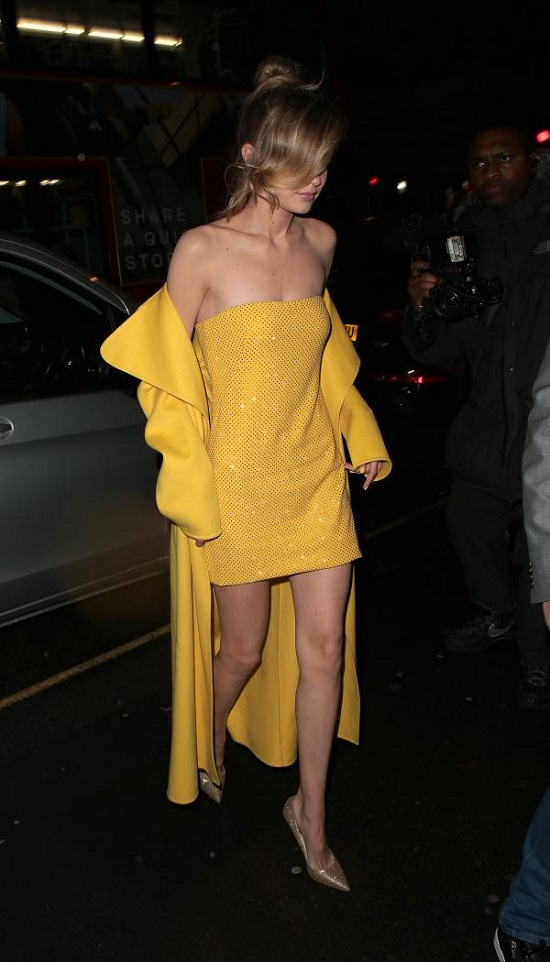 Gigi Hadid in a yellow dress
This look offers a comprehensive definition of simplicity and elegance, as Gigi wore a short silver dress, designed with distinctive patterns, which she wore with an ankle strap and a small clutch bag.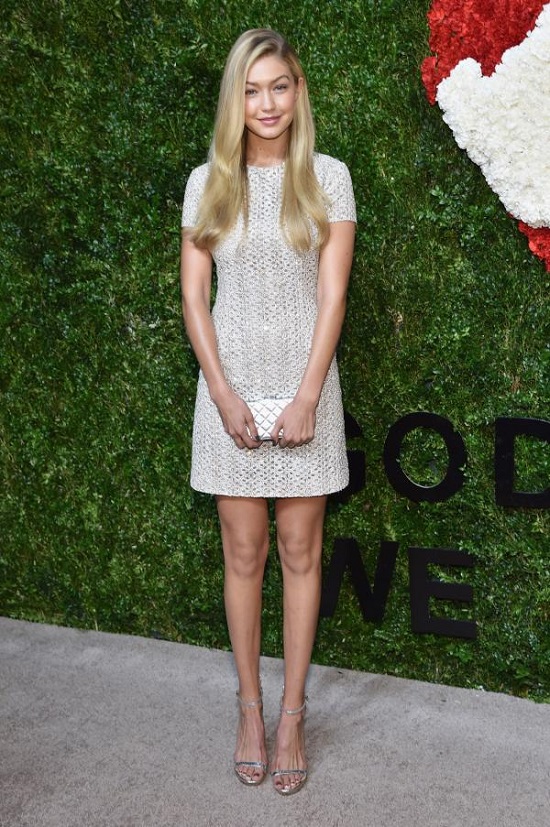 Gigi Hadid in a silver dress