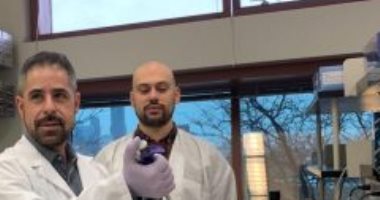 Today, Saturday, the Italian Ministry of Health announced the registration of 19,903 new cases of the emerging coronavirus. This brings the number of confirmed cases to one million and 825 thousand and 775 cases.

The ministry said – according to the European channel (Euronews) – that 649 new deaths were recorded as a result of infection with the virus in the country, bringing the death toll to 64,36.

It is noteworthy that the new Corona virus or (Covid-19) appeared in late December 2019 in the Chinese city of "Wuhan" in a market for selling wild animals, and then spread rapidly with a massive movement of citizens to spend the Lunar New Year holiday last January.