Some may prefer to eat salty foods, but sometimes cravings for salt are a sign that there is something wrong with our body, and salt is an essential food element, as our body needs a small amount of sodium every day in order to maintain the proper fluid balance, as well as maintain Our nerves and muscles need to function properly, and in this report we learn why cravings for salty foods are a sign of something wrong with the body, according to the website. lifehacker.
Although the recommended daily intake of salt is 2,300 mg of sodium per day, most of us get more than that, mainly due to processed foods.
Cravings for salty foods are a sign of something wrong with your body, including: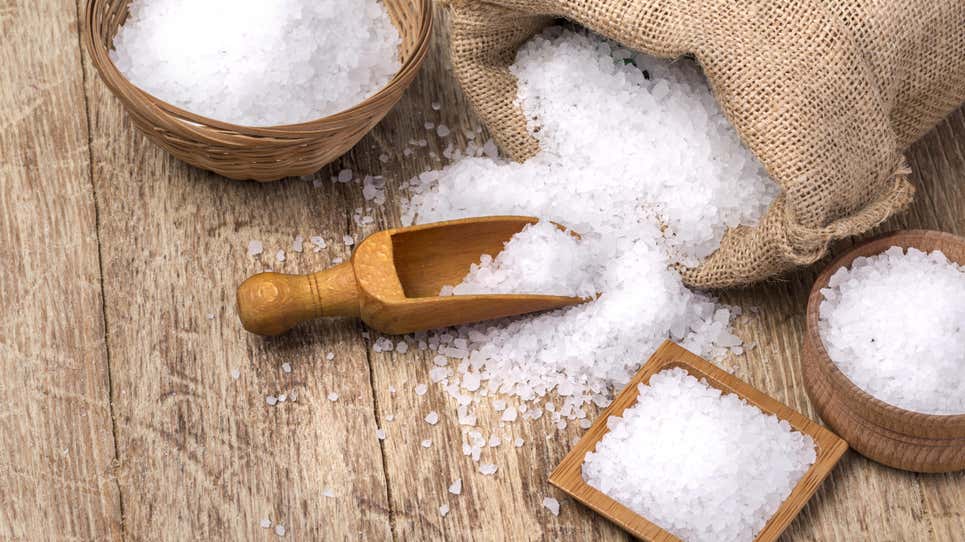 – Drought:
One of the main functions of salt is to maintain proper fluid balance in the body. When we have a lot of water in our bodies, the kidneys get rid of it through urine, while if we do not have enough water in our bodies, such as when we feel dehydrated, the Our kidneys will cling to the water present in the body by reducing the amount that is excreted.
Sodium helps our bodies retain more water. If we're feeling dehydrated, our bodies want to hold on to as much water as possible, for which they need more salt.
Other signs of dehydration include dizziness, headache, muscle cramps, feeling very thirsty, and cold and clammy skin.
Mineral imbalance:
Sodium is an important mineral that helps maintain the right amount of fluid in the body. If there is an imbalance of minerals in the body, which leads to a lower concentration of sodium in our bodies than usual, we will begin to feel the craving for salt.
Signs of a mineral imbalance include headache, fatigue, nausea or vomiting and can cause fainting.
Profuse sweating:
If you exercise too hard, causing you to sweat heavily, you may lose out on salts that contain sodium, which can make you dehydrated or have a mineral imbalance that makes you want to eat salty foods.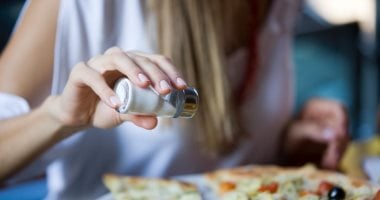 Addison's disease:
Addison's disease occurs because our bodies do not produce enough hormones, and it can develop as a result of an autoimmune disorder, tuberculosis, some types of fungal or bacterial infections, or problems in the pituitary gland. Symptoms of Addison's disease include dizziness, fatigue, weight loss, weakness, headache, nausea and headache, in addition To the craving for salt.
– Pressure nervous:
When we're stressed, we tend to crave comfort foods and for some that means salty foods, whether it's French fries or a big slice of hot pizza.
There is also some evidence that our bodies produce less cortisol when our sodium levels are higher, so this may also be your body's way of trying to cope with stress.
Premenstrual Syndrome (PMS):
In addition to mood swings, bloating, constipation, and other symptoms of PMS, food cravings can also be a symptom, and for many that means salty foods.
Pregnancy:
If you suffer from morning or all-day sickness during pregnancy, all that nausea and vomiting can lead to dehydration.
As a compensatory mechanism, your body may start craving salt to correct this balance and then there are food cravings, which for many of us means salty foods.