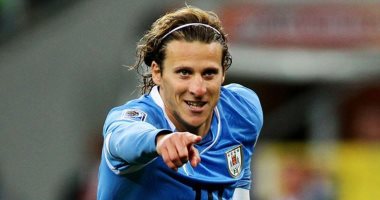 In the statement, the club expressed its gratitude for Forlan's commitment and work with the team he led in 12 matches.
Forlan's dismissal comes at a time when Atenas is sixth in the second division standings with 17 points, which guarantees him qualification for the final round.
The local press confirmed that a heated discussion took place between the former Uruguayan player and club officials that led to his dismissal.
And the club's president, Juan Pablo Fassi, had told EFE after Forlan took over the technical management that the results would not be a major factor for the coach's stability, because they were betting with him on a long-term project until the rise.
But after the team's recent defeat against Rambla Juniors 2-1, it was decided to sack Forlan.
During his short career so far in training, which includes a brief period with Peñarol, during which he led the team in 11 matches, Forlan led a total of 23 meetings with the two teams, in which he achieved eight wins, tied eight times and lost seven matches.
Forlan, for his part, commented on the decision to dismiss him via a tweet on "Twitter", in which he said, "Thank you to all the technical staff and workers. We did not want this ending, but this is football."