revive the teamDrummers TeamLed by Dr. Alfred Barakat, a large number of drummers performed at El-Sawy Culture Wheel, and the concert is their second at El-Sawy Culturewheel after they appeared in a special episode of the "With You" program with the media, Mona El-Shazly, on CBC.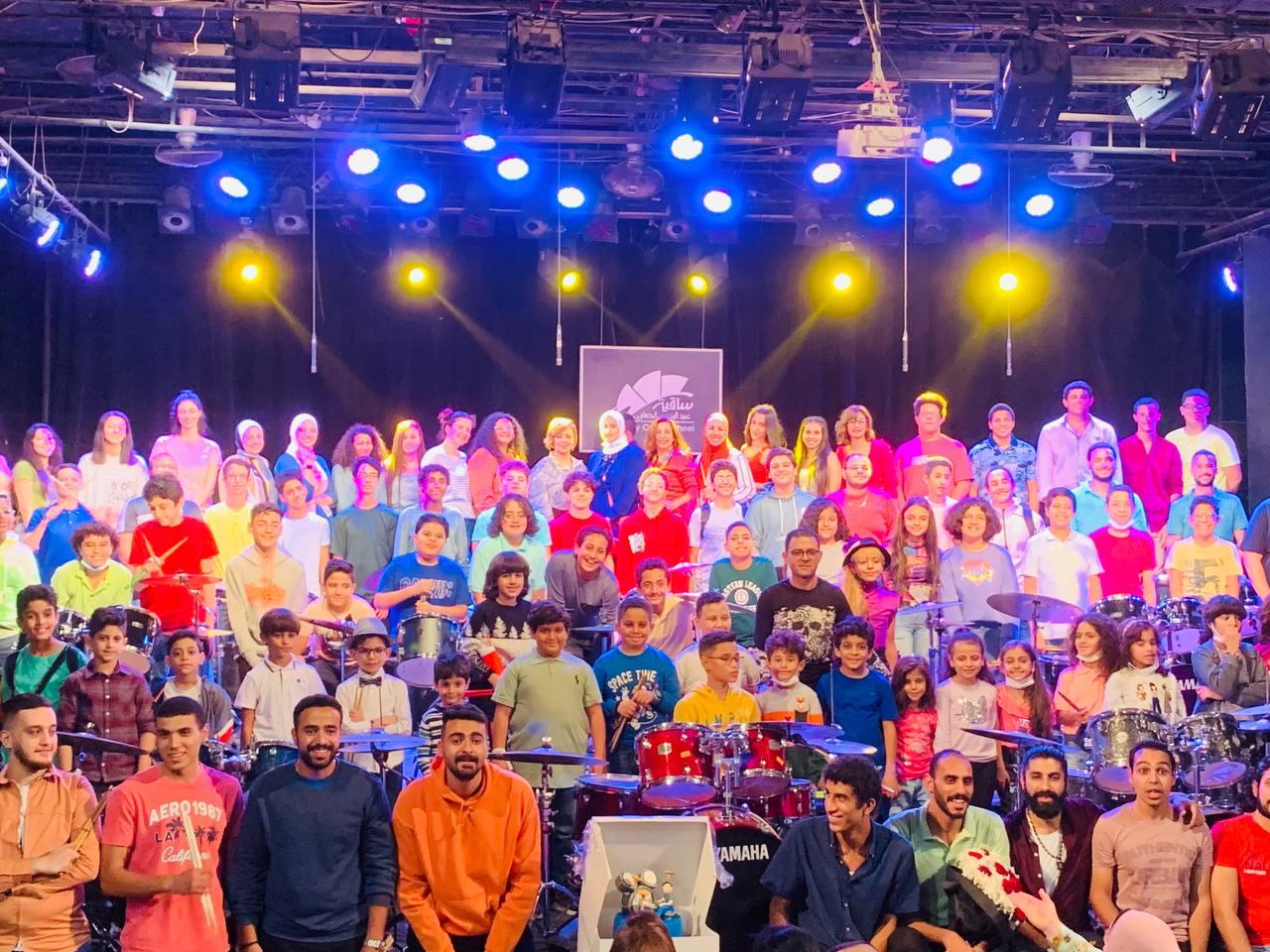 Drummers Team with Alfred Barakat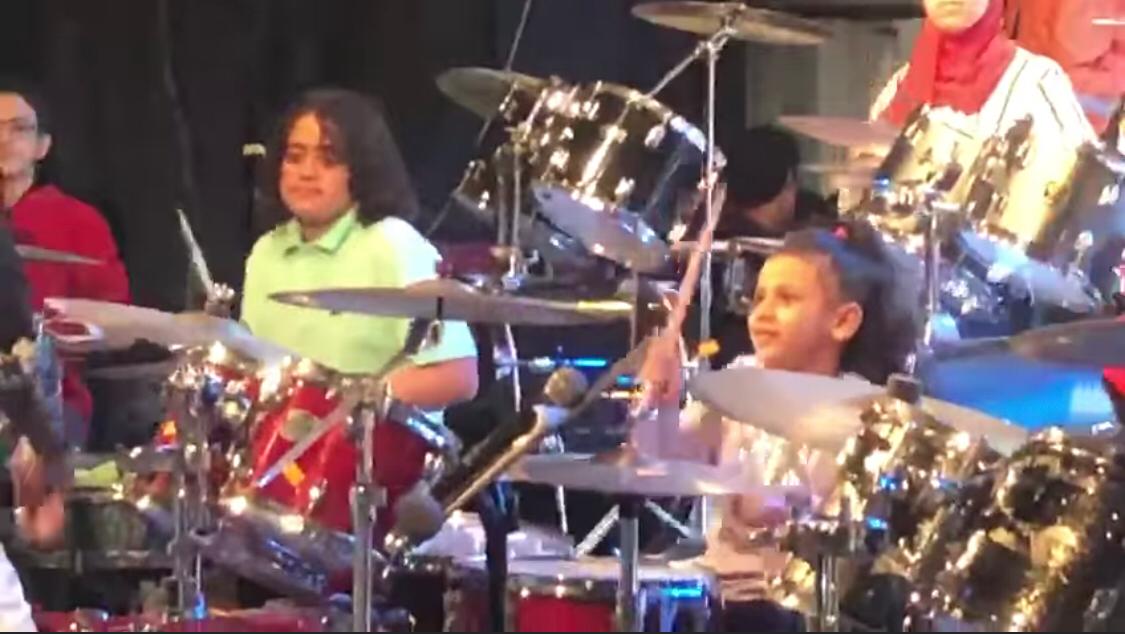 Drummers Team plays 100 years of cinema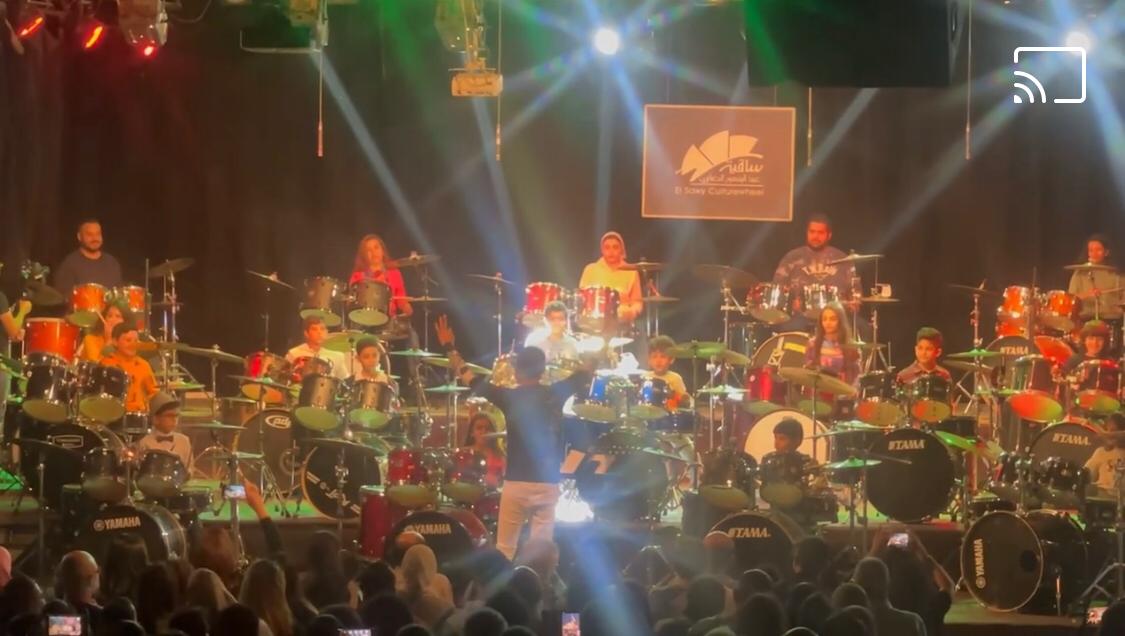 Drummers Team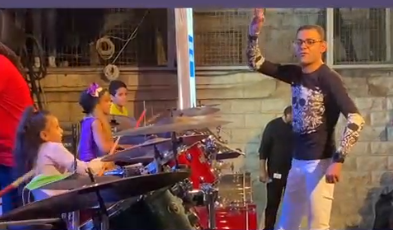 Alfred Barakat, founder and team leader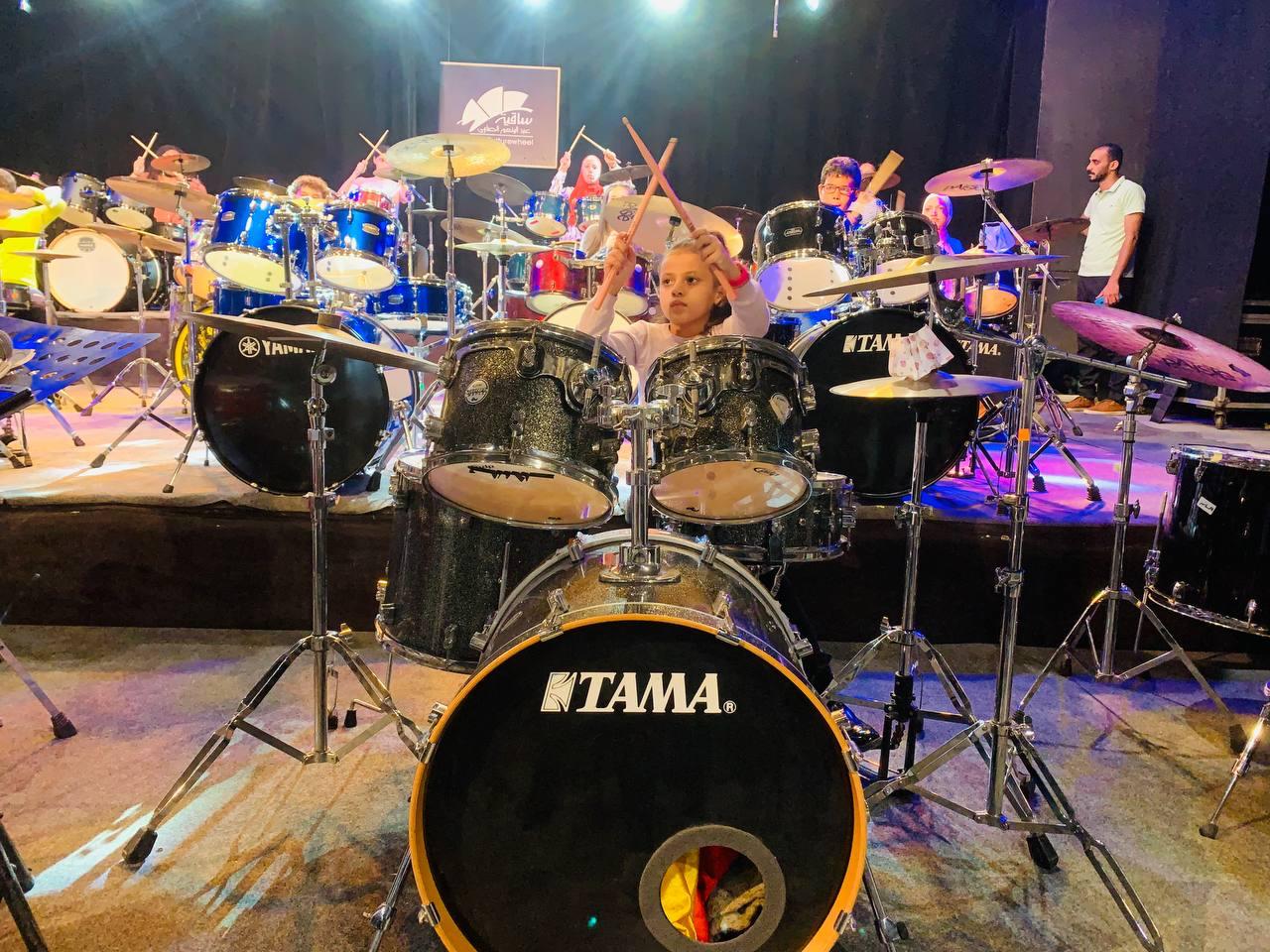 concert rehearsal
The team presented a number of songs and musical pieces, such as 100 Years of Cinema by musician Amr Khairat, and the song "Omry Starteddi" by Tamer Hosni. The team also played 3 songs for Christmas celebrations.
And be the Drummers Team "Drummers Team" 3 years ago, the number of the team's musicians at that time was 80, where the team members consisted of (children, youth, women, men) from (4 years to 50 years), and the team held its first celebration in December 2018 on the occasion of the celebrations During the Christmas holidays, the team also performed another concert in January 2019, to complement the New Year's parties.
Then the team celebrated Mother's Day at the Faculty of Music Education – Zamalek, in March 2019 and the number of the team had increased to reach about 100 musicians. January 2020, when the team had reached 140 musicians, then produced "Drummers Team" The first (clip) in the world made up of 55 drummers, as they played the operetta (You Are Stronger) by default in solidarity with the patients with (Covid 19), and now the number of members of the team is more than 170 musicians..