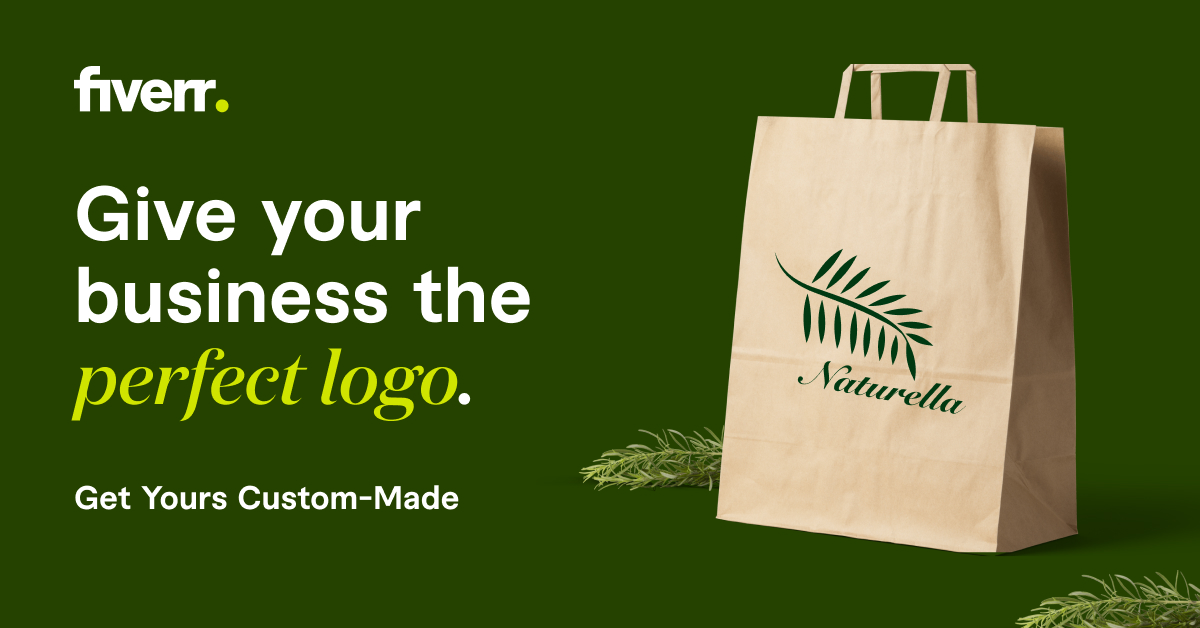 The Egyptian aviation authority announced that the Russian "Nordwild" company will make 4 flights a week, starting from next March 28, to Sharm El-Sheikh and Hurghada.
read more
The Egyptian Aviation Authority stated that the trips will be two flights to Hurghada, and two flights to Sharm El-Sheikh, after the approval of the Russian authorities.
And the head of the Egyptian Civil Aviation Authority, Ashraf Noyer, announced that the Russian company had applied to the authority to operate its flights on March 28, and would be directly from Russian airports to Sharm El-Sheikh and Hurghada, and the flights would be increased as soon as the regular operation.
Noir pointed out that a Russian delegation consisting of 17 members of the security inspectors of the Russian Ministry of Transport recently undertook an inspection tour, which lasted 7 days, at Sharm el-Sheikh and Hurghada airports, and they praised the security measures followed at the two airports.
The Russian authorities had returned EgyptAir and Airflot flights last year between Moscow and Cairo only, on the condition that the Russian passengers did not go to Hurghada and Sharm el-Sheikh by flying and heading only by land.
The return of the "Nordwild" company is the first Russian tourism company that will travel to Sharm El Sheikh and Hurghada, after the flight stopped since the accident of the Russian plane crash on October 31, 2015 in Sinai.
Source: The Seventh Day