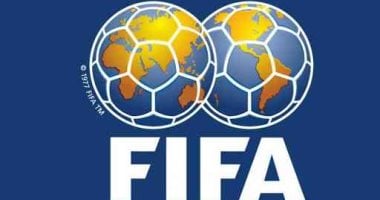 The International Football Association (FIFA) will start the fourth edition of the International Sports Integrity Program, which will bring together representatives of the Confederation of African Football (CAF) in five sessions, starting on the 30th of this September and ending on the fourth of next November.
This follows on the heels of workshops organized by FIFA on sporting integrity that included representatives of the Asian Football Confederation (AFC) and the Confederation of South American Football (CONMEBOL).
The sessions will include experts in the field of integrity and anti-corruption from the United Nations Office on Drugs and Crime (UNODC), the Confederation of African Football (CAF) and other organizations to share knowledge and discuss best practices in cooperation with integrity officials from across Africa.
Sessions will focus on topics such as launching integrity initiatives, reporting mechanisms, protecting competition, media strategies, cooperation between different stakeholders, best practices and investigation methods.
The establishment of this workshop is in line with the FIFA vision to make football a truly global game and protect and promote sports integrity. The FIFA Global Sports Integrity Program also aims to improve and build capacity for education and integrity in all 211 member associations through the exchange of advanced knowledge and resources With integrity officers.
It also reflects the goal of the United Nations Office on Drugs and Crime to support governments and sports organizations in their efforts to protect sport from corruption and crime.