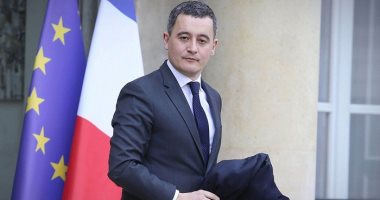 French Interior Minister Gerald Darmanin announced today, Saturday, that the authorities have opened a judicial investigation to determine the identity and prosecution of the organizers of a secret party attended by about 2,500 people in the west of the country, in clear violation of the curfew imposed by the French authorities to limit the spread of the emerging "Corona" virus..
Darmanin said – according to what was reported by the British newspaper "The Guardian" – that after 36 hours had passed from the start of the illegal party, the French police were able to end it without any violence..
He added that more than 1,200 people were fined for failing to respect the rules of the compulsory curfew, for not wearing a face mask, and for participating in an illegal gathering..
The newspaper said that dozens of people gathered in a hangar in the French region of Liron on Thursday night to celebrate the New Year.
The newspaper quoted French officials that some party-goers attacked the police during the first night, throwing the police car with bottles and stones, wounding a number of officers..
The newspaper pointed out that the police arrested 5 people only, and confiscated a number of lighting and sound tools.