Monaco has not known a taste of victories at home since the beginning of the season in the French League, with a new loss, this time at the hands of its counterpart Olympique Marseille, with two goals without a response in the meeting that took place at the (Louis II) stadium today, Saturday, at the top of the fifth round of the competition.
The young Senegalese striker, Bamba Dieng, played the starring role in the victory of the French South team, after he secured the two goals of the victory in the 37th and 60th minutes..
With this result, Marseille regained the taste of victory after the draw in the previous round with two goals against Bordeaux, knowing that the team's match in the last round against Nice was decided to be repeated at a later time on a neutral stadium after the riots that took place in the two teams' match last August..
Marseille raised its score to 10 points, temporarily moving it to third place. On the other hand, Monaco's suffering continued at home this season, as the emirate team did not achieve any victory in front of its fans (two losses and a draw), as His score froze at 4 points, in the fourteenth place temporarily.
Earlier today, Paris Saint-Germain defeated its guest Clermont by four goals, to boost the top of the French League standings with 15 points from winning in 5 games.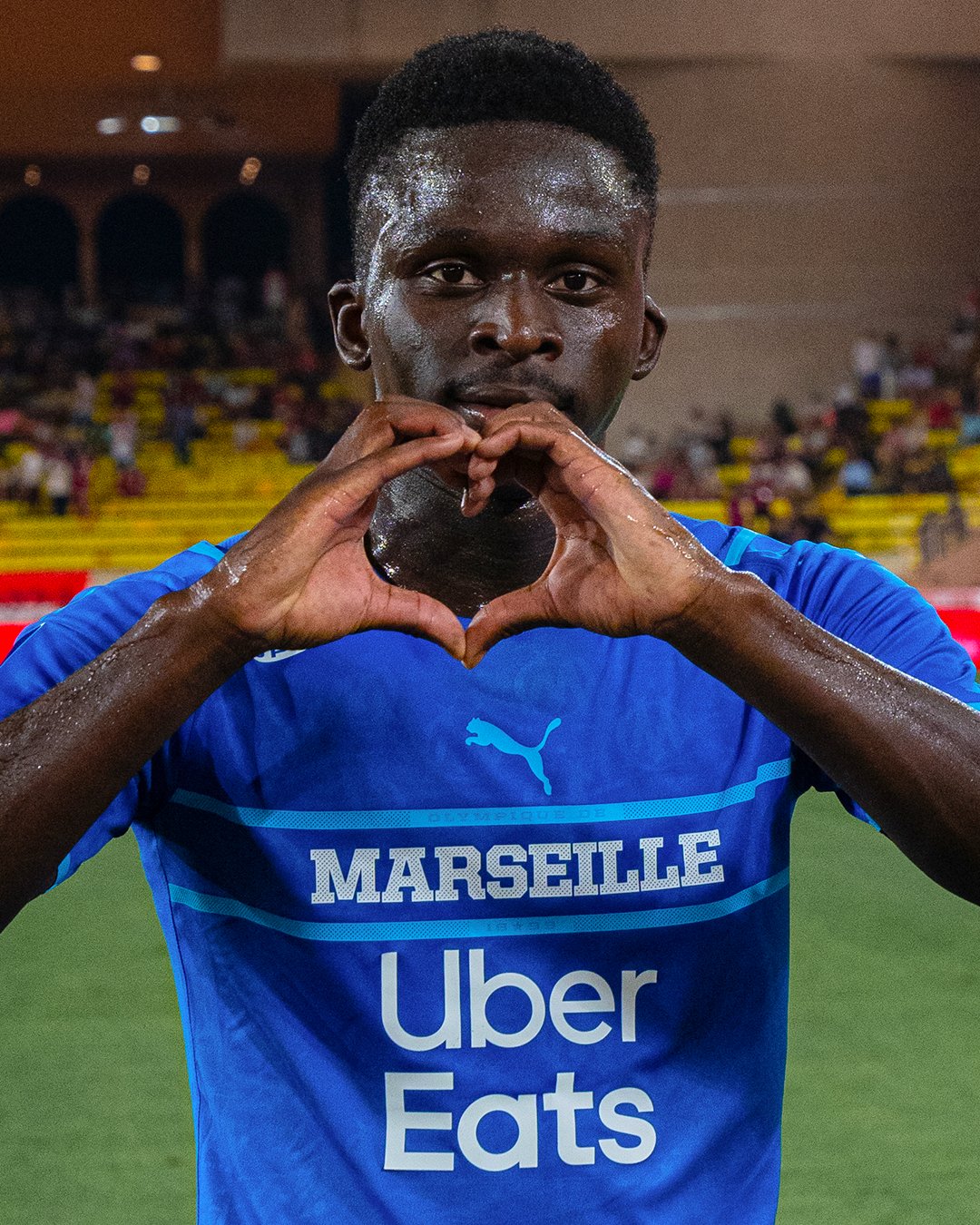 Monaco vs Marseille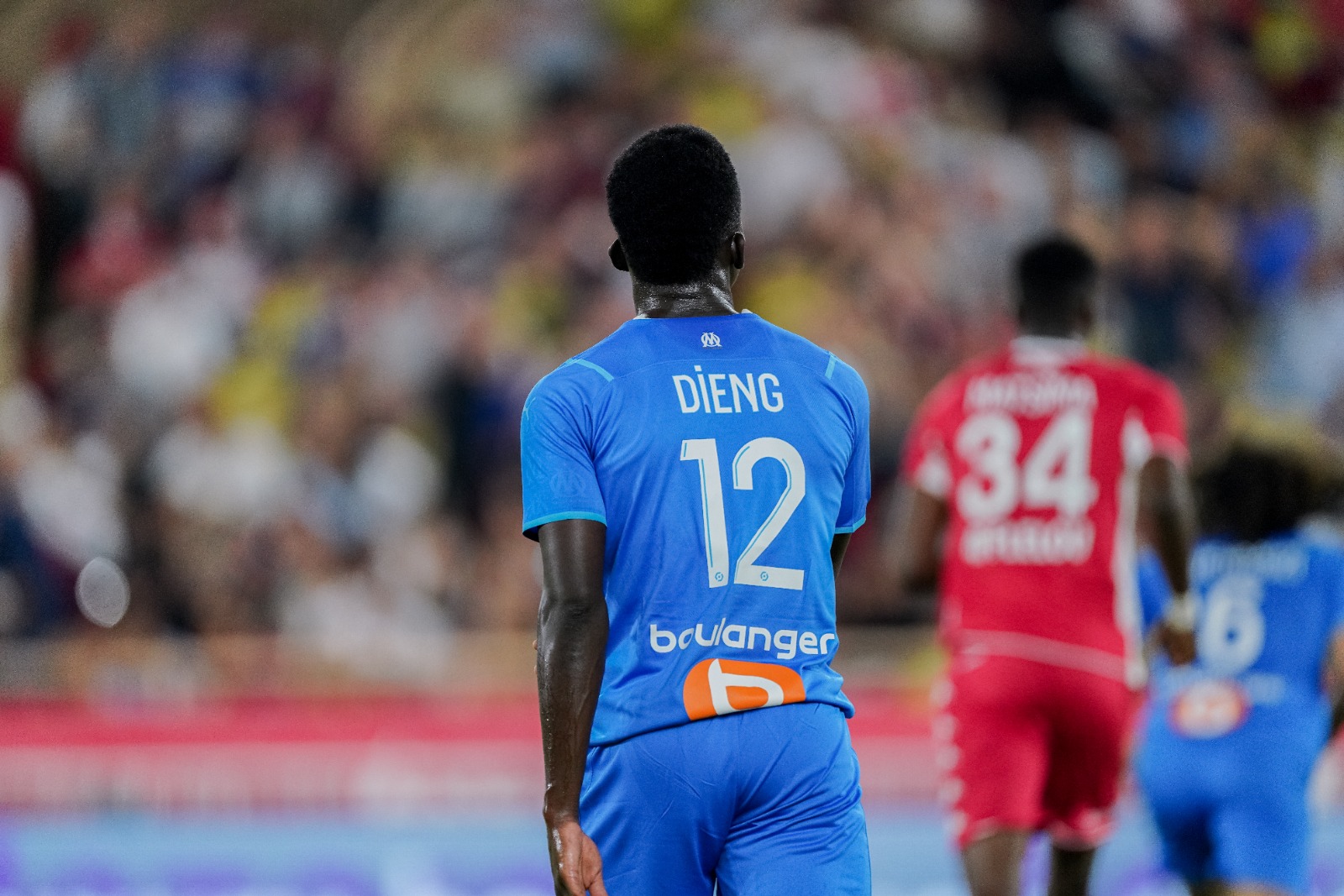 Monaco vs Marseille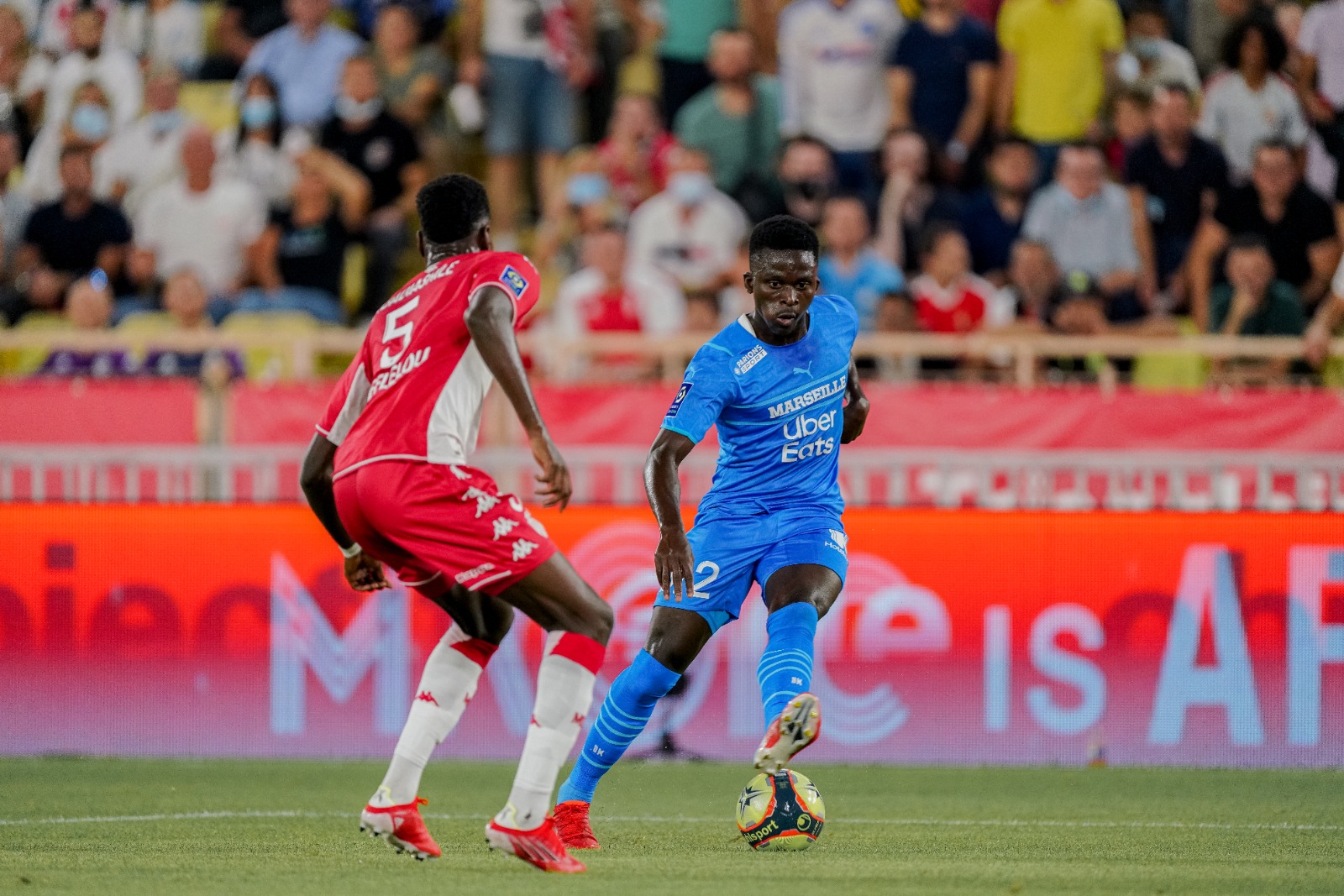 Monaco vs Marseille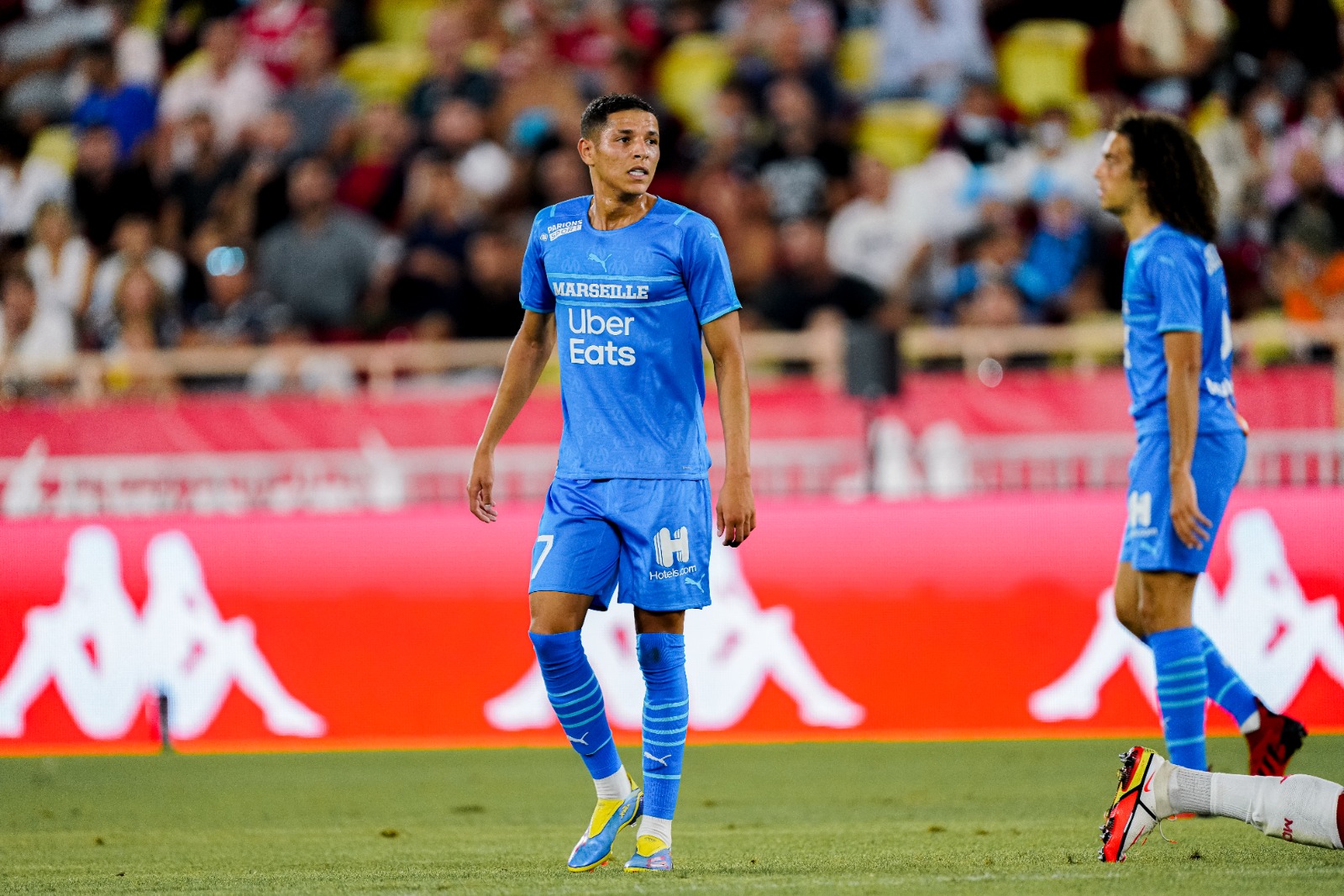 Monaco vs Marseille