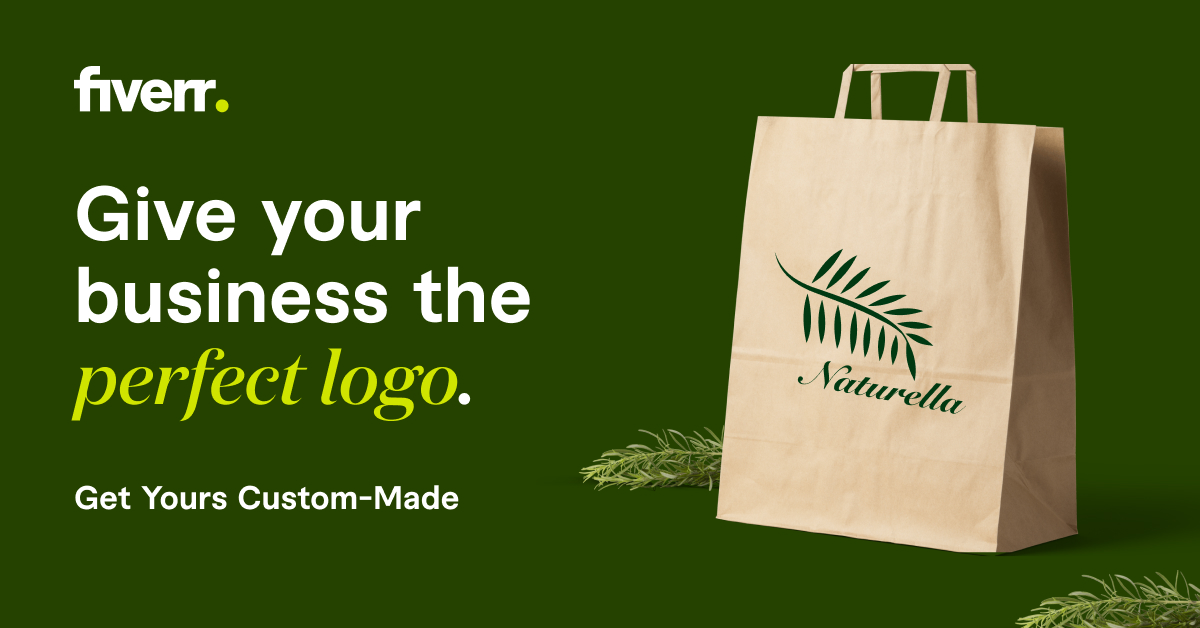 The GBP/USD is loitering near its highest point in three years as investors rule-out negative interest rates in the UK. The pair is trading at 1.3930, which is more than 20% above its lowest level in March last year.
The UK making progress on vaccines
The UK was the first country to approve the coronavirus vaccine manufactured by Pfizer and BioNTech in December. It was also one of the first countries to start a large-scale coronavirus vaccination program. 

Are you looking for fast-news, hot-tips and market analysis?

Sign-up for the Invezz newsletter, today.


In a report yesterday, the UK government said that it had already administered vaccinations to more than 15 million people. The early focus was on the elderly who are most susceptible to the disease. This means that the country will cover the total population in the next few months. 
The new information has drawn more investors back to the British pound and stocks. Indeed, the FTSE 100 index has also risen by more than 7% from its lowest level this month.
The GBP/USD has also risen because of the performance of the US dollar. In the past few months, more investors have moved away from the US dollar because of the risk-on sentiment and the actions by the Federal Reserve. Today, the dollar index has dropped against most currencies, including the euro, yen, and Swedish krona.
On Wednesday, the GBPUSD will react to the important consumer price index (CPI) data from the UK. Economists polled by Reuters expect the data to show that the CPI increased by an annualised rate of 0.4% in January while the core CPI rose by 1.3%. 
Higher inflation numbers will provide further evidence that the Bank of England (BOE) will not push interest rates to the negative zone.
The pair will also react to the important retail sales numbers that will come out in the afternoon session. If the numbers are weaker than estimates, they will point to more urgency to pass another stimulus deal.
Tip: looking for an app to invest wisely? Trade safely by signing-up with our preferred choice,
eToro:
visit & create account
GBP/USD technical outlook
On the daily chart, the GBP/USD pair has formed an ascending channel pattern. At the current price of 1.3930 level, the price is slightly below the upper side of this channel. The pair is also forming the three white soldiers pattern that is usually bullish. It is also being supported by the 15-day moving average. You can learn more about technical analysis in our free forex trading course. Therefore, the pair will likely continue rising as bulls target the next resistance at 1.1400.