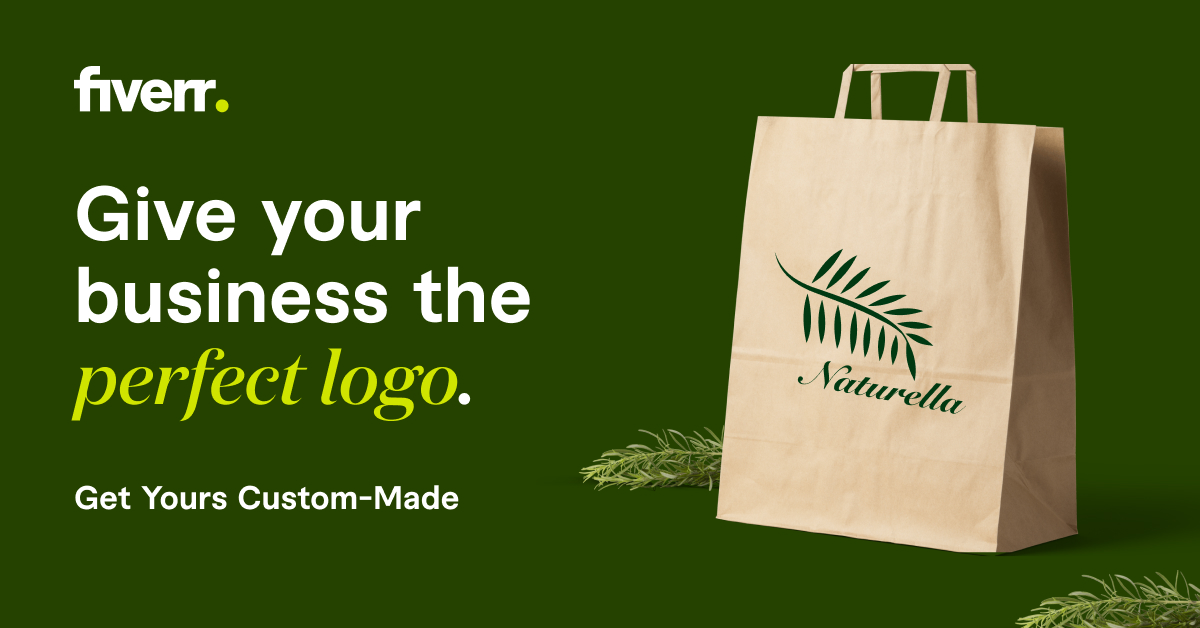 ©Reuters. Google announces the creation of a "cloud region" in Greece
Athens, Sep 29 (.).- Google (NASDAQ:) will create a "cloud region" in Greece, the company's first in Southeast Europe, the president of Google Cloud International announced Thursday at an event in Athens, Adaire Fox-Martin.
This new investment by the American technology giant will contribute more than 2,000 million euros to Greek GDP until 2030, as well as the creation of 20,000 new "well-paid" jobs, according to the Greek Prime Minister, Kyriakos Mitsotakis, who attended the event .
The "cloud region" is an infrastructure dedicated to data storage and other services.
According to Mitsotakis, this new investment will help stem the "exodus" of young Greeks from the country, modernize business activity and streamline state bureaucracy.
Google's investment comes a year after Amazon's (NASDAQ:) cloud computing division opened its first offices in Athens, and two years after Microsoft's (NASDAQ:) decision to build its first data center in Greece.
"This is a process of permanent reform in the digital transformation not only of large companies, but also of medium and small ones such as tourism companies, which use digital marketing tools to promote themselves," the prime minister said at the event.
In addition, he highlighted the importance of this technology in terms of cyber security, a "priority" for national defense.
Google also announced the opening of two centers of excellence in Thessaloniki and Patras.