Is your skincare routine complete? Cleanser, moisturizer, exfoliator and sunscreen may be a part of your basic skin care routine, but you may be missing one of your essential skin care products which is serum. It also helps fight multiple skin problems such as dark spots, pimples, dryness, fine lines and other marks, but you should choose serums based on factors such as age, skin condition, oily skin, dry skin and hyperpigmentation. doctor-ndtv".
What is serum?
A highly concentrated solution that is packed, it penetrates the skin much deeper than any cream or ointment.
When is the serum used?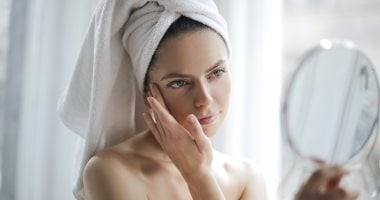 Apply immediately after cleansing your face, do not apply serum after applying moisturizer, sunscreen or night cream.
How Much Serum Should I Put?
Since it is a concentrated solution, you will not need to use more than four to five drops, use on the face and neck, some can be used day and night, while others can only be used at night.

Some day or morning serums: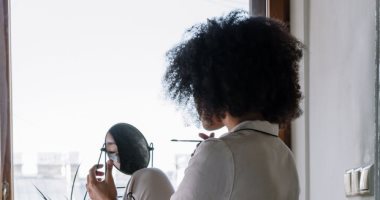 Niacinamide: It is an anti-inflammatory and an antioxidant that helps build ceramides, which are the basic building blocks of the skin, so it helps repair and moisturize the skin..
Vitamin C: is a powerful antioxidant and protects the skin from UVA and UVB rays and blue light Aids in skin repair, DNA repair, anti-aging and reducing hyperpigmentation Most vitamin C preparations contain an oil base, which can clog pores in the skin fatty.
Hyaluronic Acid: It is a hydrating agent that is already present in the skin, bones, joints and retina, helps plump the skin and also acts as an anti-aging agent, can be used for all age groups and all skin types.
What are night serums: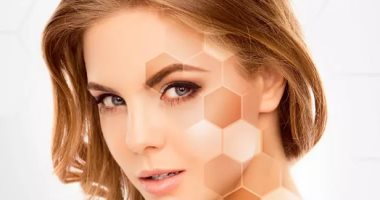 Alpha hydroxy acids (AHA): Glycolic Acid Has Anti-Aging Properties Lactic Acid Has Moisturizing And Skin Lightening Properties Mandelic Acid Is Good For Sensitive Skin Citric Acid Is For People With Blemishes.
beta hydroxy acids (BHA): Salicylic acid helps unclog pores and reduce whiteheads and blackheads.
Retinoids: A derivative of vitamin A. Don't mix it up with AHA And BHA and vitamin C. Helps reduce oiliness, acne and blemishes, should not be used by women who want to become pregnant.