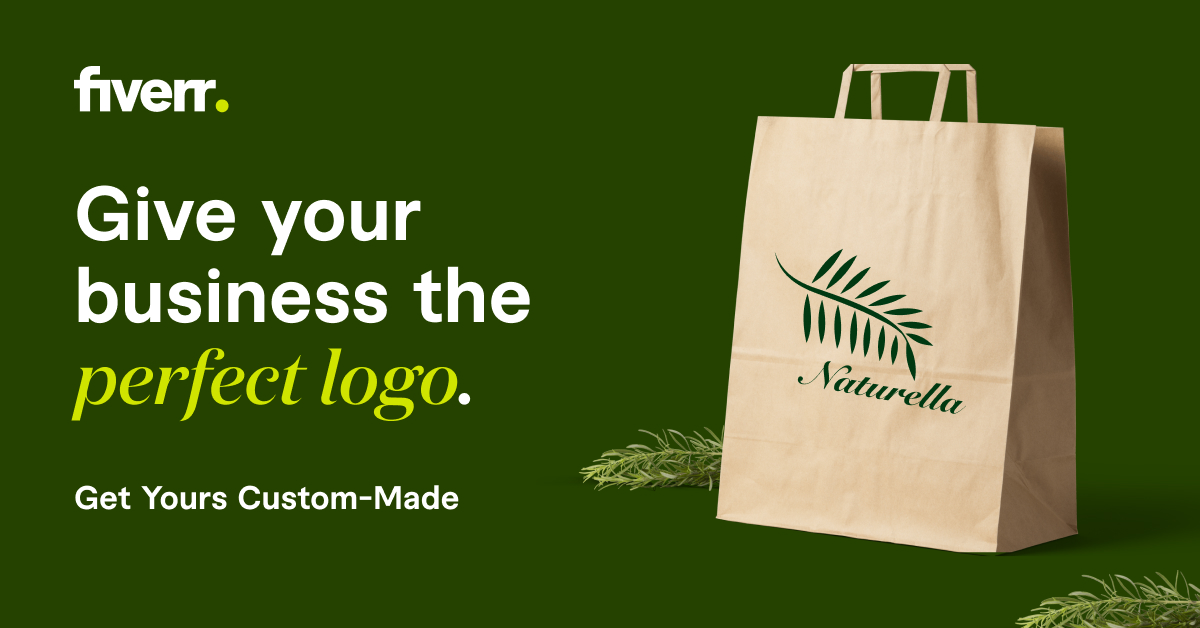 The Wall Street Journal said in a report on Friday that Intel Corp (NASDAQ: INTC) wants to acquire GlobalFoundries Inc in a deal that values the Santa Clara-based semiconductor manufacturer at $30 billion. Intel shares jumped more than 1% on market open but pulled back later on.
Intel hasn't officially engaged in discussions with GlobalFoundries over a potential acquisition yet, and the prospect for the latter to go on with the anticipated IPO remains on the table, the WSJ report clarifies.
Larry Cordisco's remarks on CNBC's "The Exchange"

Are you looking for fast-news, hot-tips and market analysis?

Sign-up for the Invezz newsletter, today.


Osterweis Capital Management's Larry Cordisco and Independent Solutions Wealth Management's Paul Meeks, however, didn't find the news exciting and called it a 'desperate' move from Intel. On CNBC's "The Exchange", Cordisco said:
"The news is an almost explicit acknowledgement that Intel doesn't think it's going to regain technology leadership in semiconductors. They're spending a lot of money on a lower margin business, and I think it points to a significant pivot in their corporate strategy that, again, is an acknowledgement that there are a number of other players out there that are going to maintain a competitive advantage against them for quite a long time."   
In the semiconductor space, Intel faces fierce competition from Advanced Micro Devices (AMD), Nvidia, and IBM.
Paul Meeks says it's an awful expensive deal
Meeks echoed the same as he confirmed that he wouldn't own Intel shares. During the same interview, he appreciated the tech giant for finally admitting what it should have a long time ago, but warned that it was an "awful expensive deal".  
Intel shares are currently about 20% down from the year-to-date high of $68 in April. The news comes a week after Intel offered to spread $20bn chip factory investment across the EU to win political and financial support from the region.
Invest in crypto, stocks, ETFs & more in minutes with our preferred broker,
eToro
10/10
67% of retail CFD accounts lose money