The autumn season is one of the seasons that makes us confused about what to wear due to the fluctuations of the weather between a warm sunny day and a cold day, and women are more confused, especially when they are invited to an autumn wedding.
While winter, spring, and summer all have their appeal, there's something so magical about attending a fall wedding that, as the wedding guest, requires you to look formal and simple, while emphasizing the need to feel comfortable and elegant as well.
In fact, veiled fashion has become more modern and elegant, and it has included a variety of reliable designs in our fall choices, so that there are many practical and modern autumn dresses that are suitable for attending night or day weddings, whether in a garden or an indoor place.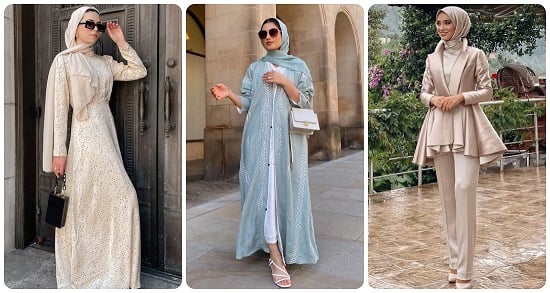 veiled fashion
Recently, long-sleeved and high-necked dresses that suit cold weather have appeared, because of their warmth and comfort, in addition to printed or solid dresses, as well as exquisite skirt designs, and distinctive formal pants, which can also be worn in other seasons.
In this report, we monitor a number of distinctive ideas of the veiled autumn fashion, which are suitable for attending wedding parties, according to a report published on the website hijab style.
Autumn veiled fashion ideas for weddings
You can wear a simple cream satin dress, with a bell-shaped design on the chest area and a simple belt at the waist.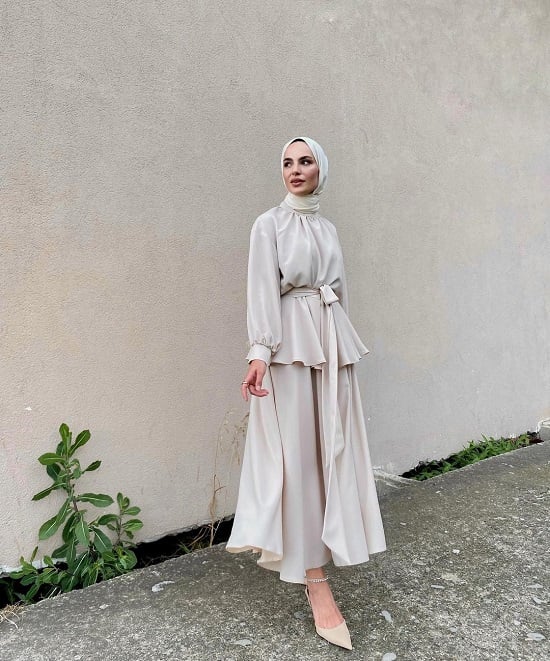 elegant dress
You can break the traditional by choosing an elegant turquoise color, in a simple satin dress.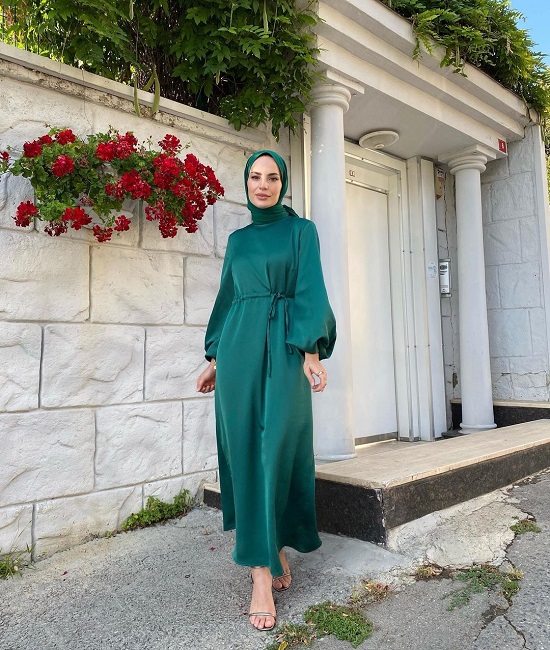 turquoise dress
A simple satin dress with a black veil and a matching handbag, you can wear sunglasses if the wedding is daytime.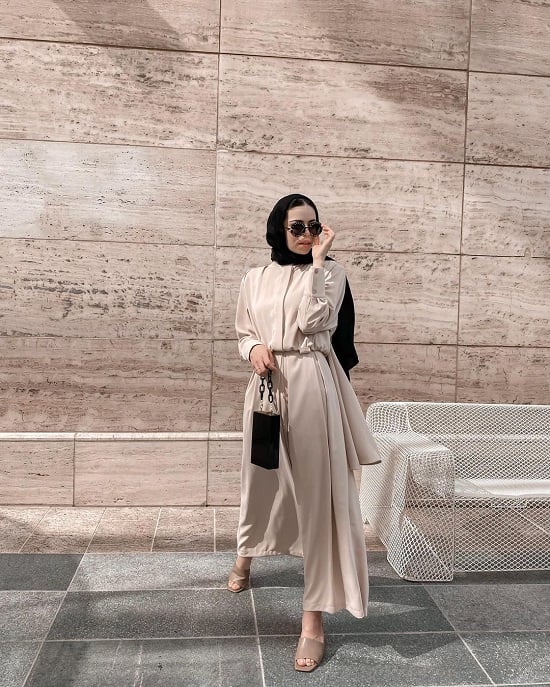 fluffy dress
A cream plaid dress breaks the traditional status of solid satin, especially if worn with a simple veil roll.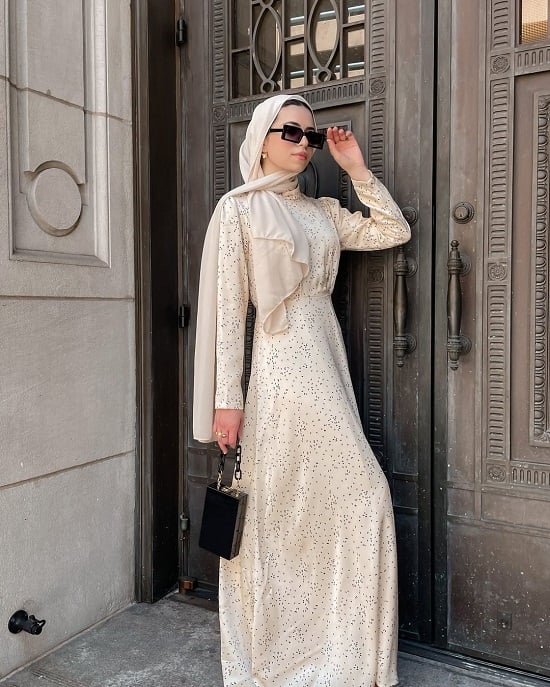 plaid dress
Heavy satin is also a great option in the fall because it gives a feeling of warmth, try a slim design to show your slimness.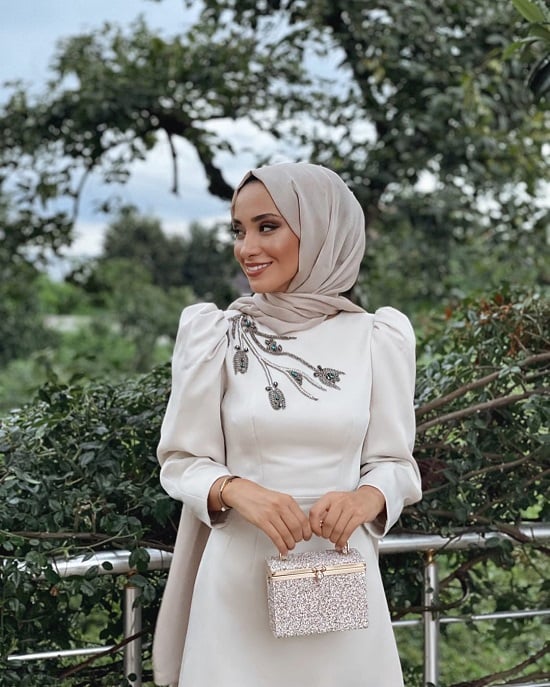 Satin Bodycon Dress
If you are looking for distinction, you can use this distinctive set, which consists of satin pants and a matching blouse with a neck, topped with a jacket with a special design.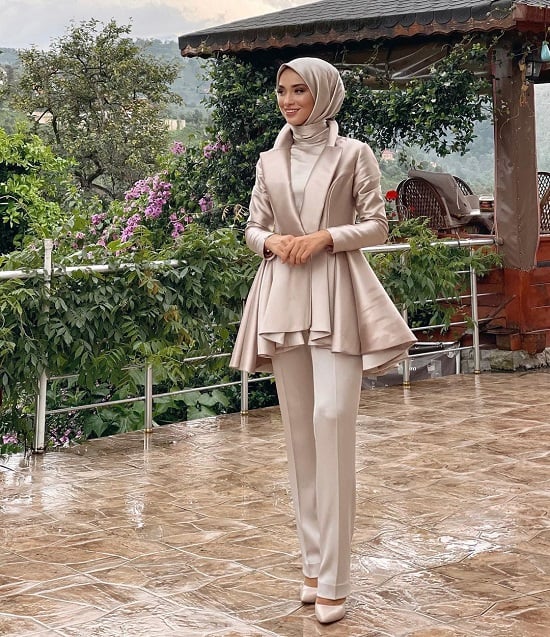 Distinctive soiree suit
There is no sound louder in autumn than the sound of satin, as it is strong, perhaps because of its warmth. Try the long satin dress that touches the ground.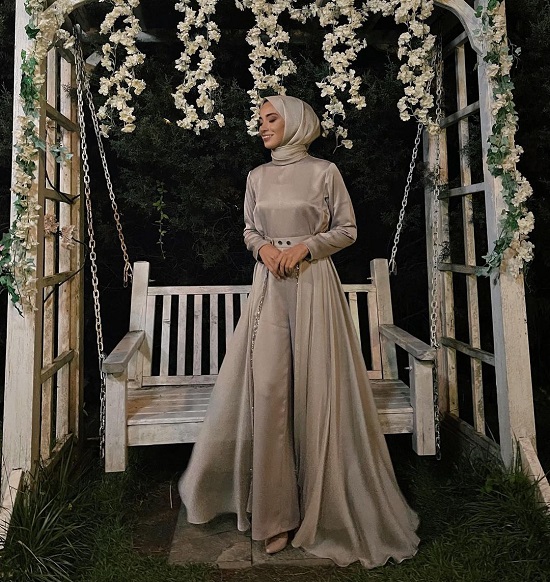 Long robe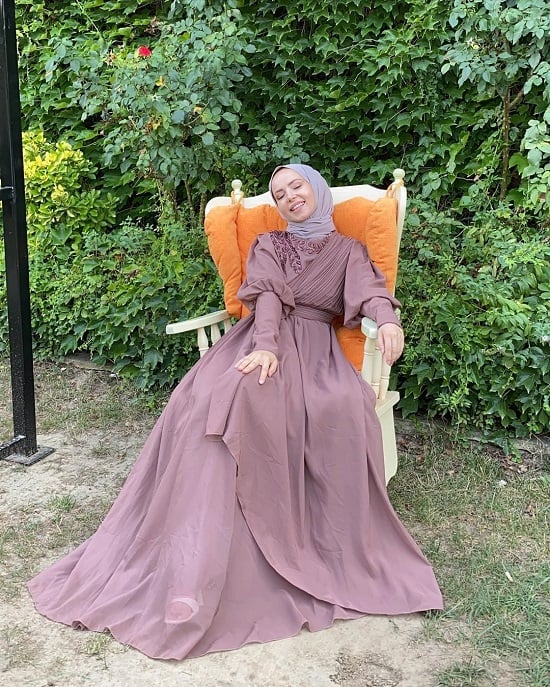 Chiffon cashmere dress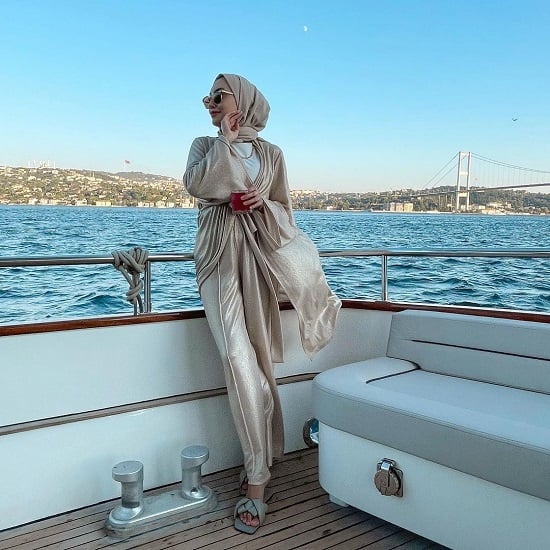 Satin set
Black remains the title of elegance, it is the king of colors, try this elegant dress for a wedding party.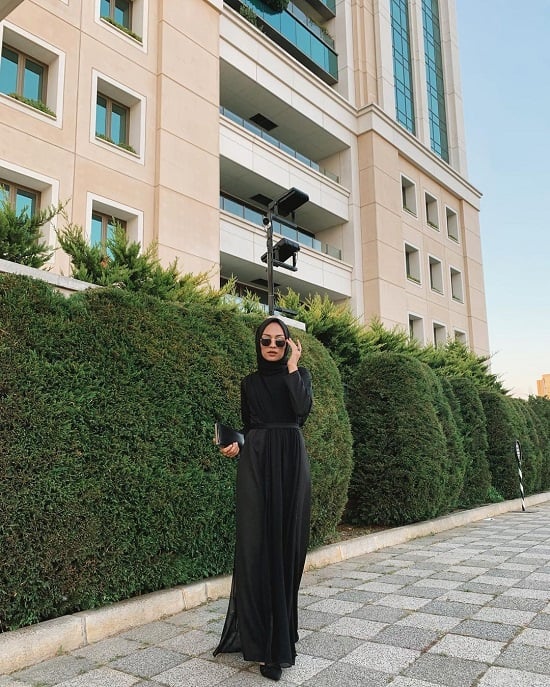 elegant black dress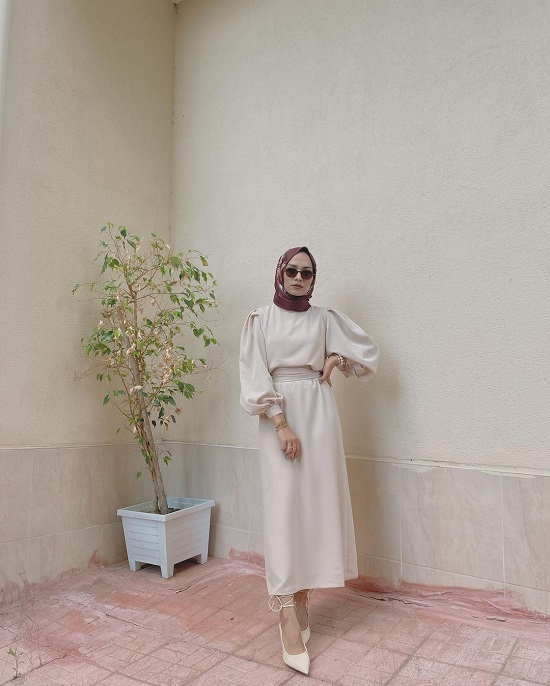 Elegant cream dress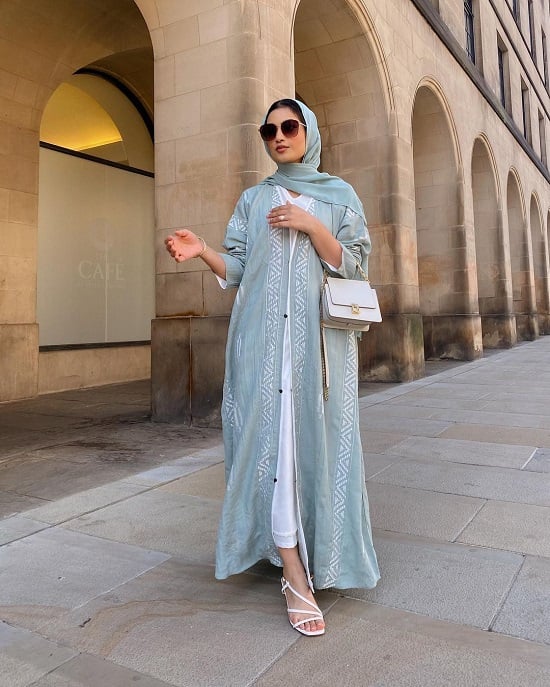 special kaftan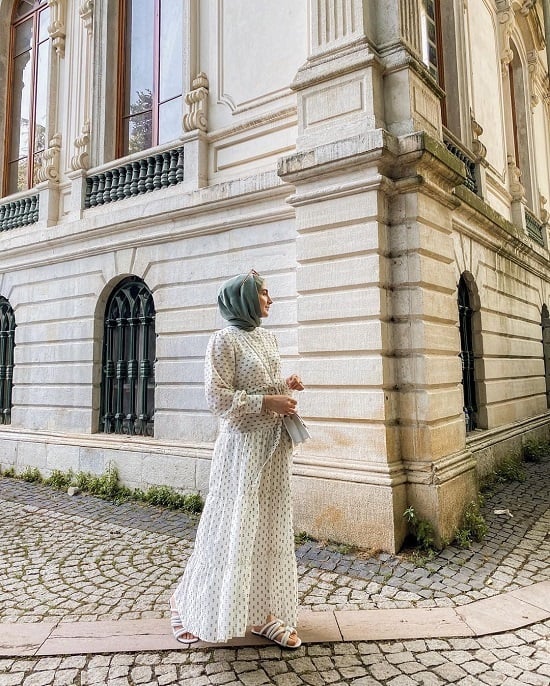 printed chiffon dress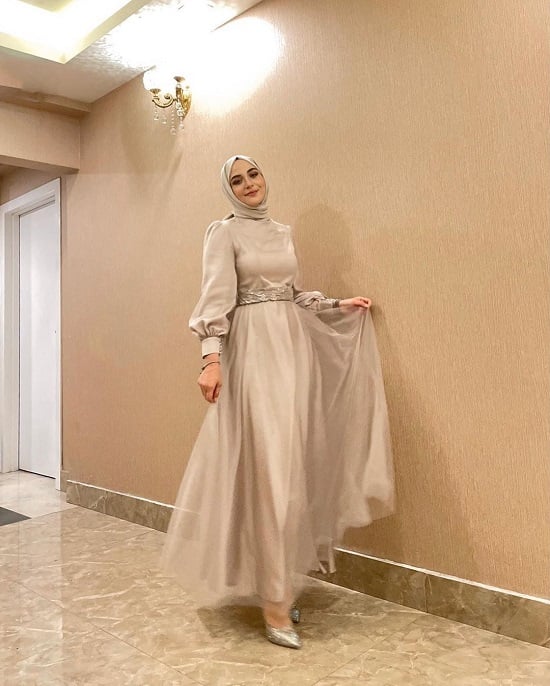 Satin and tulle dress