In light of the spread of the Corona virus epidemic, many elderly or elderly people are concerned about contracting it, and there are many nutritional supplements that help strengthen their immune system, but everyone should know that strong immunity reduces the chances of contracting diseases, and there are daily habits in the lifestyle You can focus on them to help equip your immune system to fight infection or disease.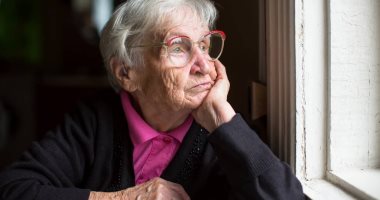 On the International Day for the Elderly, "The Seventh Day" provides the best and most important advice that helps the elderly in strengthening the immune system to reduce infection with the Corona virus, according to the website " houstonmethodist", Such as:
Eat a healthy diet:
A healthy diet is the key to a strong immune system, and this means making sure you eat plenty of vegetables, fruits, legumes, whole grains, and lean proteins. There are some nutrients to eat, including:
Vitamin B found in chicken, salmon, tuna, bananas, green vegetables and potatoes.
Vitamin C is found in citrus fruits, such as oranges and strawberries, as well as tomatoes, broccoli and spinach.
Vitamin E found in almonds, sunflower oil, peanut butter and spinach.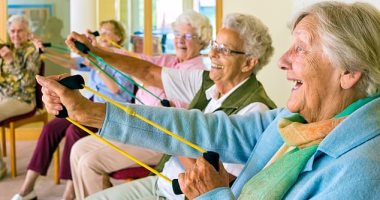 Exercise regularly:
Not only does physical activity build muscle and relieve stress, it's also an important part of being healthy and supporting a healthy immune system. One way to strengthen your immune system is exercise because it boosts circulation, making it easier for immune cells and other infection-fighting molecules to pass through easily. Bigger all over the body.
Studies have shown that getting at least 30 minutes of moderate exercise daily helps stimulate your immune system.
Water intake:
Water plays many important roles in the body and supports the immune system, as dehydration weakens the immune system, so you must eat plenty of water.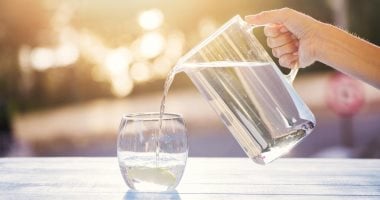 Get enough sleep:
Important infection-fighting molecules are formed during sleep, and studies have shown that people who don't get enough sleep are more likely to contract viral diseases, so you need to sleep well.
Reduce stress:
Recent medical studies have proven that people who suffer from stress and anxiety are more susceptible to infections, especially viral diseases, as a result of a weak immune system.