The ancient Egyptian civilization still fascinates the world with its science and art, so that it attracted many tourists around the world to it who are keen to travel to Egypt to visit the Pharaonic temples, where the various artistic drawings on the walls of the temples and the elaborately carved statues. Including their designs worn by famous women in various events, and we review them in this report.
Celebrities who appeared in dresses inspired by the pharaonic outfit

Actress Katy Perry
International singer Katy Perry appeared in her music videoDark HorseShe is wearing a dress inspired by the pharaonic style, and the decor that appeared in the video clip was inspired by the pharaonic civilization, according to the magazine's website. elle".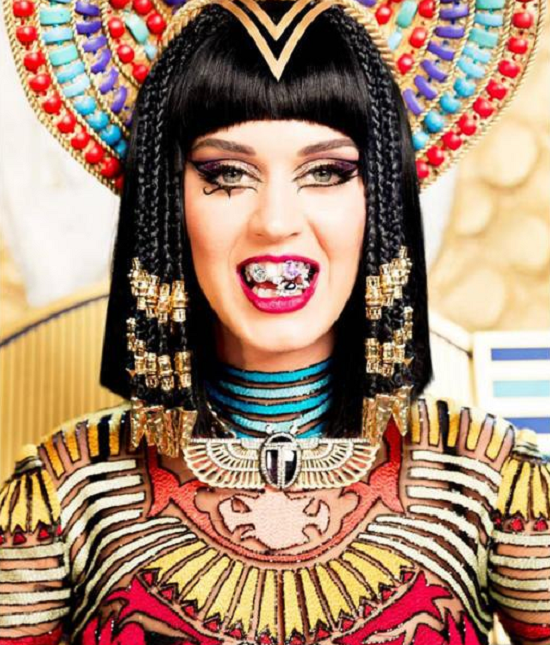 Katy Perry
Singer Beyoncé
International star Beyoncé appeared in a piece of clothing embroidered with pharaonic patterns and appeared with wings on the sleeves to resemble Horus, one of the pharaohs' gods, during her revival of a party global citizen fistival Mandela Which was designed by "Oliver Rosting", and the wings were a combination of black and white, and she wore short shorts designed in leather.
Beyoncé appeared several times in outfits inspired by the pharaonic outfit, including which she underwent a photo session wearing a costume inspired by Queen Nefertiti.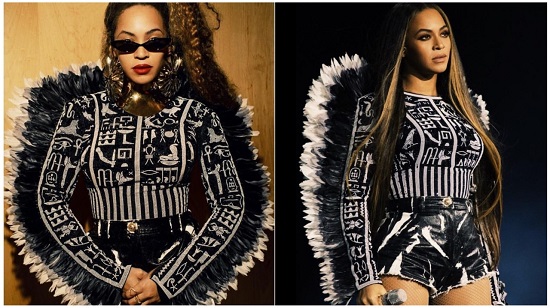 Beyonce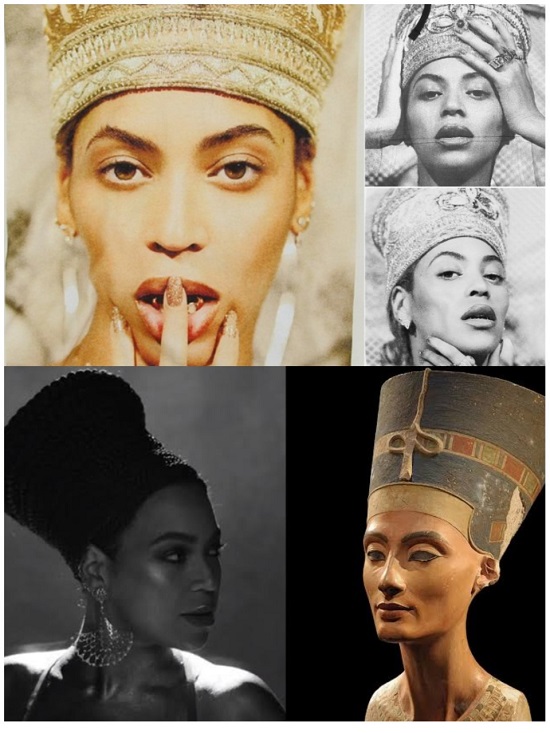 Another picture of Beyonce
Anna Hathaway
International star Anna Hathaway, dressed in a white pharaonic, while attending a Halloween party, coordinated her look with golden accessories and put on pharaonic makeup.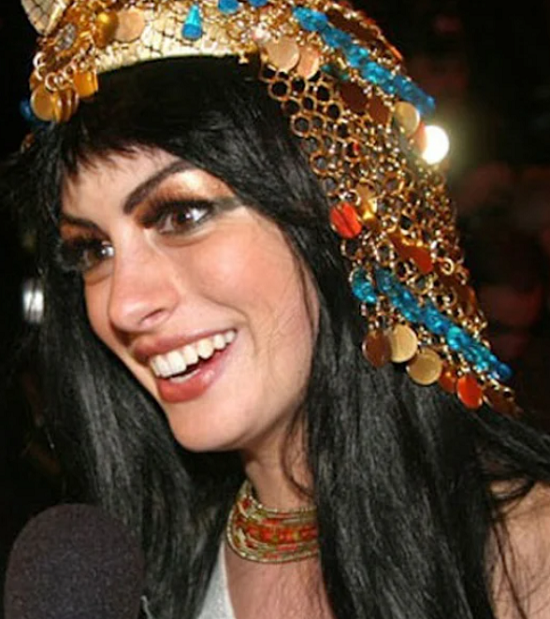 Anna Hathaway
superstar Rihanna
International singer Rihanna chose to appear in a pharaonic look in one of the photo sessions held for "Vogue" magazine, where she appeared wearing a pharaonic crown resembling Queen Nefertiti's crown on a blue coat and below it a shiny black dress.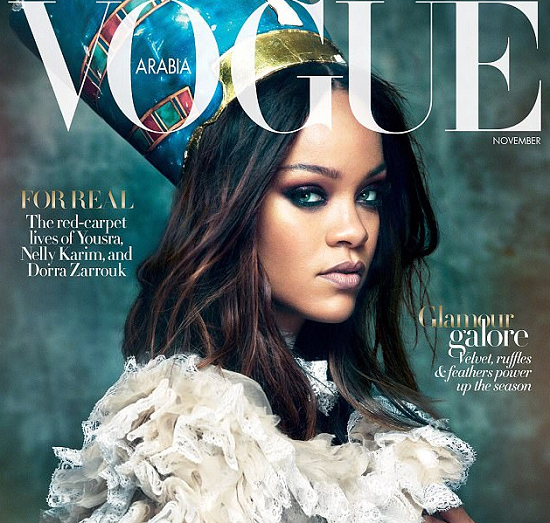 Vogue magazine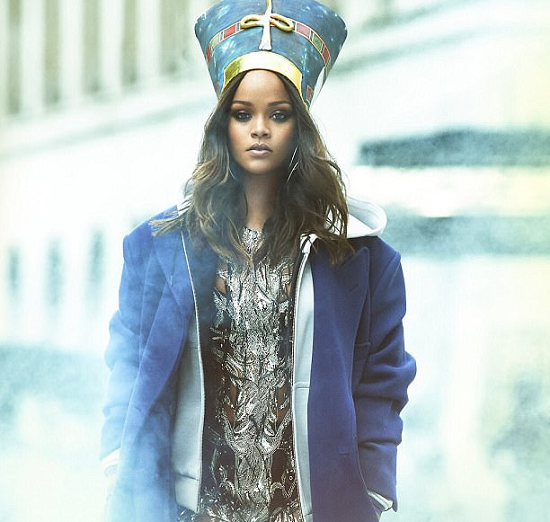 Another picture of Rihanna
Kim kardashian
The American reality TV star appeared in a photo session wearing a dress inspired by the pharaonic heritage, in golden color, while she was sitting on a chair designed in the pharaonic style that resembles the seats of the pharaohs, which appeared in the temples and wore an accessory on her head that collects stones of different colors.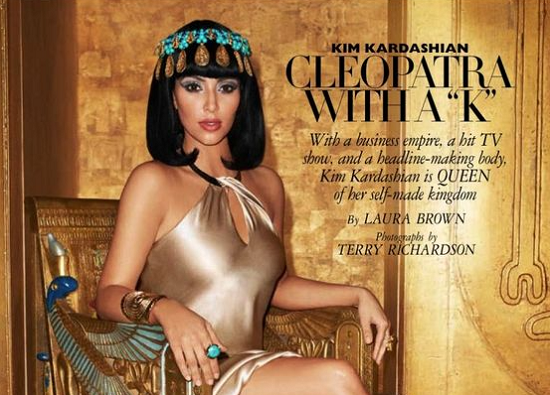 Kim kardashian