Green tea is considered a magical drink by some that rids you of excess weight and protects you from many diseases because it is rich in important nutrients for the body. health, and presented by the report published on the website "senchatabar", Such as:
Stomach problems
Green tea contains tannins that cause stomach problems, such as constipation, diarrhea or severe acidity, so you should get rid of this matter by not eating it on an empty stomach.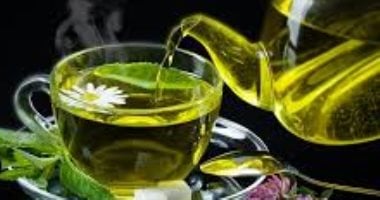 – headache
If you are one of the people most prone to headaches, you should cut back on green tea because it causes headaches, due to caffeine.
Sleep disturbances
Its richness in caffeine is one of the main causes of sleep disturbances and insomnia, so you can avoid this by having a cup of green tea in the morning and avoiding the extravagance of those who drink it at night.
Iron deficiency in the body
Green tea contains antioxidants that hinder the body's absorption of iron, so the chances of developing anemia increase, and you should avoid this by not overdoing it.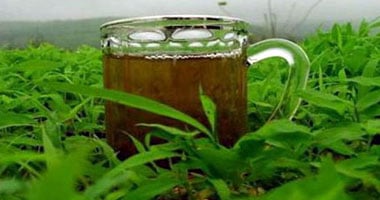 Liver problems
The accumulation of catechins causes poisoning in the cells of the body, most notably the liver, so you should not overdo it with green tea.
Finally, the report emphasized that green tea should not be used excessively, because if you drink more than 5 cups per day, you will suffer from some symptoms, including headaches, excessive nervousness, insomnia, burning in the stomach, and increased heart rate.