American reality TV star Kim Kardashian appeared completely disguised in black leather clothes from full face to feet as she arrived at her hotel in New York City yesterday, in preparation for her participation in the annual charity fashion shows. "Met Gala".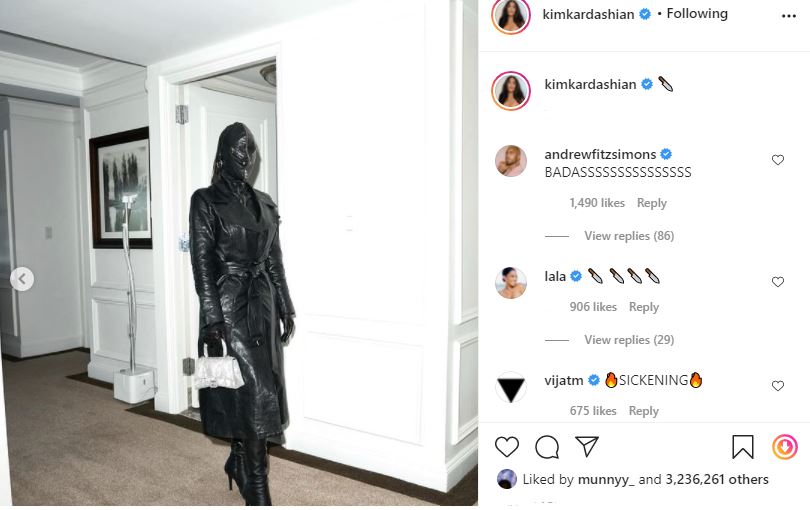 Kim kardashian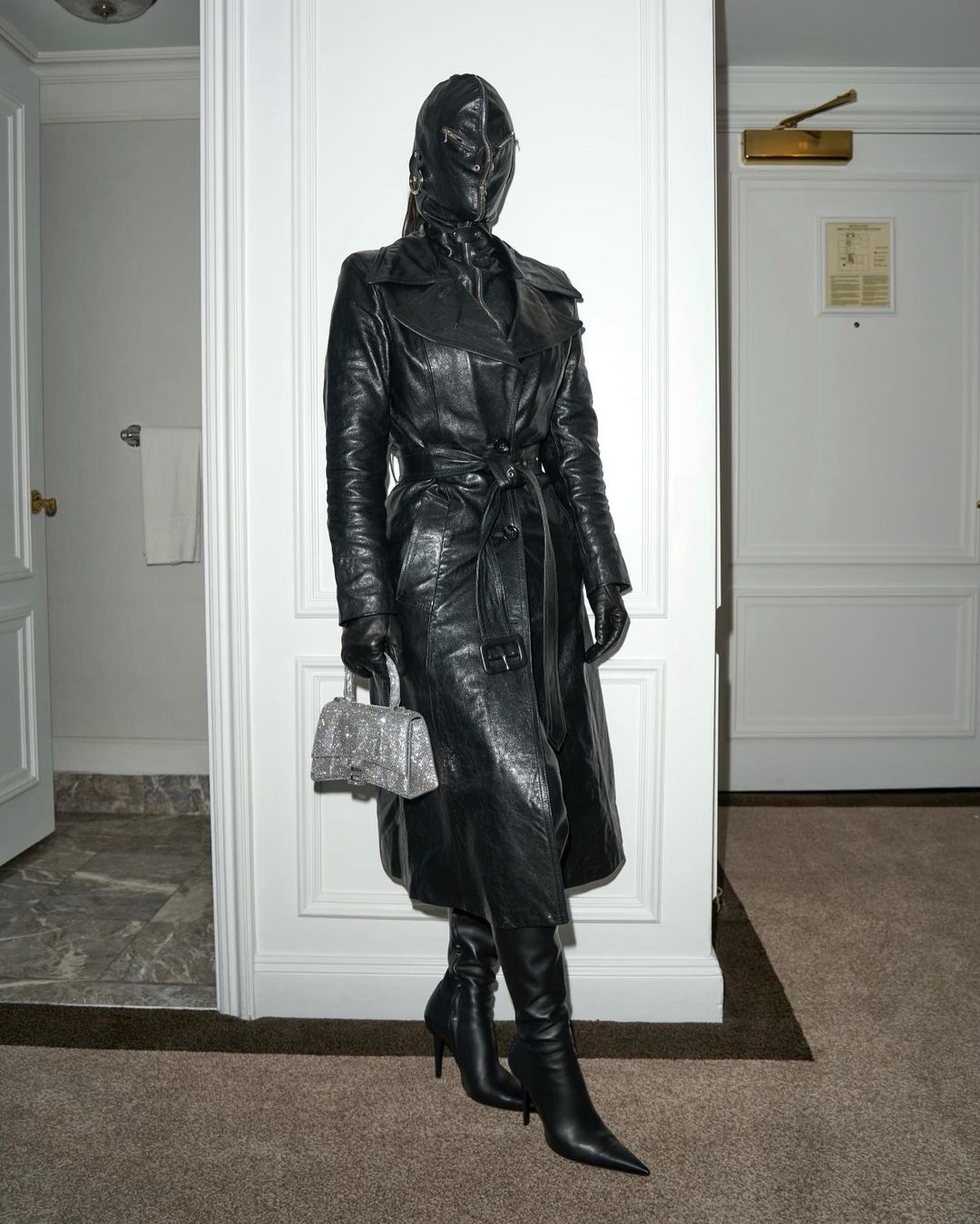 Kim Kardashian (1)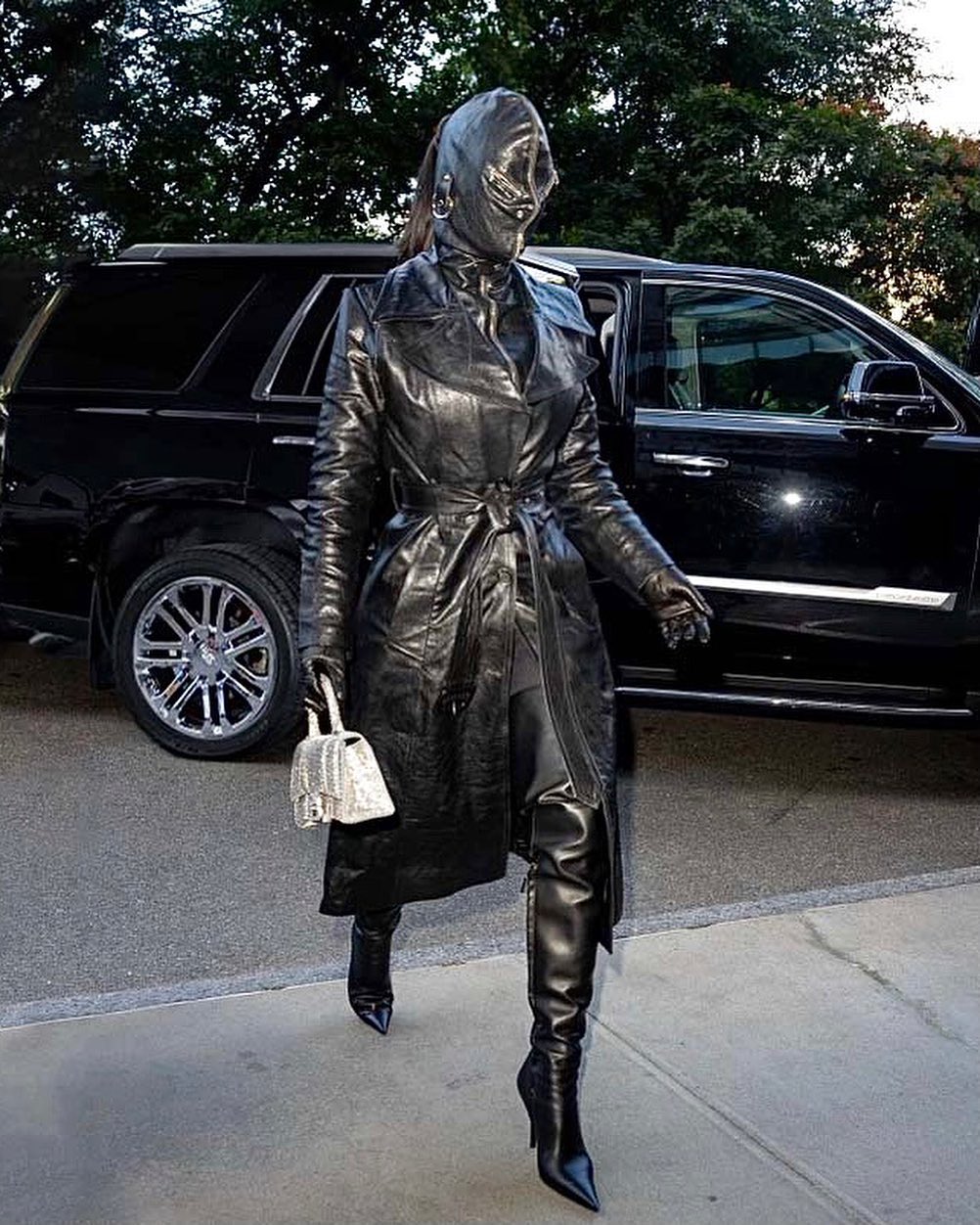 Kim
Of Kim Kardashian's bizarre and daring look, the Daily Mail said: "Her face was completely covered in a leather face mask that had a zipper in the front and two at the eyes, with hair in a long ponytail sticking out from the back.".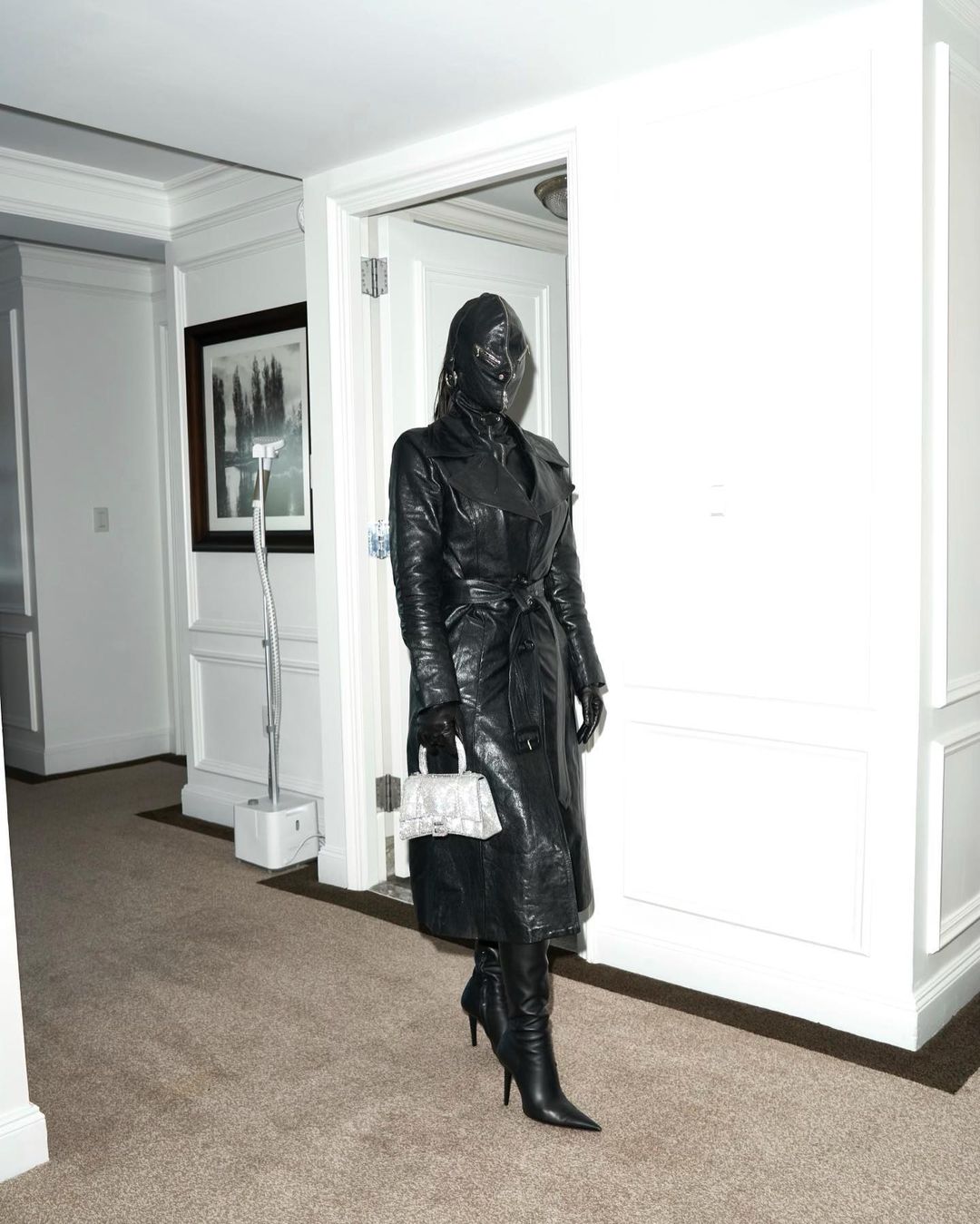 Kim kardashian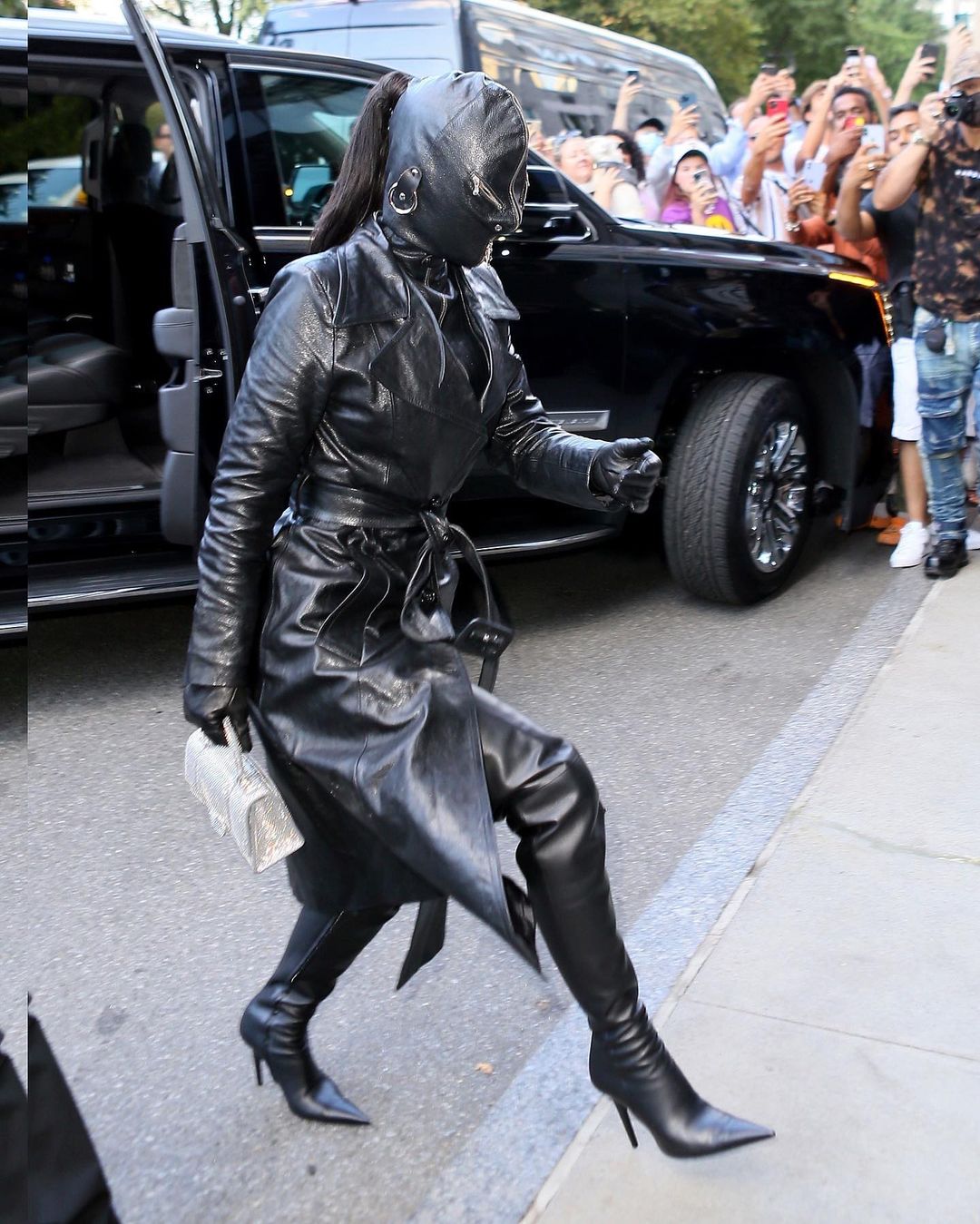 Kim kardashian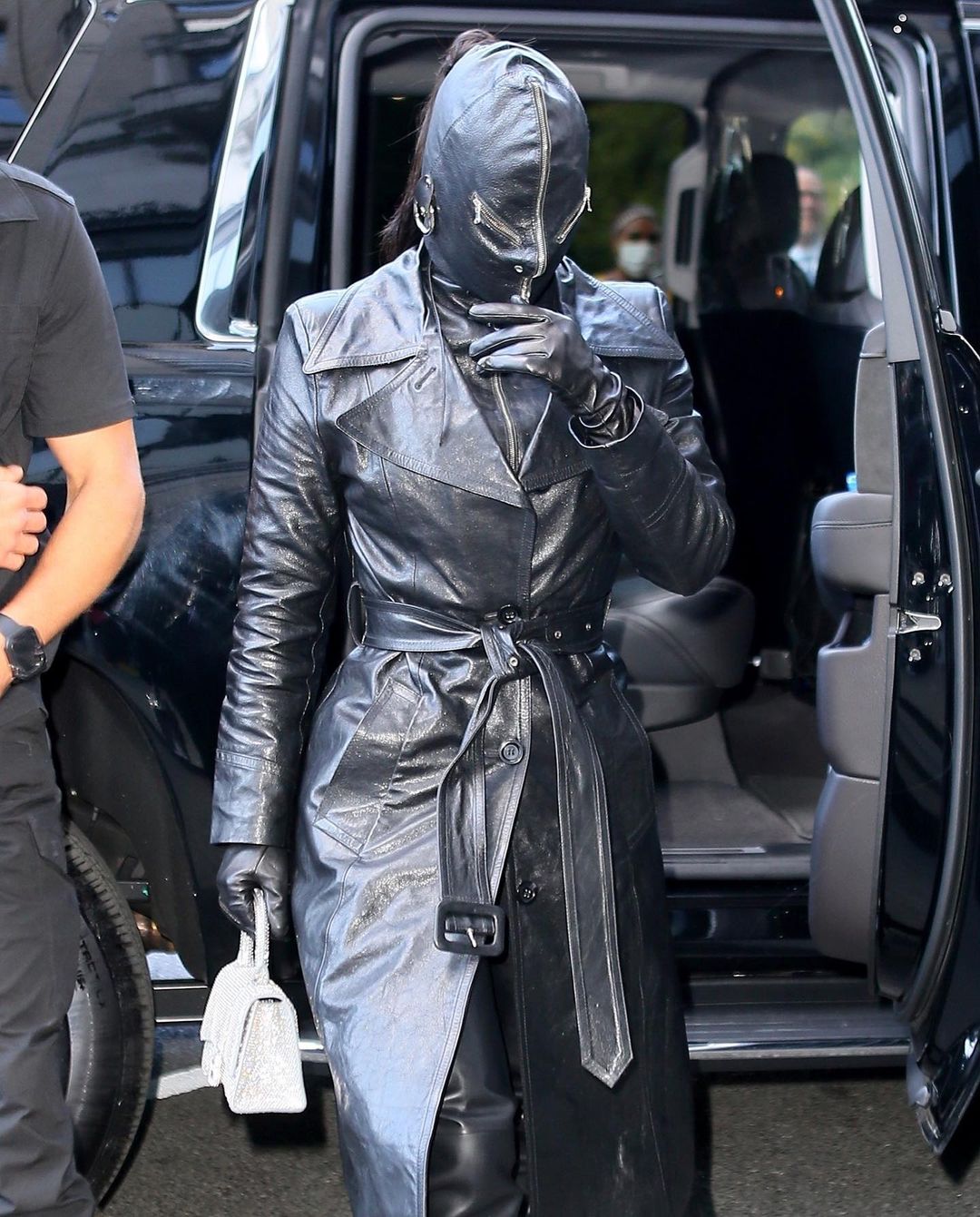 Kim
Kim kardashian
On the other hand, Kim Kardashian intends to build a private garden in her home at a cost of up to 60 million dollars, according to a report published by the Daily Mail recently, which confirmed that Kim aims behind this move, to emphasize her commitment to a completely vegetarian diet in an attempt to maintain her physical fitness as she always does, The garden includes its favorite vegetarian and organic dishes.
The Daily Mail report added that Kim Kardashian quietly built a large garden behind her sprawling mansion in Hidden Hills To provide herself and four children with fresh produce, which explains seeing a number of orchards with hard-working landscape architects on the property tending to a complex circular structure.
On the other hand, Kim Kardashian, the American reality TV star, was keen to celebrate the birthday of her 87-year-old grandmother at the end of last month, and published a set of photos of her memories with her in her childhood and youth, through her account on the "Instagram" website, and commented on the photos: "Happy Birthday. 87..you are the woman who taught me work ethic and taught me so much about life, love and relationships."
.