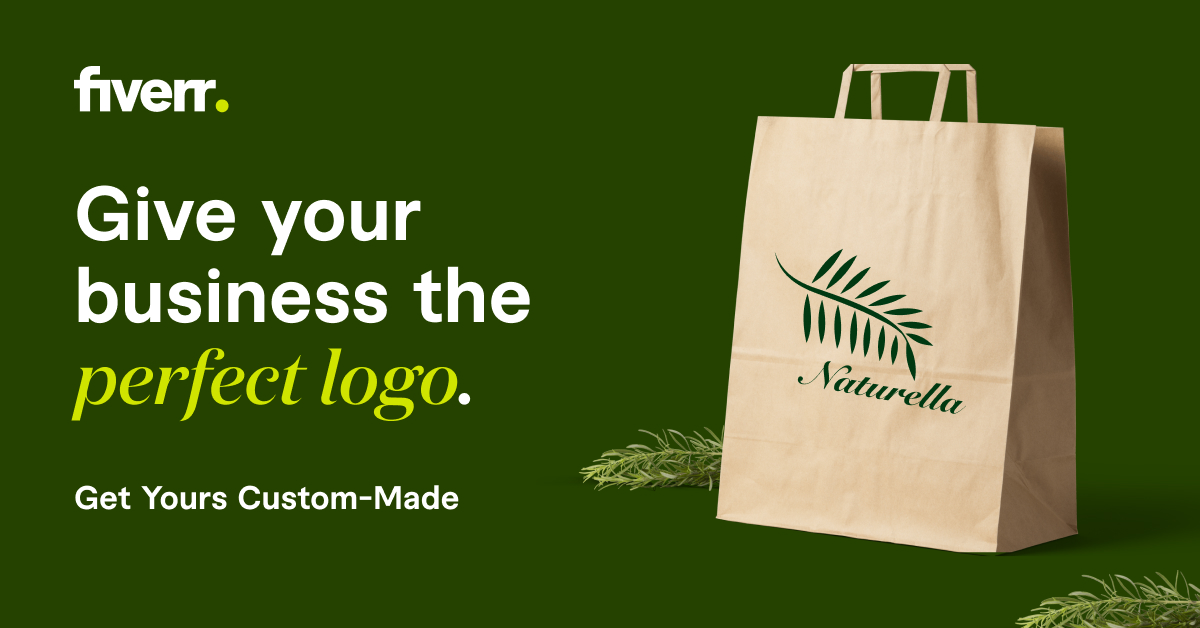 The leader of the Democrats in the US Senate, Chuck Schumer, announced that the trial of the President of the United States, Donald Trump, as part of his impeachment process will begin on February 8.
On January 13, 2021, the US House of Representatives voted in favor of passing legislation providing accountability for Republican Trump, on charges of inciting a revolt following the storming of Congress by some of his supporters on January 6.
Trump, who left office on Jan.20 as the term of his successor, Democrat Joe Biden, thus became the first president in US history to face impeachment twice.
The legislation, aimed at preventing Trump from running again in the presidential election, has not yet been sent to the Senate.
Follow…