Loved ones or betrothed are keen to exchange gifts on different occasions, whether on Valentine's Day, birthdays, or even on the anniversary of their engagement or their first meeting. Winter Box, which is one of the new gifts that have appeared in the recent period.
The Winter Box contains all the necessities anyone needs to feel warm on cold nights, hence the idea of ​​Nihal Nabil, who designed the Winter Box and added her own touches to it, as she designed everything with her own hands, from crocheted gloves to mug decorated with drawings of thermal clay.
Nihal Nabil, a graduate of dentistry from Mansoura University, spoke about her artistic hobbies and design for "The Winter Box", during her talk to "The Seventh Day", where she said: "I love the handmade job for a very long time, since I was in my elementary school and considered my talent that I inherited from my father. I developed myself by watching YouTube videos that teach me how to do Handmade, and when I entered college, I started drawing portraits for my friends, and all of them encouraged me to create a page on Facebook showing my work, but I took this step almost 4 years after I graduated from university.
She continued, "I thought of making a box, the contents of which are all hand made, so that it is different from what is in the market and is really done with love, and the one who helped me in this way, thank God I know how to do such a hand made thing, so I designed all of its contents myself, starting with embroidered knitted hand-made gloves. Thermal clay mug and a special mug with the shape of the thermo clay, a chain of thermal clay, a scented handmade candle, a fur collar and imported chocolate. The most popular thing in the box is the knitted sleeves, and the most requested color is off-white.
Regarding winter box customers, Nihal said: "The box is useful as a gift from one to his fiancée, wife, or sister, and between friends or mothers, and most of its customers are from the fiancée."
Nihal faces some difficulties in her work, which she talked about, saying: "The difficulties are that the job of the Handmade is tiring and takes time. Unfortunately, people cannot afford it. For example, someone may order an order and want another day, and if they apologize, they will be upset. I hope people know that the Handmade needs time and They ask for the gift well in advance."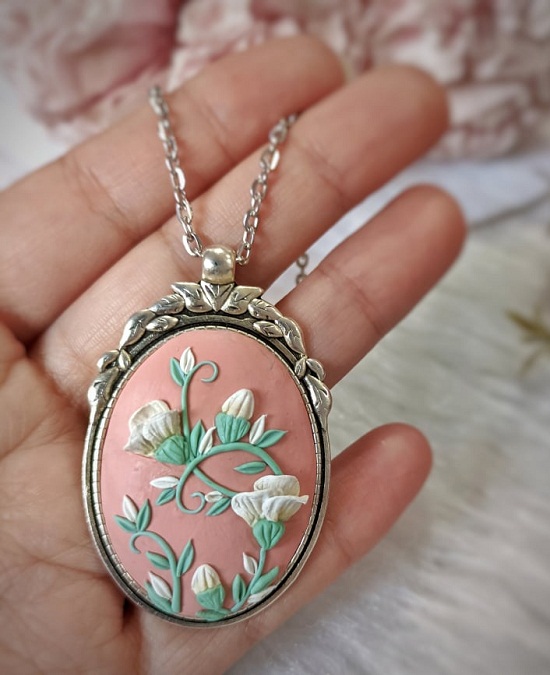 Series
winter box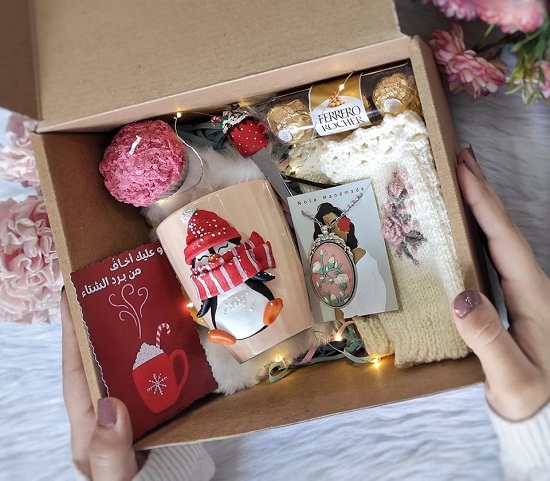 another chest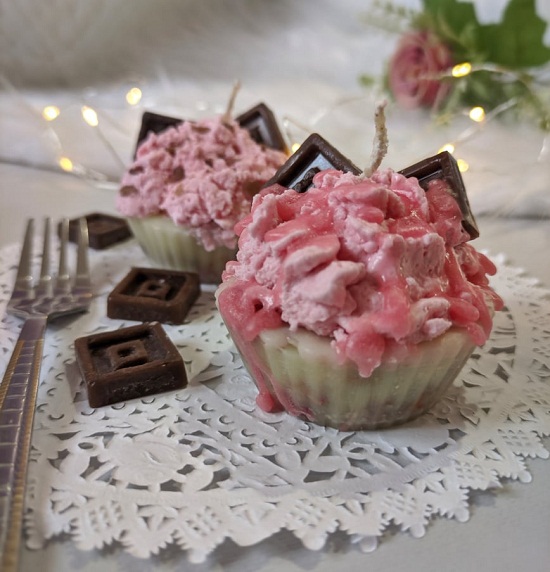 candle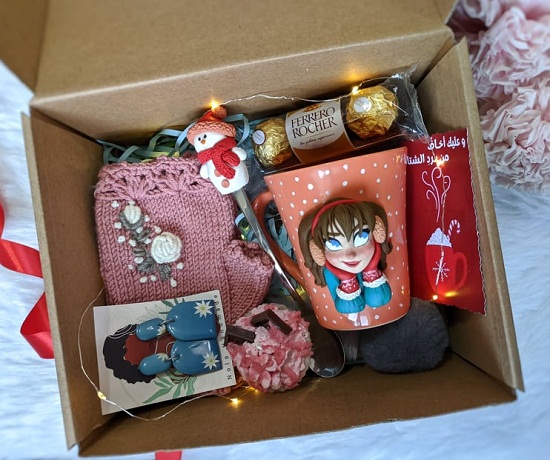 winter box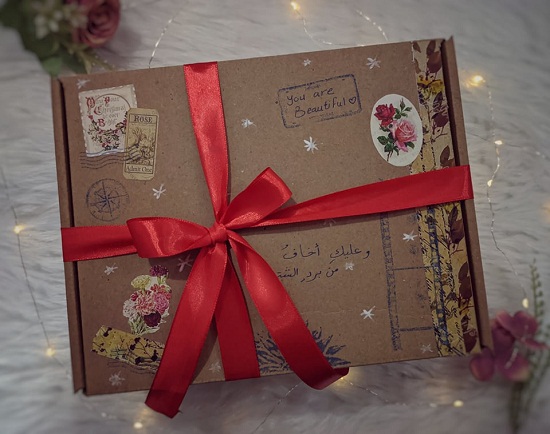 Another Winter Box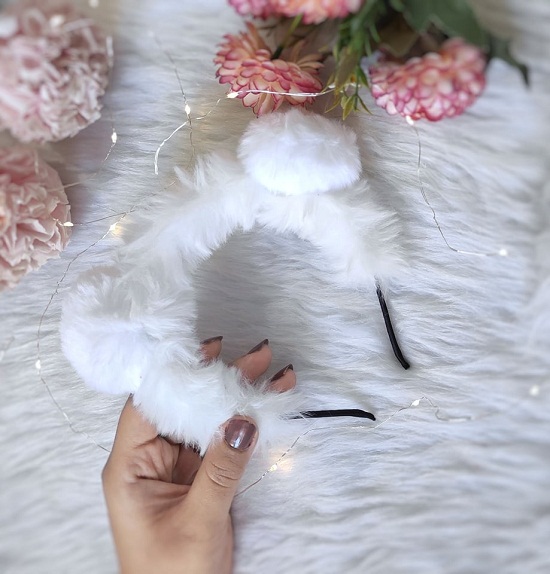 collar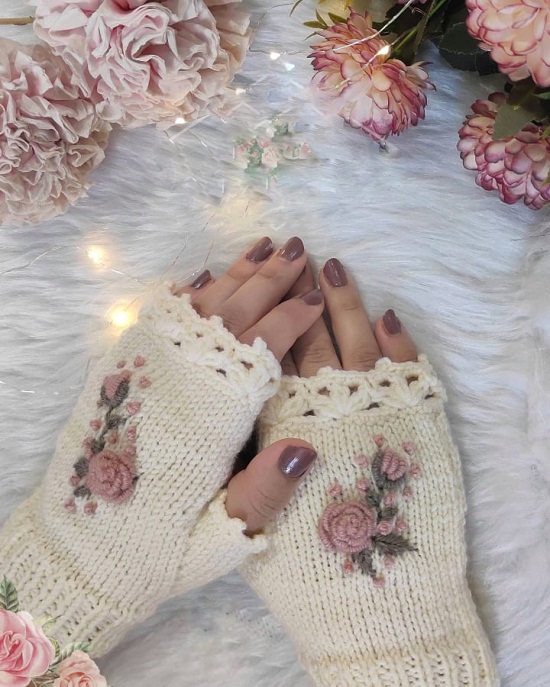 gloves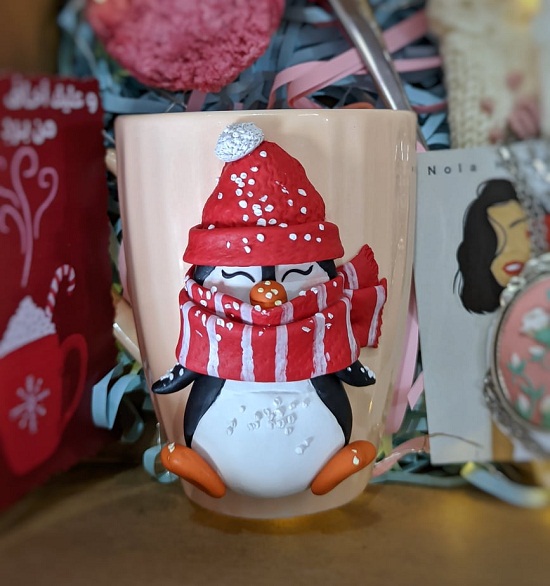 NS