Pregnancy and its periods are among the most difficult things women go through, 9 months growing up inside the womb, a fetus that is nourished by the mother, and it must be provided with all the nutritional needs that must be obtained, and there are some things that mothers do and increase the chances of many health problems for the fetus, most notably deformities.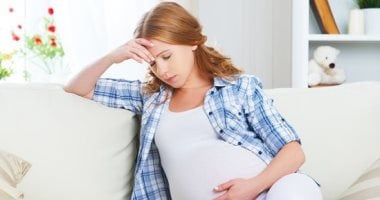 Therefore, the report published on the website cdcSome of the reasons that lead to the fetus being deformed are:
Some genetic mutations or chromosomal problems, that is, genetic causes.
Excessive use of medication without consulting the doctor during pregnancy, especially painkillers.
Inhaling or sitting in places where toxic chemicals are present, which cause their smell to reach the placenta and increase the exposure of the fetus to deformation.
Not taking folic acid increases the chances of the fetus being deformed.
Malnutrition is one of the main causes of fetal deformity, and therefore nutritional supplements must be taken.
– Recent medical studies have proven that smoking is one of the main causes of fetal deformity, and therefore it must be quit.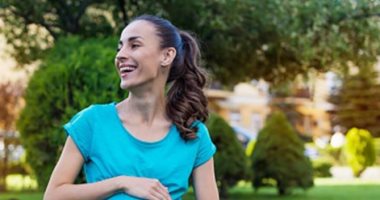 Obesity is a health risk that exposes the fetus to deformities.
Late pregnancy is one of the causes of fetal malformation.
Not going to the doctor for a follow-up pregnancy is one of the reasons for not knowing if the fetus actually suffers from abnormalities or not.
Finally, the report stressed the need to avoid these wrong habits, and replace them with healthy habits to maintain the health of the fetus and reduce the chances of it being exposed to deformities.