Some believe that the function of paper stops only when manufacturing books, notebooks, and other paper products, but Maryam Adel had another point of view, where she believes that paper can be used to design joyful artistic forms that can be used as a piece of art at home or lampshades to light rooms.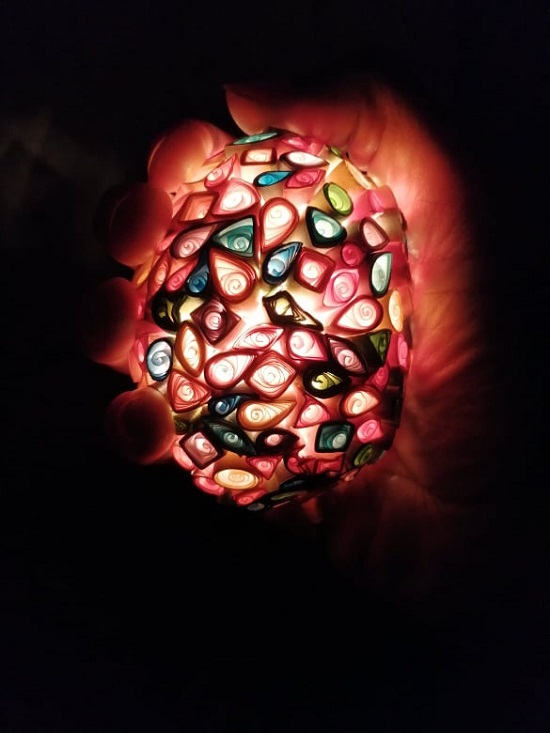 paper lampshades
22-year-old Maryam Adel, a graduate of the Faculty of Commerce, Ain Shams University, spoke about her practice of origami, as she said to "The Seventh Day": "From when I was young, I loved to make cartoon characters on paper, and once I saw one practicing origami art on television. I started to go around it and learn it, and I grocer for 9 years practiced it."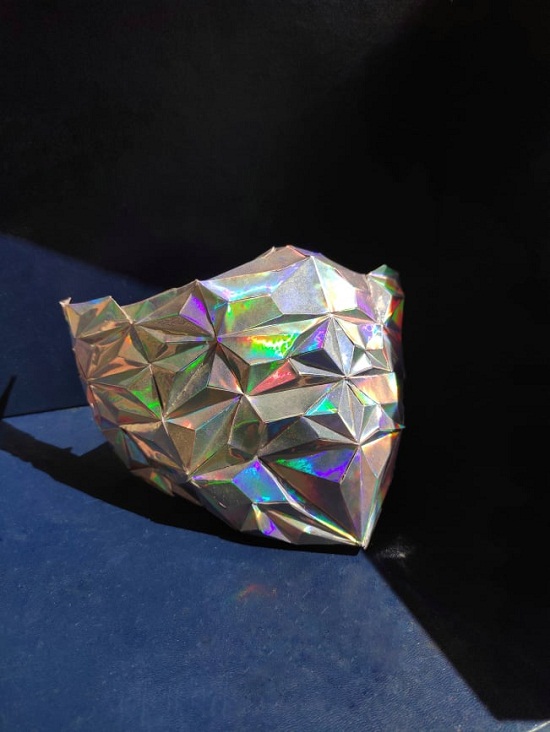 One of Maryam's works
She continued: "I love to design luminous paper designs in the form of lampshades, and this is my favorite design, because I see them as delightful and different from normal lighting, and they can also be used as a decorative piece in the morning and at night as a room lamp. Unlike regular shutters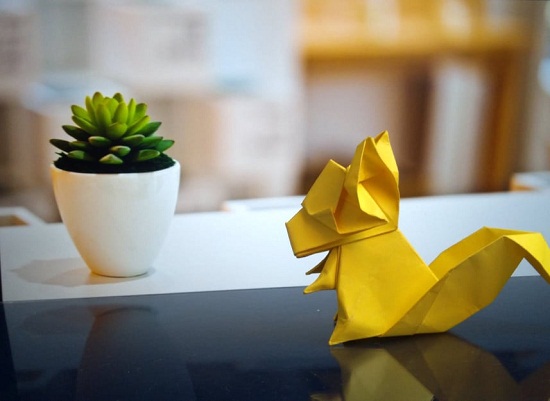 one of the designs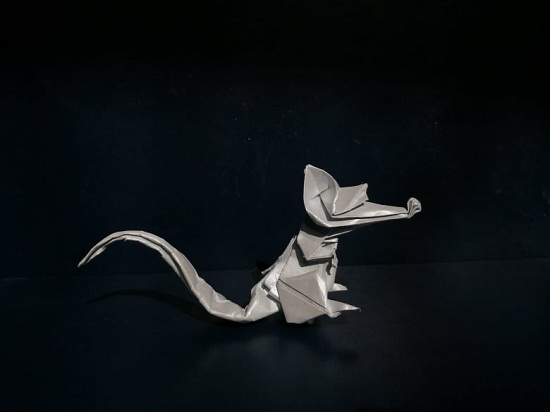 Another paper design
Maryam indicated that some people think that origami designs can be destroyed in a short time, and this is a wrong concept, as she said: "Unfortunately, people see that the origami lampshades can not be tolerated because they are made of paper. for years."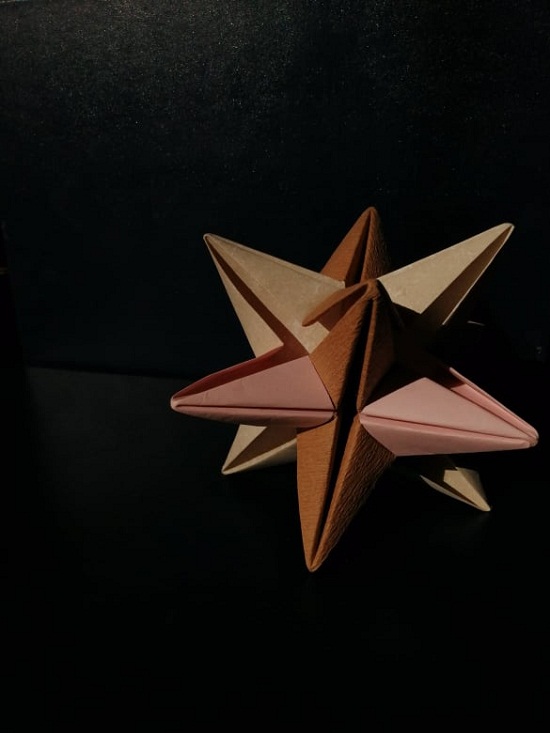 Another design for Mary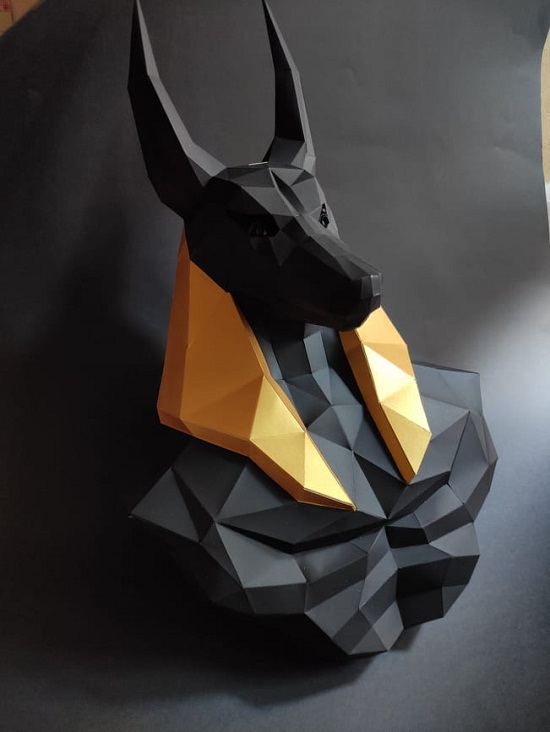 latest design
Maryam was able to participate with her artistic designs in some exhibitions, and she said: "I participated in a competition at the Cultural Palace and got a third place for designing a ship made of recycling old paper and cardboard. Sun".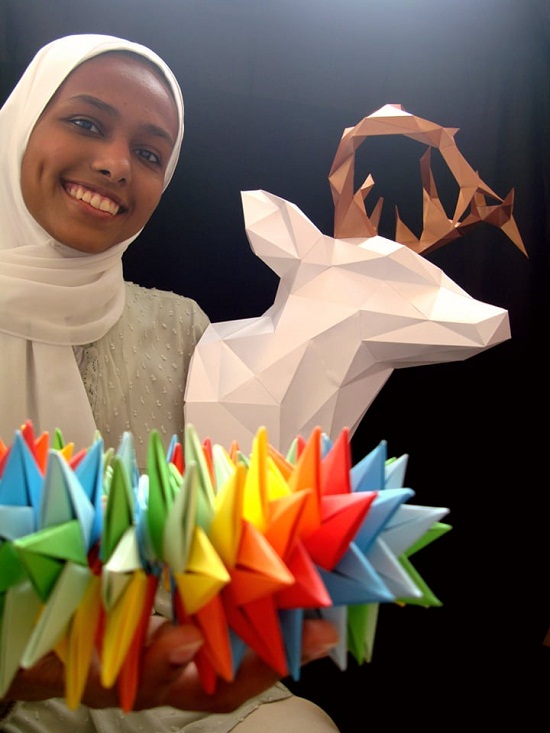 Mariam
Mariam dreams of teaching children the art of origami and designing decorative pieces from it, as she said: "My origami self is used in the design of home decoration and there are Arabic videos in high quality, available on the Internet to teach the art of origami because children learn this type of art, especially since they have a high ability to imagine More than adults are able to make new and different forms."