Fans of celebrity followers around the world do not know that some of them have royal origins, although some of them reveal this in front of the media, especially if their origins belong to famous and important lineages, and among these celebrities
Angelina Jolie
Angelina Jolie's mother, Marie Bertrand, is a descendant of the French royal family, where her lineage goes back to Philip II, son of Louis VII, a French king from the twelfth century, and this links between Jolie and Marie of France, a powerful French princess at the time, and Philip's sister Half-sister, Angelina Jolie is also the 26th cousin of Her Royal Highness, Queen Elizabeth II.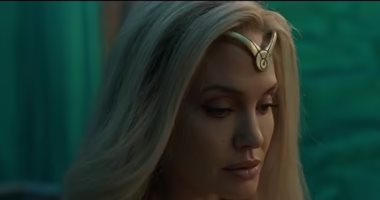 Meghan Markle
When Meghan Markle became the Duchess of Sussex after marrying Prince Harry in 2018, she worked to deepen her current royal legacy, as she is a direct descendant of England's King Edward III, according to a report from The Sun newspaper. Meghan Markle is also linked to Jane Seymour, the third wife of King Henry. the eighth, who died after childbirth, not the one who was beheaded, and Isabelle Hildyard, her twelfth grandmother, was also Seymour's second cousin.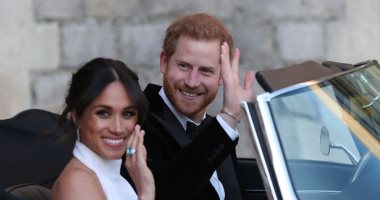 Madonna
Madonna the pop star is descended from French-Canadian Madeleine Ernard and her husband Zachary Cloutier (1617-1708), making her a cousin of the Duchess of Cornwall Camilla Parker Bowles, according to the New England Genealogical Society in Boston.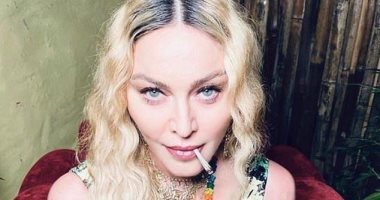 Maggie and Jake Gyllenhaal
The family tree of Hollywood stars Maggie Gyllenhaal and her brother Jake Gyllenhaal extends to Edward III, King of England from 1327 to 1377, making them the 19th cousins ​​of Queen Elizabeth. After Hilary Duff and Brooke Shields, the Gyllenhaal family has the most royal kinship of any of the american celebrities.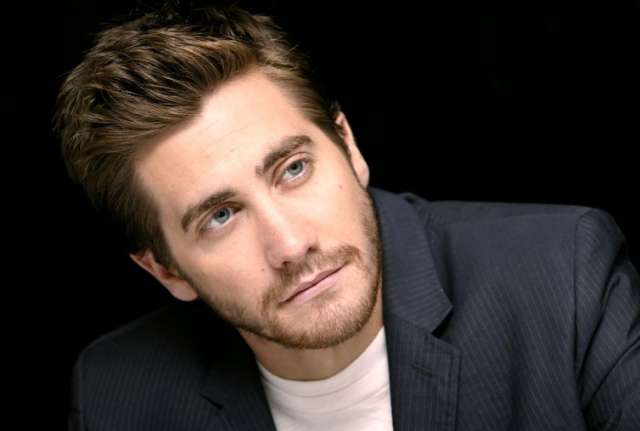 Jake Gyllenhaal
Kit Harrington
There is something in common between Kit Harington and his character Joe Snow in the series "Game of Thrones", as both are descendants of a royal family, and his grandmother, Lavender Cecilia Denny, was a descendant of King Charles II of England, and Lavender married Richard Harrington, 12th Baronet Harrington, a title passed down from the fourteenth century..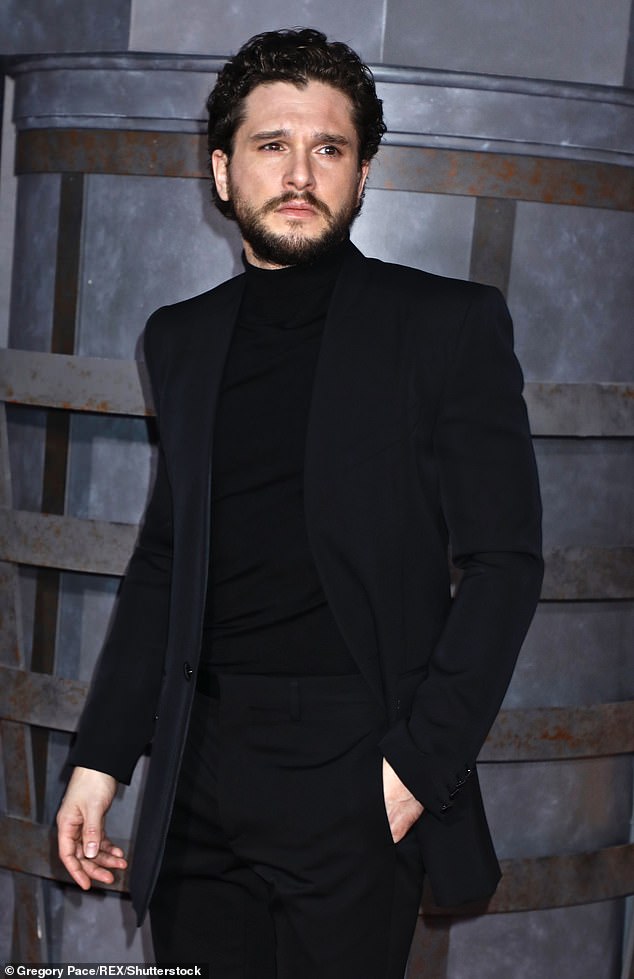 Kit Harrington