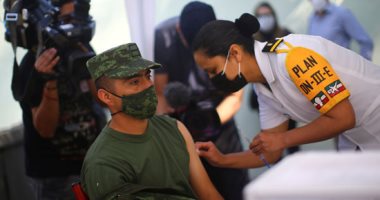 Yesterday evening, Saturday, the Mexican Ministry of Health said that it had recorded 4,974 new confirmed cases of Coronavirus and 189 deaths from the virus, a sharp decrease from 9,679 cases and 665 deaths the previous day.
This brought the total number of injuries to one million and 377217 cases and deaths to 122026.
The government says the actual number of infections is likely much higher than the reported figure.