Research has revealed that monoclonal antibody drugs can protect people with weakened immune systems from infection with the Corona virus, and scientists have explained that if approved by the US Food and Drug Administration, monoclonal antibodies can be given as a set of routine injections before exposure. to Corona virus.

According to the website,nbc newsMany Americans who are immunocompromised, including people with cancer, autoimmune disorders and organ transplants, are anxiously awaiting the ability to receive periodic injections of long-acting monoclonal antibodies.
Research indicates that this can provide them with significant protection against corona, which vaccination may not provide in their cases.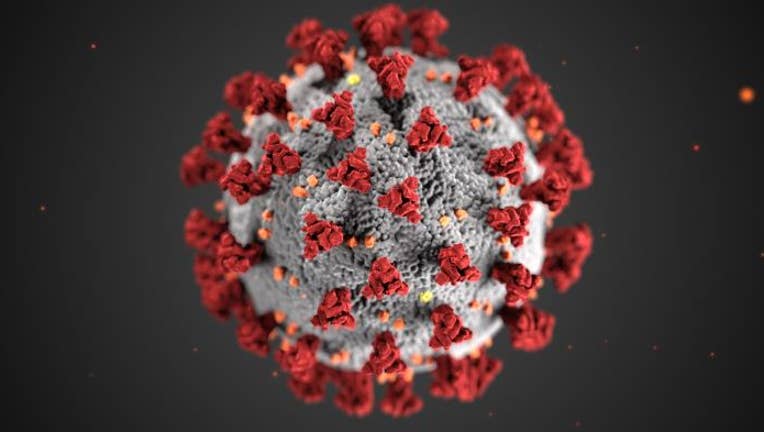 The Food and Drug Administration could soon give emergency clearance to monoclonal antibodies from the drug company Regeneron What is known as pre-exposure prophylaxis, or PrEP against the Corona virus.
If approved by the US Food and Drug Administration (FDA), treatment can be given Regeneron As a set of injections every one to three months before possible exposure to the coronavirus.