brought back the movieHouse Of Gucci", which starred a number of stars such as Adam Driver, Al Pacino, and Lady Gaga brings to mind the most famous murder case in the history of fashion, where Maurizio Gucci, the Italian businessman, was shot dead at the entrance to his office in Milan on the morning of March 27, 1995, at the age of 46 The investigation initially focused on family members before discovering that Patricia, who was later dubbed the Black Widow, was the mastermind behind the murder and was sentenced to 29 years in prison in 1998.
The black widow refused early parole in 2011 because it would have required her to do part-time work. She was released in 2016 for good behavior and is now 72 years old, and one of her habits is to roam Milan with a pet parrot on her shoulder, according to the newspaper's website "Metro" " British.
Beginning of the story
To find out why the widow of Gucci killed her husband, we go back to the beginning of the story of the brand "Gucci", which began 100 years ago when Guccio Gucci, grandfather of Maurizio Gucci, founder of the fashion house "Gucci", which was known for the quality of its designs, and when he died in 1953, his two sons took charge His son Aldo lived in New York and focused on expansion, and his son Rodolfo, Maurizio's father, took care of the manufacturing side of the Milan business.
Shy and modest, Maurizio met Patricia at a party in 1970, and married her, much to the disdain of his father, Rodolfo, who thought she was a social climber, so the couple headed to New York, where Maurizio worked under his uncle..
The couple had two daughters as the discontent of Aldo's three sons, Roberto and Giorgio, and especially Paolo, who created his own brand, escalated, and Gucci's company faced lawsuits, leading to Maurizio taking ownership of the company..
Huge debt threatens Gucci
she was" GucciSuffering from huge debts, so Maurizio was forced to sell all his shares to investors in 1993, and at the same time, his relationship with his wife Patricia faltered, who became hate him especially after he became dating Paola Franchi, so she hired a hitman to shoot him.
Caroline Stephenson, Head of Cultural and Historical Studies at the London College of Fashion, said it was Maurizio's sale of Gucci to Investcorp International, along with a new creative vision led by Tom Ford, that led to the revamp of the brand.
A few months after the murder, Ford launched a line of designer women's clothing in velvet and elegant vibrant satin shirts with people interested in the murder. This boosted sales and returned the company to its position as one of the world's most famous brands.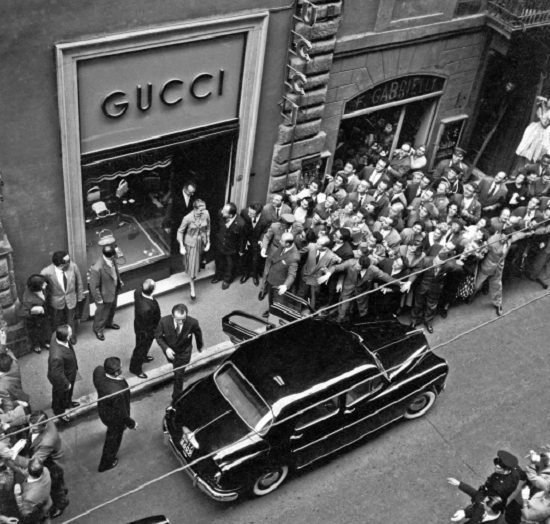 Gucci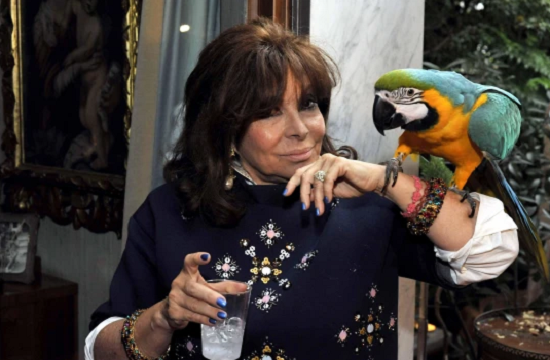 Patricia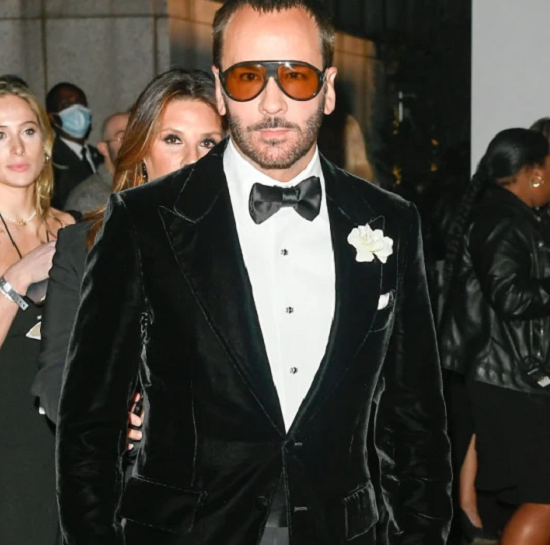 Tom Ford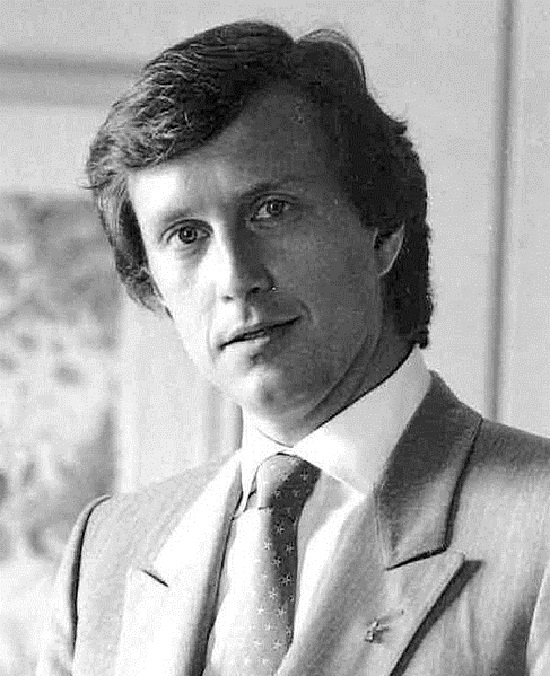 Maurizio Gucci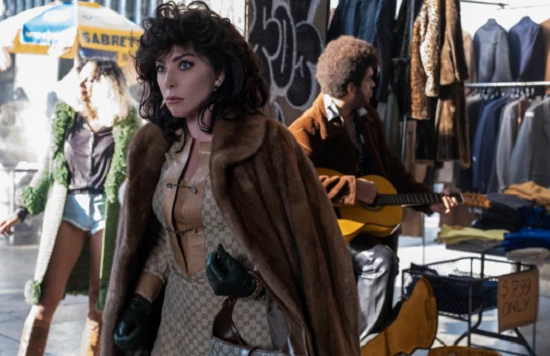 Lady Gaga in a scene from the movie