Former goalkeeper Nader El-Sayed celebrated the birthday of his daughter, basketball player Tamara, and the former Al-Ahly, Zamalek and Egypt star revealed photos of his daughter and a video of a meeting with her about her affiliation with Zamalek Club, and Nader El-Sayed Ali commented on the photos he shared with the public through his personal account on the "Instagram" website. My daughter.. my best friend.. the biggest heart.. the sweetest laugh.. the funny character.. the supporting model.. the daughter of the family.. and our basketball star. Happy birthday my love.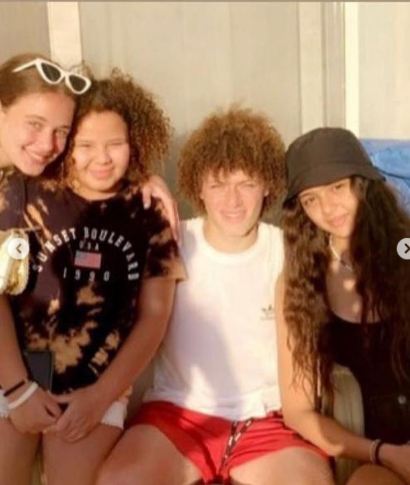 Sons of football star Nader El-Sayed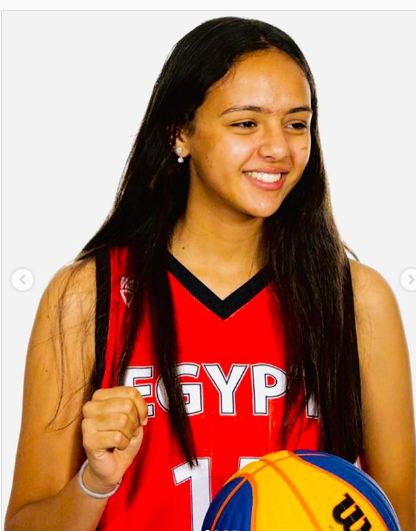 Tamara is the daughter of Nader El-Sayed
Tamara is not the only sports daughter of former goalkeeper Nader El-Sayed, as his son, Ahmed Nader El-Sayed, is the goalkeeper of Zamalek and the Egypt national team in 2003, and that Zamalek had previously agreed, early September, to play at Portuguese club Vezela for two seasons on loan after The club has received an official offer to become a goalkeeper.
The Zamalek goalkeeper, Ahmed Nader El-Sayed, loaned to the Portuguese Vezela, in early September, completed the procedures for joining his new team and signed the loan contracts. .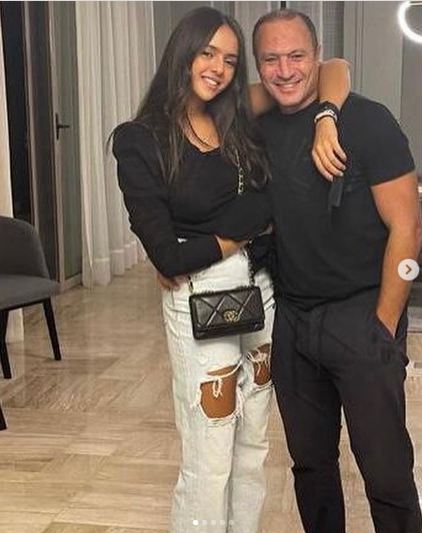 Nader El-Sayed and his daughter Tamara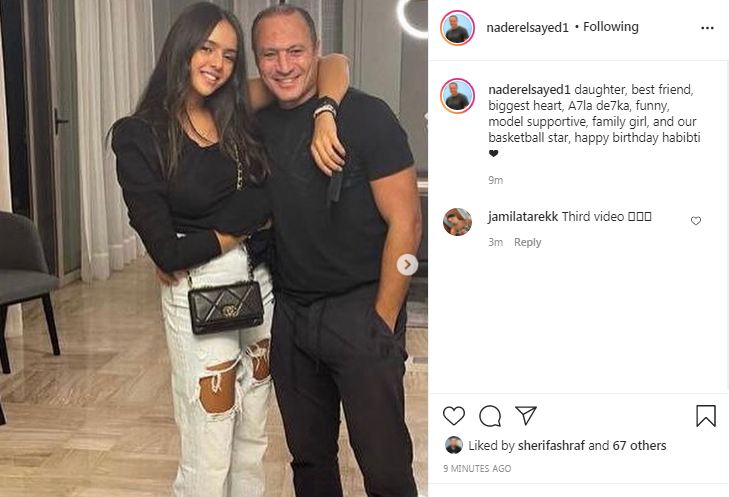 Nader Al Sayed