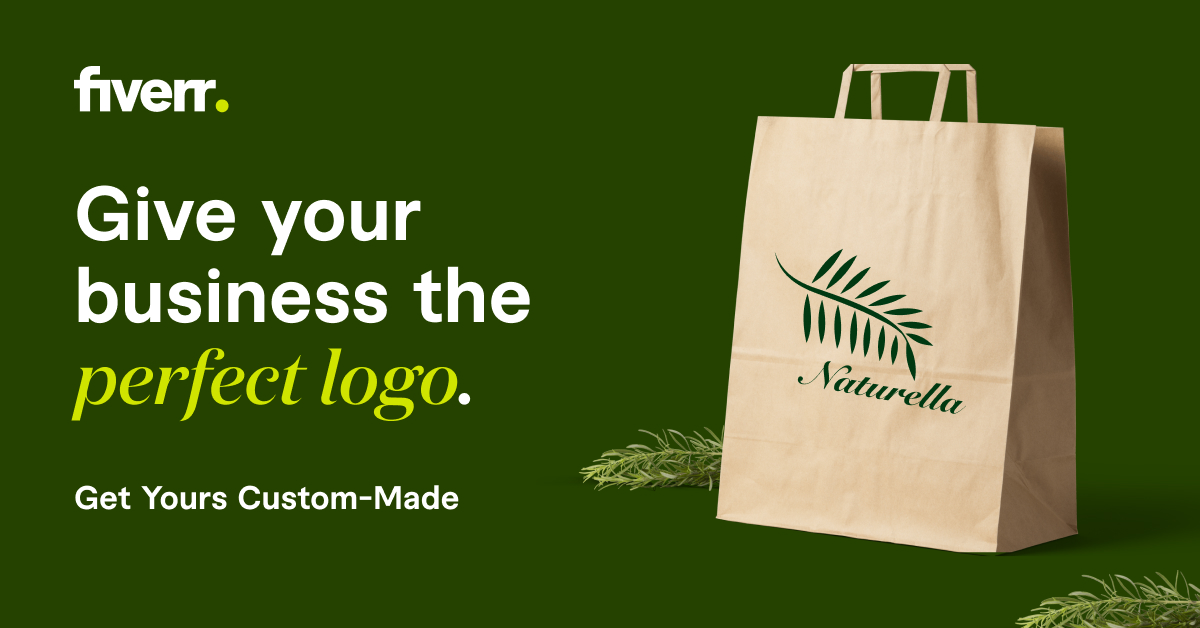 The USD/TRY price dropped to the lowest level since August after the latest interest rate decision by the Turkish Central Bank (CBRT). The pair is trading at 6.9465, which is 19% below last year's high of 8.5763.
CBRT interest rate decision
The CBRT decided to leave interest rates unchanged for the second consecutive meeting. The bank left the benchmark one-week repo rate unchanged at 17.0% as most analysts polled by Reuters were expecting. 

Are you looking for fast-news, hot-tips and market analysis?

Sign-up for the Invezz newsletter, today.


The bank also left the overnight borrowing rate at 15.50% and the overnight lending rate at 18.50%.
The decision comes at a time when the Turkish lira has gained substantially during the short reign of Governor Naci Agbal. In fact, it has gained by more than 20% against the US dollar by almost 18% against the euro.
Most importantly, the decision came when the rate of inflation is rising. Recent data showed that the headline consumer inflation rose for the fourth straight month to 15% in January. Analysts believe that this inflation will increase further, fueled by higher oil prices and potential sanctions from the United States. 
Further, the CBRT decision came at a time when the rate of credit growth in Turkey has been relatively slow. Indeed, growth has been below the rate of inflation in the past two months. Rising interest rates in such a period will have a negative impact on the economy.
The USD/TRY has also dropped because of the relatively weak US dollar. The dollar index has been on a freefall recently ahead of another $1.9 trillion stimulus. Analysts say that increasing the supply of dollars in the economy, through fiscal and monetary policies, will devalue the currency.
Tip: looking for an app to invest wisely? Trade safely by signing-up with our preferred choice,
eToro:
visit & create account
USD/TRY technical outlook
The daily chart shows that the USD/TRY has made a sharp reversal in the past few months. This performance is mostly because of the new CBRT governor, who has been more willing to hike rates than his predecessor.
The price has managed to move below the important support at 7.2732, which was the highest level in May. It has also dropped below the 25-day and 50-day exponential moving averages while the Stochastic oscillator is below the oversold level.Therefore, the USD/TRY will likely continue falling as bears target the next support at 6.50. You can start trading the lira using some of these CFD trading brokers.