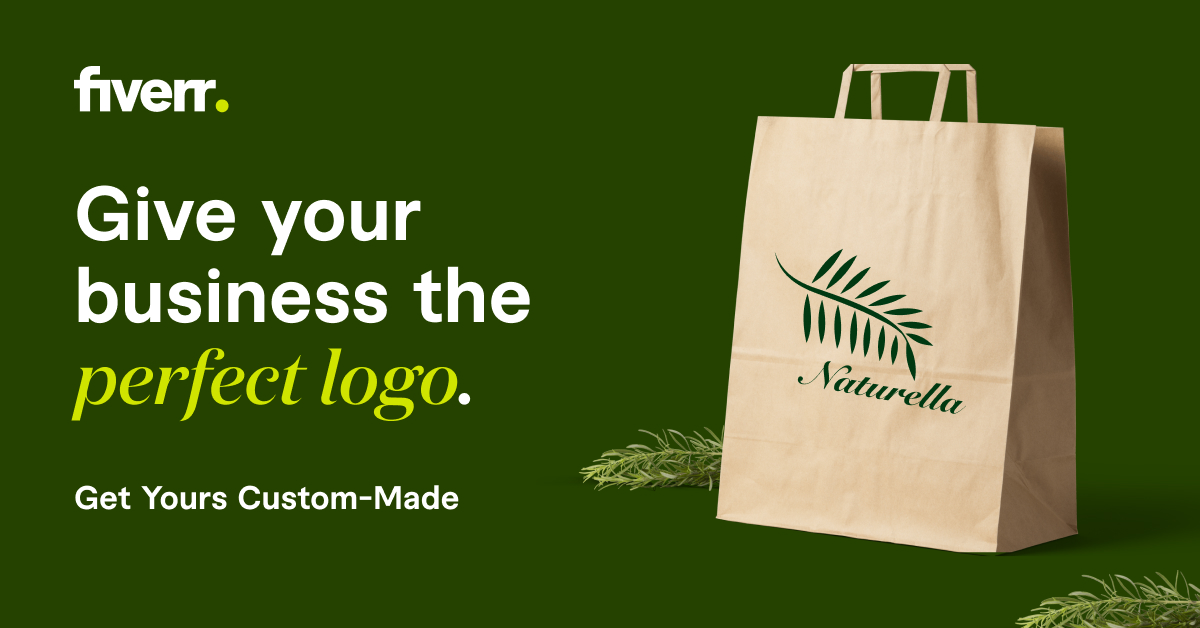 Reuters James Mackenzie
U.S. Forces in Afghanistan, Archive
Pakistan's ambassador to Washington, Asad Majeed Khan, said on Friday that the United States should consult with the "Taliban" movement on any extension of the May 1 deadline for the complete withdrawal of US forces from Afghanistan.
The Pakistani ambassador's remarks came at a time when US President Joe Biden's administration is reviewing the February 2020 agreement with the Taliban, a review that is expected to determine whether it will abide by the deadline for the withdrawal of the last US soldier from the longest US war so far.
US and European officials say the Taliban have not respected the commitments they made in the agreement and that conditions are not conducive to the progress of the peace process amid escalating violence for which the Taliban are responsible.
Source: "Reuters"