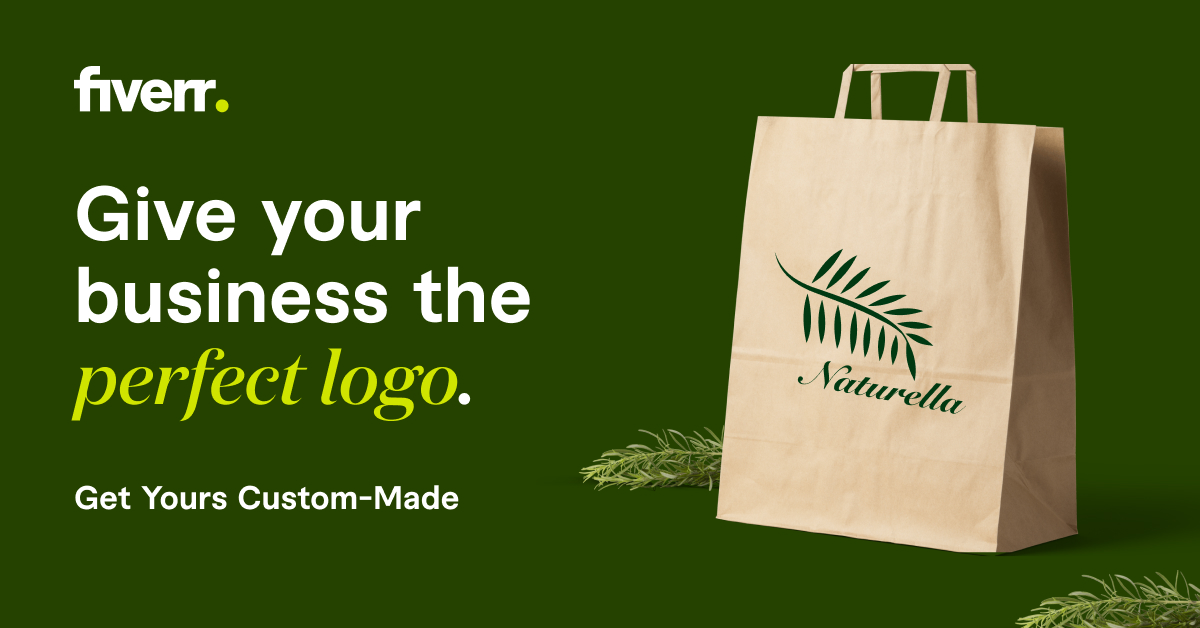 Wednesday's trading action was a welcome sight among tech investors after a 4% drop in the Nasdaq 100 index. Among the decliners are a group of formerly loved stocks, especially Tesla Inc (NASDAQ: TSLA), Nvidia Corporation (NASDAQ: NVDA), and Peloton Interactive Inc (NASDAQ: PTON). 
Is it time to buy the dip in these names or should investors shop elsewhere for a bargain? Two pros share their thoughts on CNBC's "Trading Nation."
Growth at the right price

Are you looking for fast-news, hot-tips and market analysis?

Sign-up for the Invezz newsletter, today.


Tech-heavy names are seeing a lot of selling pressure amid rising interest rates and a potential for inflation to return, Strategic Wealth Partners CEO Mark Tepper said on "Trading Nation." This is placing pressure on former high-momentum and high-valuation names but it represents a buying opportunity.
However, as much as investor demand for growth names remains strong, "price matters," he said.
Tepper said he was "severely overweight" at Nvidia and despite trimming the position over the past two months, he is still overweight the chip company. Nevertheless, now may not be the time to "put new money to work" and a further 10% decline in Nvidia would be needed to change his stance.
Peloton's shares have "come a long way" since its introduction to the mark at around $25 per share and looks pricey.
Need a refresher on how to invest in the Nasdaq index? Check out this Invezz.com guide on how to gain exposure to the Nasdaq 100 Composite Index.
Tip: looking for an app to invest wisely? Trade safely by signing-up with our preferred choice,
eToro:
visit & create account
Tesla is the only name to add
TradingAnalysis.com founder Todd Gordon added to the "Trading Nation" conversation that Tesla is the only name worth looking at to buy on weakness. The Tesla chart shows a clear level of support at around $600, he said.
This likely implies that Tesla's stock has some more downside potential but it could be met with a swift rebound as technical traders and investors find that level attractive.
But the longer-term story for Tesla remains very compelling. Tesla CEO Elon Musk has a path to leverage his SpaceX space exploration company and launch thousands of satellites that can "talk to the Tesla fleet of cars." This would give Tesla new exposure to car-sharing or taxi initiatives and would imply it is "game over" for rival electric automakers.
Commenting on Peloton, Gordon said the company is capitalizing on the community aspect of fitness where others have failed at and management deserves credit for expanding beyond its core bike and treadmill machines. But the stock is not yet interesting enough for Gordon.
"The only one I'm adding right here is Tesla," he concluded.