Algerian star Riyad Mahrez, Manchester City striker, celebrated his engagement to English model Taylor Ward in a legendary atmosphere.
And the star of the "Desert Warriors" team announced, last June, his association with the British model, on the sidelines of the summer vacation they spent together on the Greek island of Mykonos..
The engagement ceremony of Riyad Mahrez witnessed a remarkable presence of a number of football stars, led by French Paul Pogba, Manchester United star and France midfielder..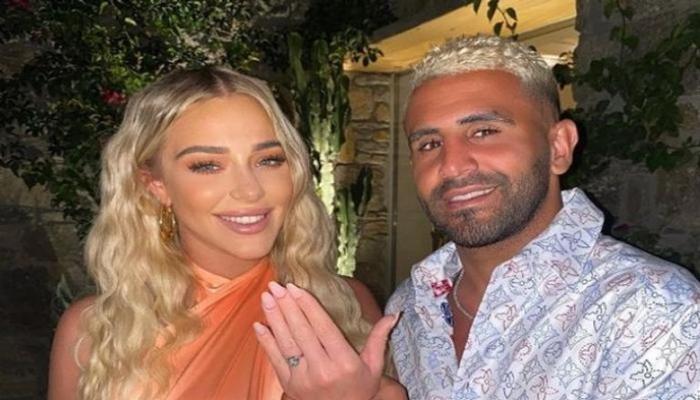 Mahrez has a close relationship with the Pogba family, as Paul's older brother, Matthias Pogba, was a close friend to him while they played together in the Kempar team, which is competing in the French fourth division..
Like Pogba, Mahrez lived in the poor suburbs of the French capital, Paris, which witnesses a large presence of immigrants of African origin, and also graduated from the famous French Le Havre youth school..
Riyad Mahrez separated, earlier, from his wife, Rita Johal, a British model of Indian origin, with whom he had two daughters, Inaya and Ayla..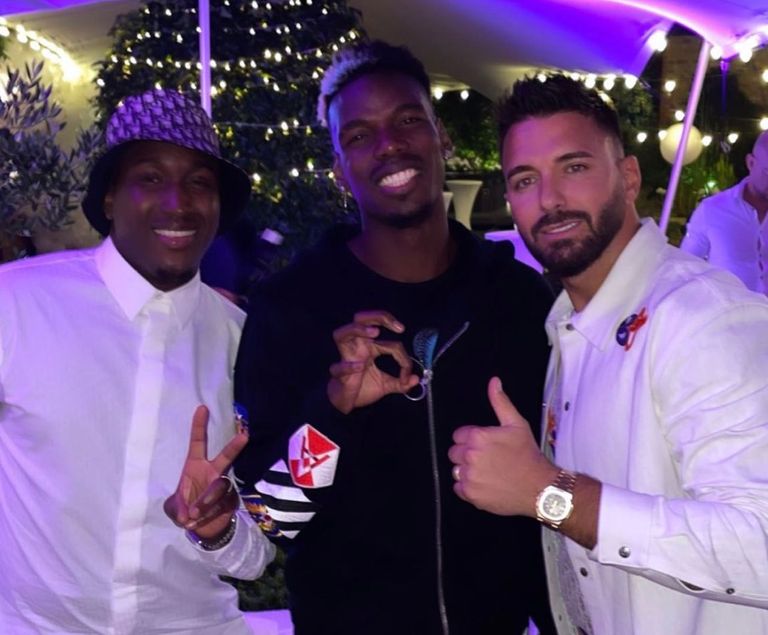 Despite the personal problems he experienced in the past with his ex-wife, the captain of the Algerian national team maintained his brilliance in the stadiums, whether with Manchester City or with the desert warriors, providing a distinguished performance that won the praise of experts and followers..
Rita Johal, the British model and divorced Algerian star Riyad Mahrez, attacked her ex-husband, the Manchester City player, days after announcing his engagement to British model Taylor Ward.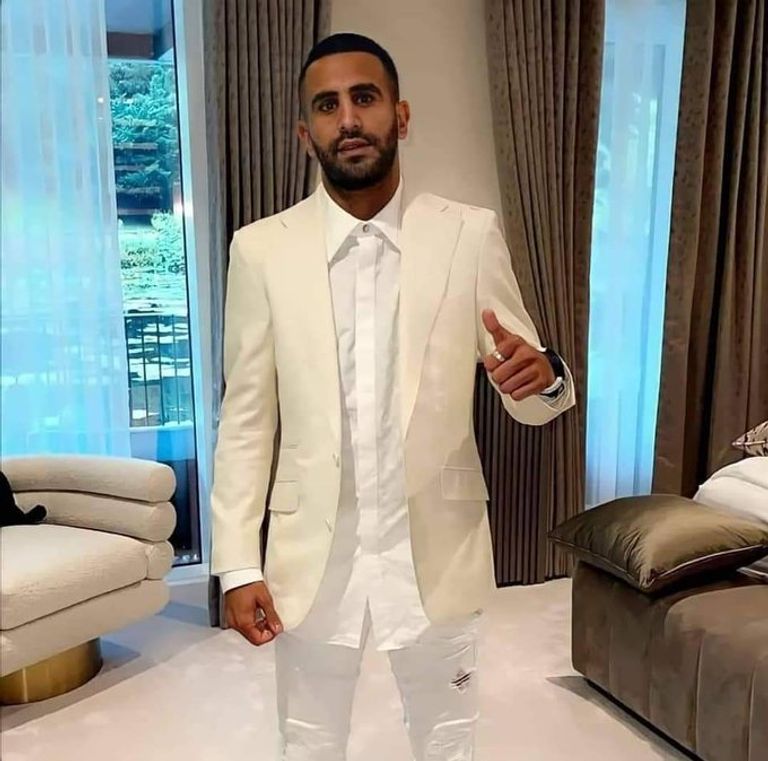 and exploited Rita Johal on Father's Day to attack Riyad Mahrez on her account on "Instagram", saying:Happy Father's Day to all true fathers, and not to your Arab pride, which does not even ask about its children.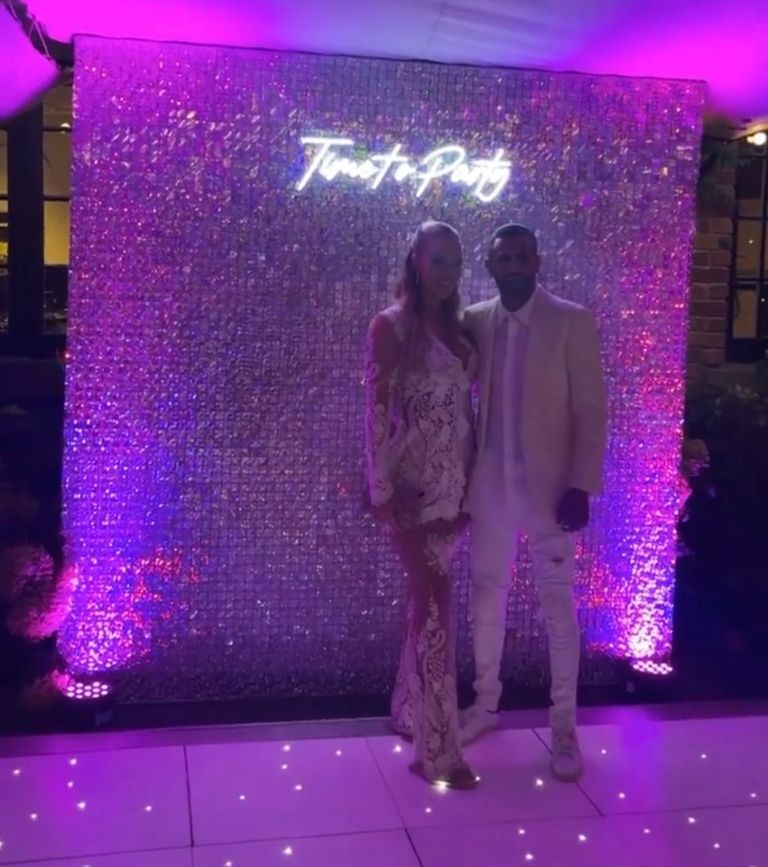 Problems had arisen between Riyad Mahrez and his ex-wife at the end of 2019, when she was seen in a nightclub accompanied by the famous boxer Anthony Joshua in the British capital, London..
And according to what was reported by the British newspaper "The Sun" at the time, one of the employees in the club said that Rita collided with the boxer the moment she left the club, so that the latter invited her to join him at his reserved table in a place reserved for VIPs..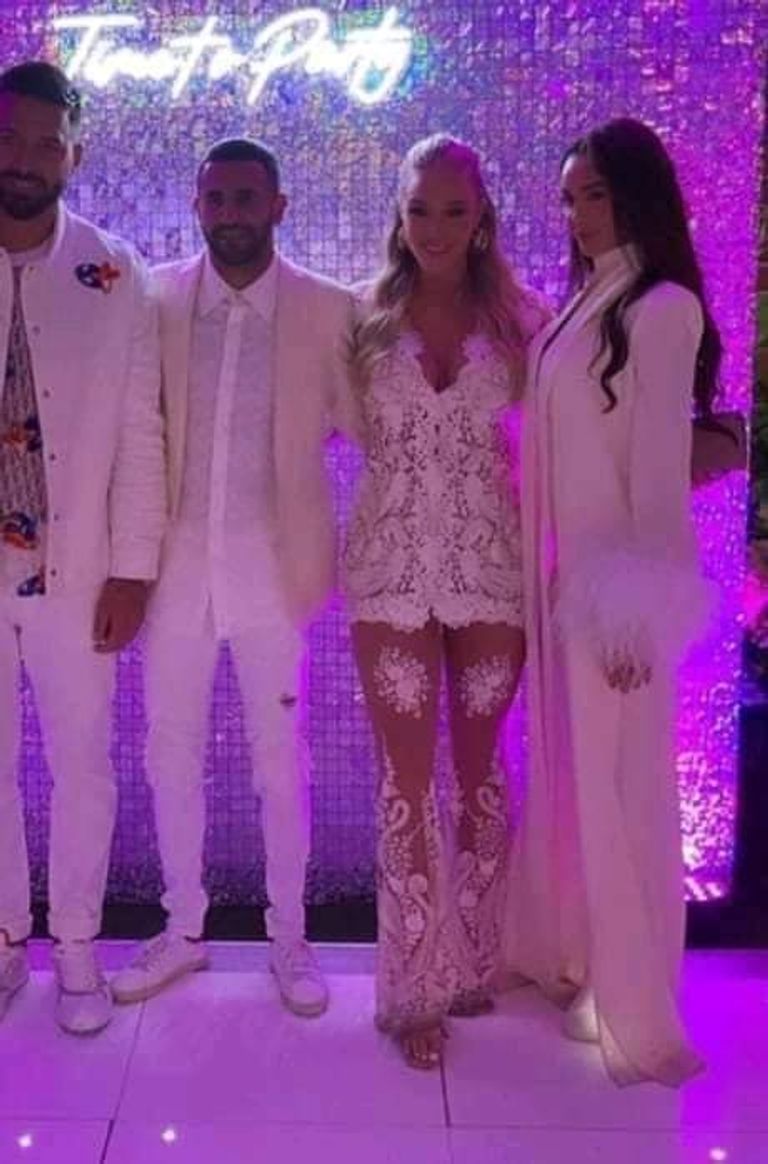 The employee added that they were sitting in an atmosphere of laughter and fun, and that they spent a lot of time together.
Last February, Rita, her ex-husband, was put in a very embarrassing situation on the social networking site "Instagram" after creating a site in order to publish her hot photos to her followers exclusively with a monthly subscription for 8 pounds.