Protein is an essential nutrient and is necessary for building and repairing the body. It plays a key role in the manufacture of enzymes that digest our food. It is also an important part of the production and regulation of our hormones. A lack of protein in the body may have signs that the body tells you. In this report, we learn about these signs of deficiency. protein, according to wellandgood".
10 Signs Your Body Is Telling You About Protein Deficiency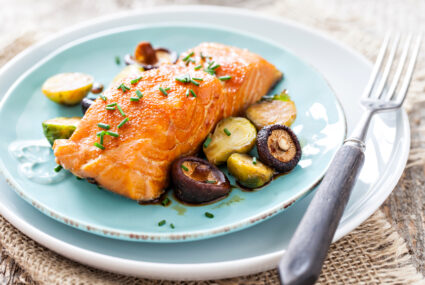 Protein
1. Slow wound healing

The body needs protein to heal wounds, and in the absence of wound healing, collagen formation becomes impaired, and wounds can also fester.
2. Weak immune system, such as frequent infections

Malnutrition and protein deficiency are known to impair immune function, due to the role of amino acids in forming proteins for antibodies – aka immunoproteins.
3. Muscle loss

This usually occurs with age, but can occur at any age due to poor diet, eating disorders, and disease. In general, we lose muscle mass due to a lack of protein. The protein requirements of adults should be increased after age 70 and exercise to help maintain muscle.
Protein deficiency
4. Weak bone strength

This can lead to more fractures, especially in the elderly. Collagen formation, support and repair at different stages of life is impaired by a lack of protein, as well as muscle mass.
5. Hair loss

This may be related to a state of iron deficiency, which is a common micronutrient deficiency caused by a lack of protein foods in the diet – especially meat and legumes.
6. Weak nails and dry skin

It is commonly seen in more severe protein deficiency, weak nails and dry skin and is increased in the elderly.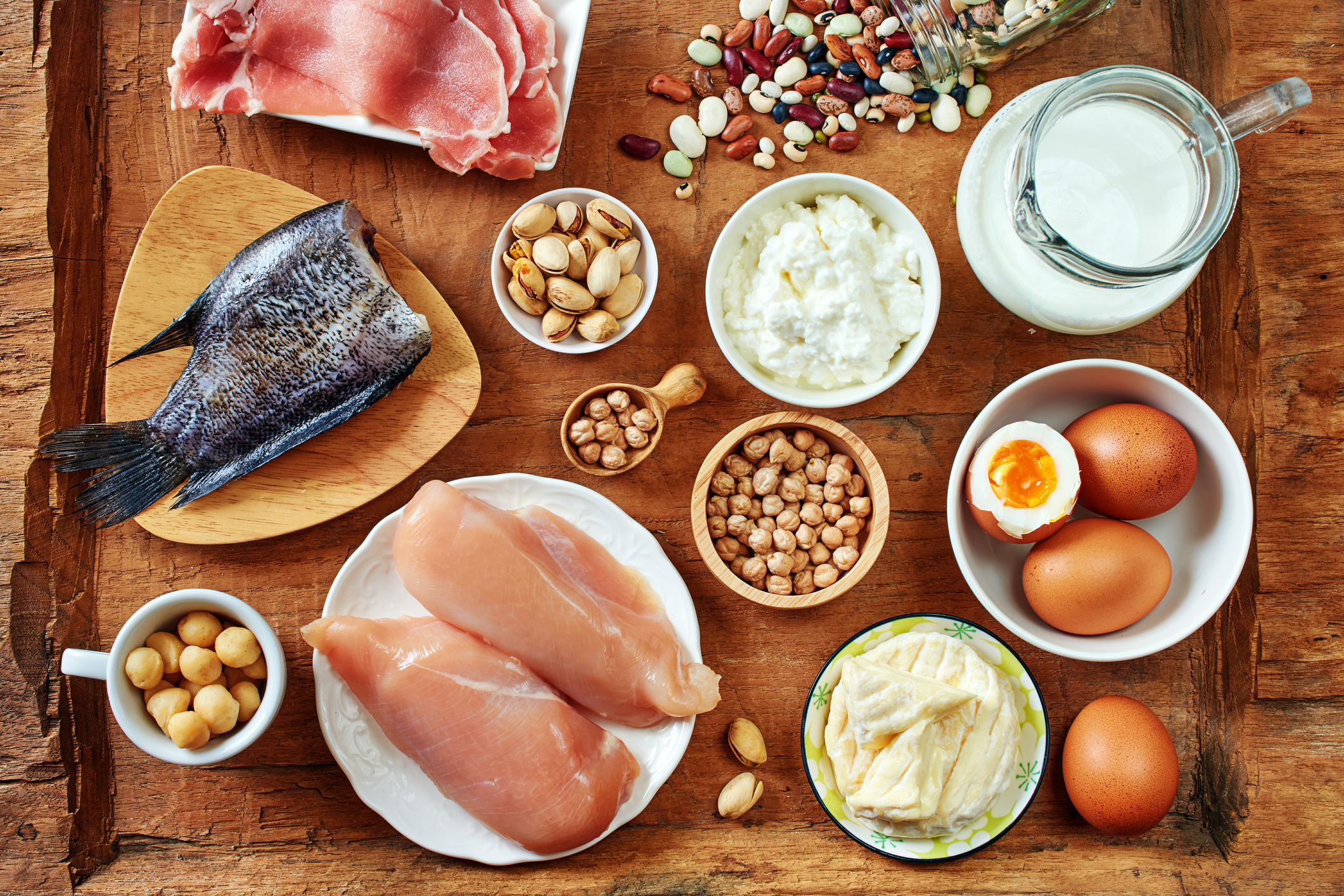 00_0
7. Increased hunger and food cravings

When you don't consume enough protein, it is common to have food cravings as appetite increases.
8. Fatigue and weakness

Weakness and fatigue are often the first signs of a protein deficiency in the body.
9. Poor growth (in children)

Similar to protein's structural functions – building muscle building, forming collagen, bones and teeth, all other functions of proteins are severely compromised in protein deficiency in children.
10. Lack of sleep or insomnia

Studies have shown that a lack of protein-related amino acids, such as: tryptophan, leads to sleep disturbances and may cause insomnia and lack of sleep.