Exercise is very beneficial and therapeutic during pregnancy, it is recommended to spend at least 150 minutes of exercise every week and there are some exercises that are safe for pregnant women, contrary to the common misconception that pregnant women should avoid exercise, staying physically active can have health benefits For mother and child, according to a report by the site time now news .
Exercising during pregnancy: what to avoid


While exercises can be therapeutic during pregnancy, they should only be done with the utmost care.
Some exercises to avoid:
Sports that require physical contact such as kickboxing, squash, basketball, horse riding and more should be avoided..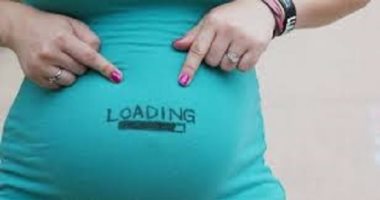 High intensity exercises that can cause the body temperature to rise should be avoided.
Refrain from exercises that require lying on the back or front for a long time.
Climbing and long walks to high altitudes should be avoided as this can increase the risk of altitude sickness for both mother and child..
Pregnant women should try to stay away from water sports and other forms of water-related exercise.