A new study issued by an Australian University revealed that exposure to Toxoplasma disease, which is transmitted by cats, is a parasitic infection caused by a single-celled parasite inside the cells of the bodies of cats, especially domestic cats, where one cat of these parasite-carrying cats can transmit huge amounts of it daily from Through stool and secretions that may come into contact or touch with a person, it may increase the likelihood of developing psychosis in young people, according to the Medical Express website.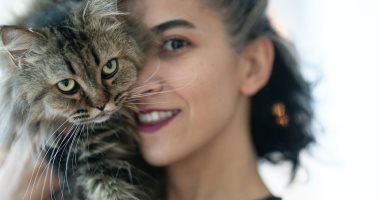 The researchers conducted a long-term study of 96 people between the ages of 15 and 30, for personal assessment and crisis assessment, and found that participants who developed psychosis had significantly higher levels of antibodies against toxoplasmosis compared to those who did not develop psychosis.
The study showed that exposure to Toxoplasma, an increase of 3.6 times, is one of the risk factors for psychosis, as cats transmit toxoplasma, and most people who grew up around cats have been infected at some point, without symptoms.

The researchers explained that exposure to Toxoplasma may contribute to the emergence of positive psychotic symptoms, and increase the risk of transition to psychosis in individuals at high risk, so researchers recommend obtaining a Toxoplasma serum, to reduce the risk of developing psychosis in young people.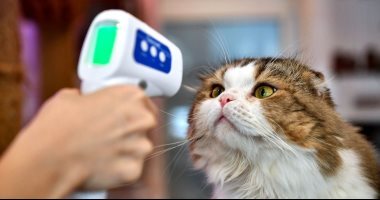 Toxoplasmosis is a parasitic infection that targets certain organs and muscles inside the body. The infection usually targets skeletal muscles, heart muscle, eyes, lymph nodes and lungs.