A study issued by Boston Children's Hospital revealed that the use of video games for your child contributes to keeping the heart rate low during rapid play, and can help young people learn to control their anger, in addition to reducing the need for psychiatric medications, according to the Medical Express website.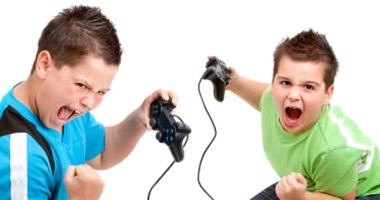 The study indicated that video games help children to remain calm during stressful or frustrating situations, after determining the pulse oximeter on their wrist to determine their heart rate, and researchers explained that the feelings that children and adolescents experience when using video games, such as feelings of anxiety and anger, increase excitement. They also have an increased heart rate, which is reflected in the behavior of children.
The researchers tested about 40 children between the ages of 10 and 17 who had significant problems controlling their anger, and they all received a standard cognitive-behavioral intervention called anger management training. Observe especially heart rates.
The study tracked anger and oppositional behavior in a number of ways, especially after the children completed an anger questionnaire to measure the relationship of video games to the child's aggressive behaviors and the extent of heart rate reactions during gaming over time.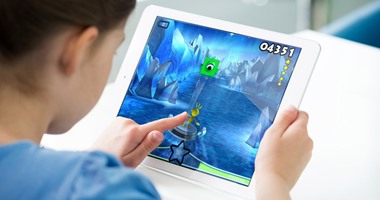 The researchers noted that after 10 sessions, they found a greater improvement in the aggressive and oppositional behavior of children who accept the use of video games, with a severe decrease in the intensity of anger in these children, as these games helped them to control more in expressing their anger..