Many people are waiting for Black Friday, to take advantage of the discount opportunities offered in different shops to buy clothes, decor pieces, makeup tools, etc., but Black Friday can promote unhealthy behaviors such as overeating and buying, according to Ray Saadoun, a mental health and recovery specialist. of addiction.
Black Friday has become a normal thing in most countries over the past few years, and a report published in the British newspaper "Daily Mail" indicated that the dopamine rush during online shopping can turn shopping into a dangerous addiction. .
People tend to cling to things that give them dopamine, such as shopping and the cause that helps them forget their problems for a while. "For example, when you buy something, the dopamine rushes and temporarily numbs your feelings," Ray said.
Black Friday shopping addiction stages
The beginning of a shopping addiction
Buying something new can make a person feel a little better for a short period of time, which leads to addiction over time. Compulsive shoppers use the rituals of browsing, buying, and spending in order to escape from compulsive shopping, said Martin Preston, founder and CEO of a private rehabilitation company at Delamere Clinic. Negative emotions such as shock, depression, anxiety, boredom, anger and other reasons that lead them to become addicted to shopping.
The person who suffers from shopping addiction often tries to get rid of his problems by shopping more, hence the shopping addiction.
financial problems
Like gambling addiction, online shopping addiction causes financial problems for the person who suffers from shopping addiction, due to his purchase of many expensive goods, and this may lead to health problems such as depression and anxiety..
Therefore, Black Friday causes or strengthens addiction and has an indirect financial impact, leading to more debt and long-term mental health problems.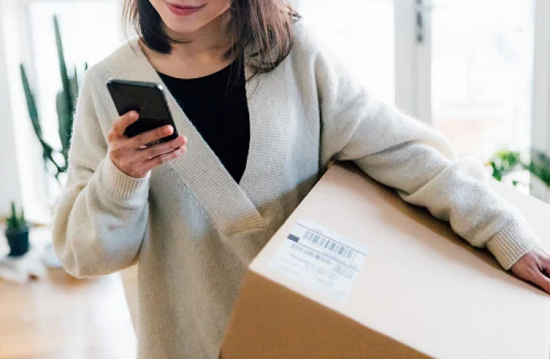 buy goods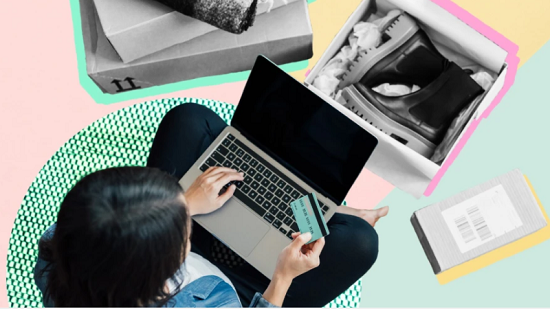 Shopping addiction