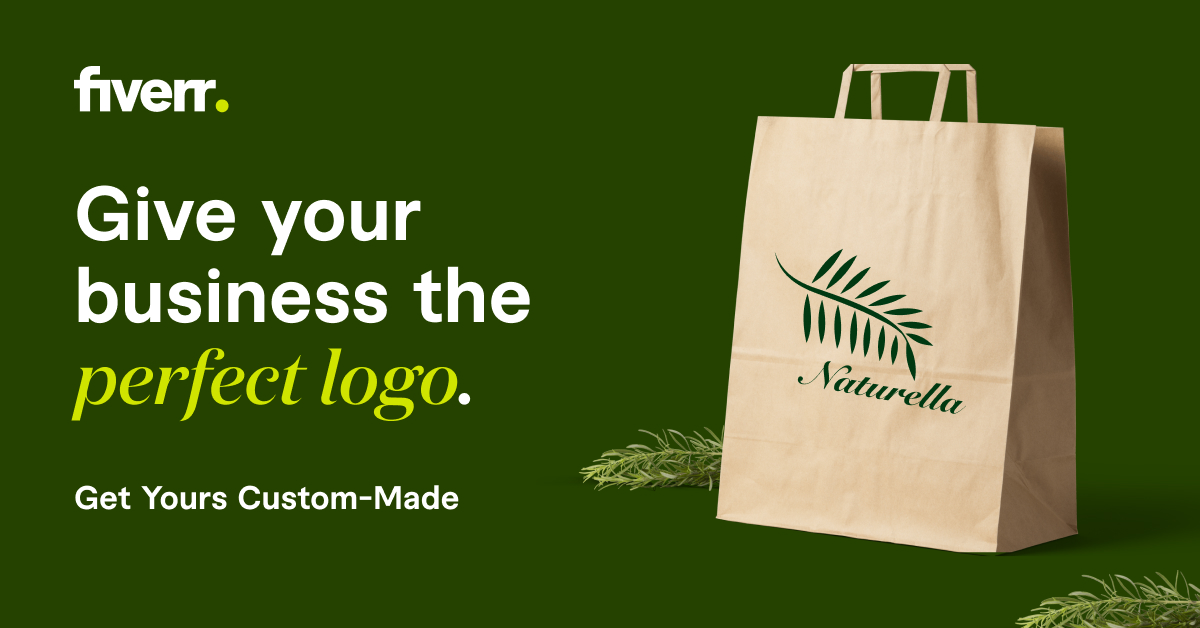 © Reuters. The euro falls below 1.05 dollars after the US employment data
Frankfurt (Germany), Dec 2 (.).- The euro depreciated and was exchanged this Friday below 1.05 dollars, after the publication of the job creation figures in the US in November, which was higher than expected provided.
The euro was trading around 4:00 p.m. GMT at $1.0475, compared with $1.0486 in the final hours of European currency market trading the previous day.
The European Central Bank (ECB) set the reference exchange rate for the euro at $1.0538.
The US economy created 263,000 new jobs in November and the US unemployment rate remained at 3.7%.
But not only job creation in the US was higher than expected, hourly wages also increased more in November, 0.6% compared to the previous month and 5.1% year-on-year.
Hourly wages have not shown a moderation in recent months, considers the chief economist of UniCredit International (BIT:), Daniel Vernazza.
Therefore, the Federal Reserve (Fed) may have to maintain a more restrictive monetary policy than expected to cool the labor market in the US, which is still very hot.
Markets are now again speculating on another 75 basis point rate hike in December, despite Fed Chairman Jerome Powell saying this week that rate hikes will slow "as soon as December."
One argument in favor of this slowdown was the drop in inflation in the US to 6% in October and the fact that activity in the manufacturing sector contracted in November, but job creation is still very strong.
Powell's comments sent the euro to its highest against the dollar since June at $1.0540.
The single currency was exchanged in a fluctuation band between 1.0432 and 1.0544 dollars.