A rare first edition of "Harry Potter and the Philosopher's Stone" by J.K. Rowling sold for £22,000 and had an error on the book's title page, where the author's name was incorrectly written.
The copy was put up for auction to mark the 20th anniversary of the release of the first Harry Potter movie, and was expected to fetch around £8000, but it sold for three times the guide price, according to the British newspaper, "Daily Mail".
Sold at Eubanks, the uncorrected copy of the first edition of the book was offered with original white and yellow covers, and one copy of about 200 copies was produced, including an error.
J.K. Rowling wrote the seven Harry Potter series of books over a decade between 1997 and 2007, all of which have been made into blockbuster films.. It has been read by more than 500 million people worldwide – and made the author a fortune of £820 million..
The first edition signed by the author of the same book in Edinburgh last year sold for 125,000 pounds, setting a new record at European auction, according to Finebox magazine.
It was sold in December 2020, a similar copy sold for 68,000 pounds at auction in Staffordshire, and the first Harry Potter book that tells the story of the young wizard joined six other books after his adventures at Hogwarts School..
And the Harry Potter book collection has a huge global audience, and it was turned into a series of hugely successful films, and the auction included more than 200 pieces of maps, manuscripts and books, including the Bible published in 1660 which sold for 16,000 pounds..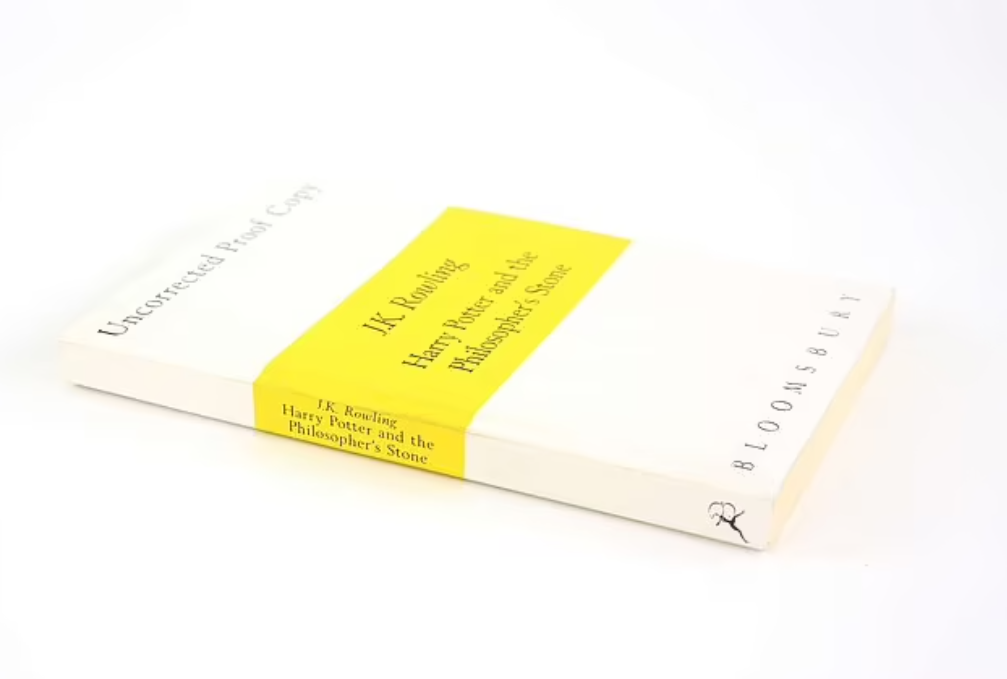 the book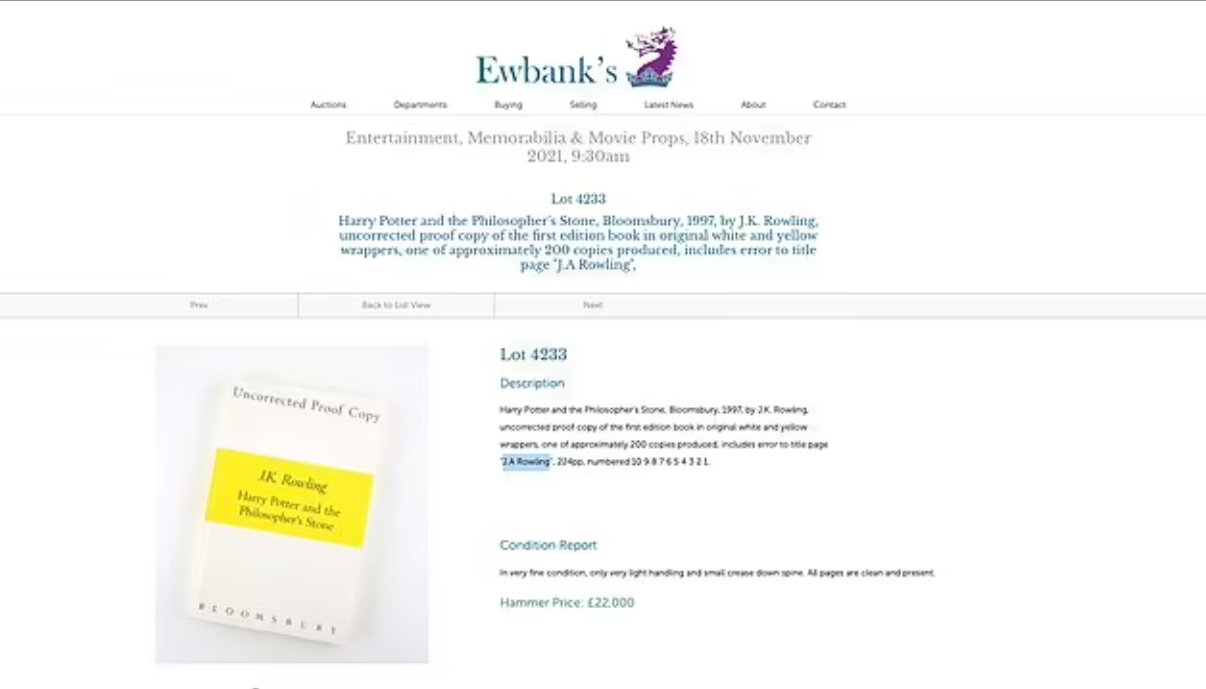 auction house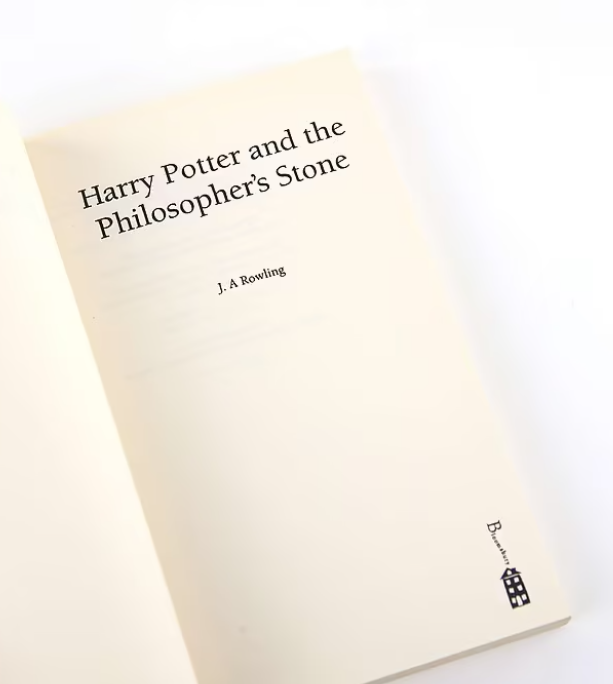 The first page of the book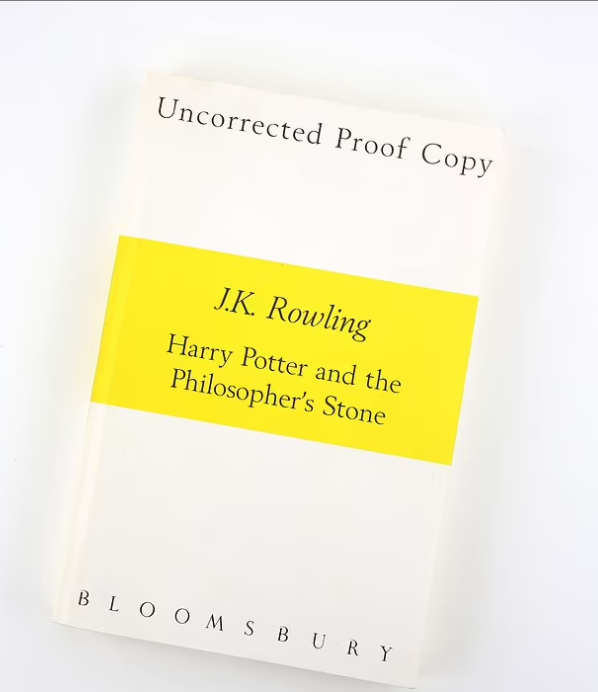 book copy