Until recently, it was rare for members of royal families to get divorced, as the events of marriage and separation are among the events that international newspapers cover the most, especially everything related to royal families, so in this report we monitor members of royal families who married after their divorce, according to what was published on the website The Daily Mail.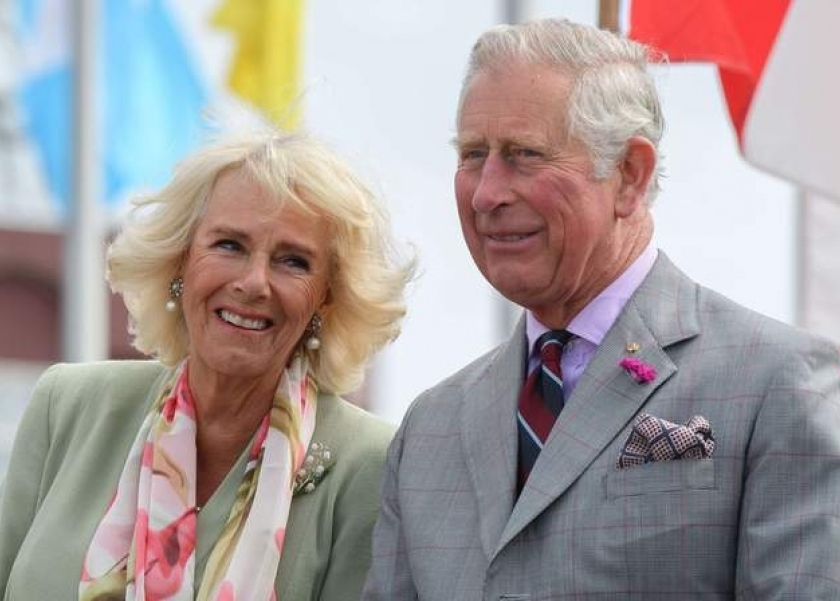 Prince Charles and his wife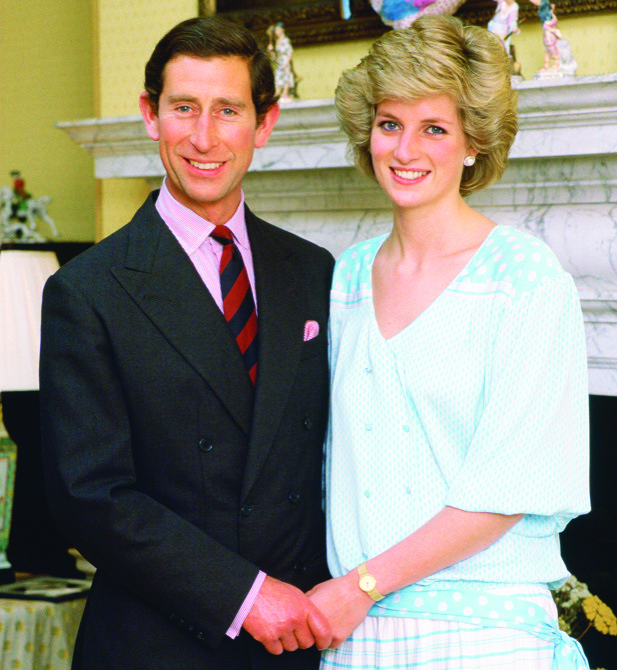 Charles and Diana
Prince Charles, Prince of Wales, and the son of Queen Elizabeth II, married Princess Diana, in a legendary wedding ceremony at St Paul's Cathedral in 1981, and they had Prince William in 1982, and Prince Harry in 1984, and the world's most famous royal couple separated in 1992 and they divorced in In 1996, and in 2005, Prince Charles, the heir to the British throne, married for the second time, the love of his life, Camilla Parker Bowles, who was also previously married.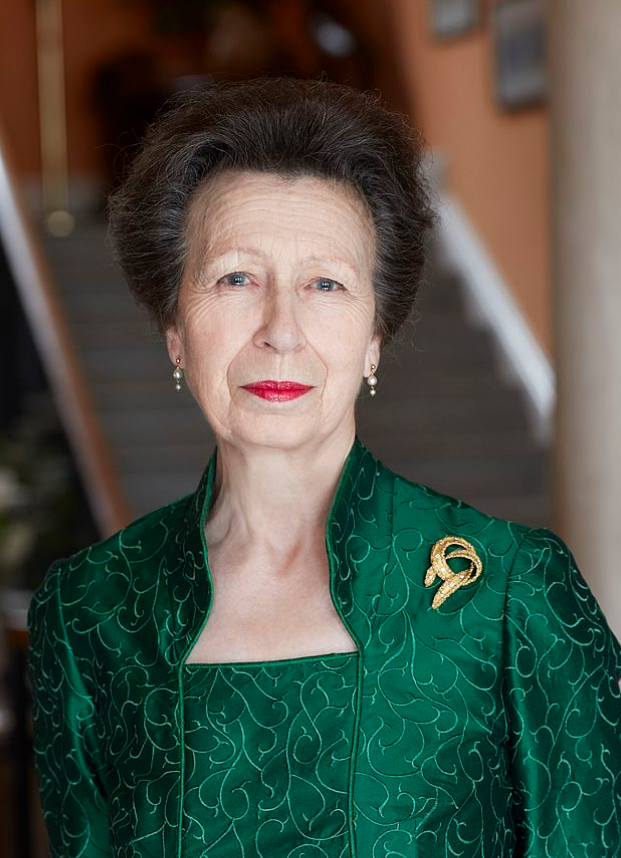 -Princess-Ann
Princess Anne, the only daughter of Britain's Queen Elizabeth II, married Captain Mark Phillips in Westminster Abbey in 1973, and they had two children, Peter and Zara Phillips, and they announced their separation in 1992, after which the Princess Royal married for the second time to Sir Timothy Lawrence on December 12, 1992 , a British officer, born on March 1, 1955 in Camberwell in the United Kingdom.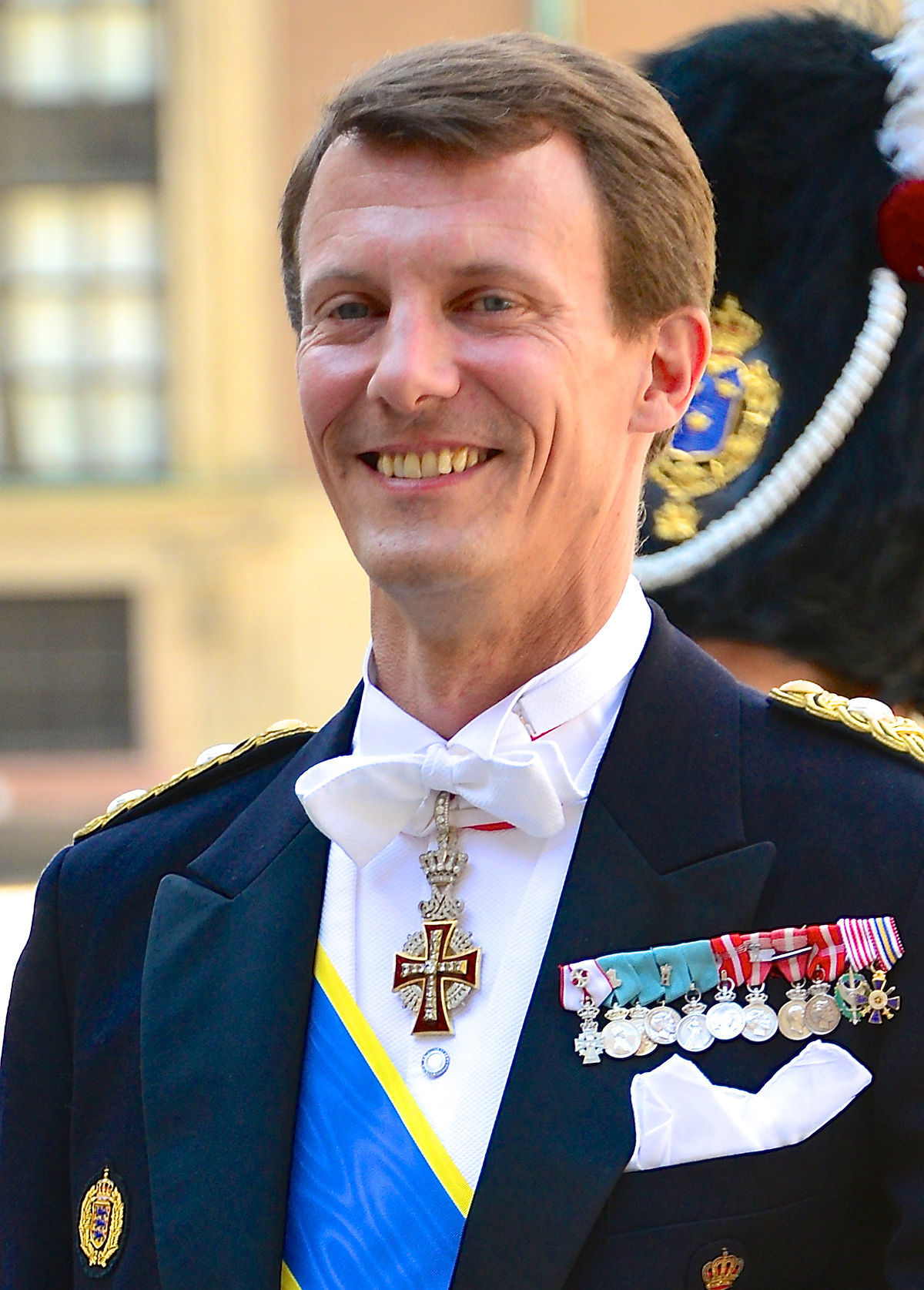 Prince Joachim
Prince Joachim, son of Margaret II, Queen of Denmark, married Countess Alexandra in 1995, but they separated in 2005 after nearly ten years of marriage, then the Prince of Denmark married again to Marie Cavalier in 2008.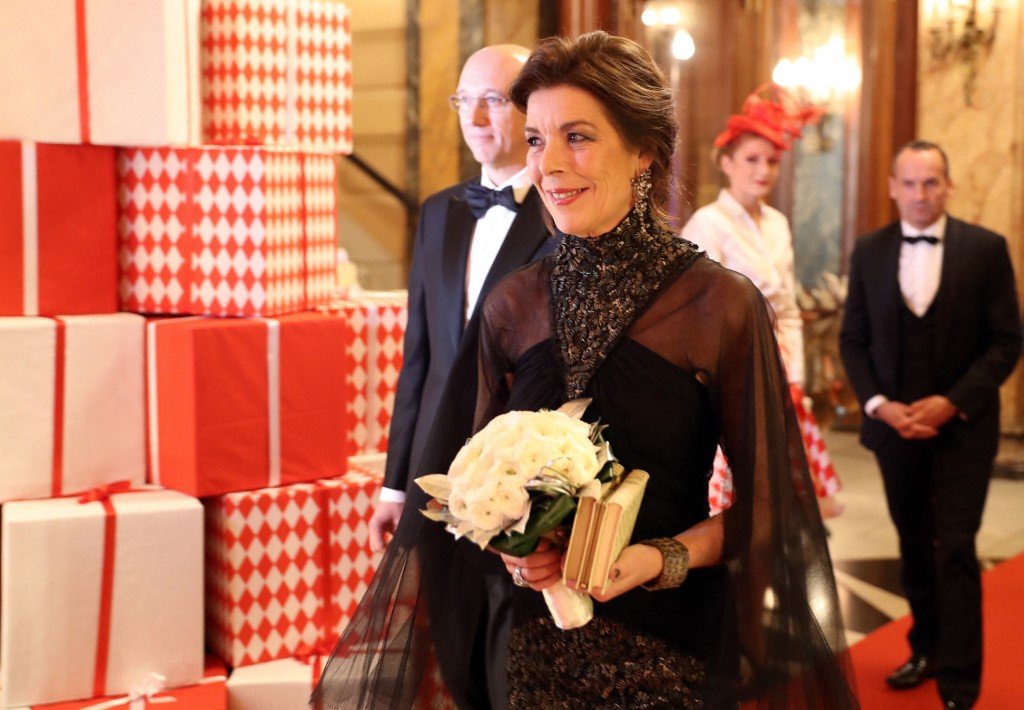 Princess Caroline of Hanover
Princess Caroline of Hanover of Monaco married three marriages, the first to banker Philippe Junot in 1978 at the Royal Palace of Monaco, from which she later separated in 1982, and in 1983, Princess Caroline married for the second time with Italian businessman Stefano Casiraghi, but ended The marriage when her husband died in a tragic accident in 1990 after his speedboat capsized in a world championship race, and the third time Princess Caroline married Prince Ernst August of Hanover in 1999, but their marriage ended in separation.