Women always need to renew their wardrobe with the arrival of a new season, and likewise for the fall season, it takes a lot of planning, especially with regard to veiled fashion.
But the truth is that hijabi fashion trends have developed very recently, as it no longer requires a lot of layers, as well-known classic pieces such as coats, leather jackets, jeans and dresses have become strongly present this season, and you can easily update your wardrobe with them.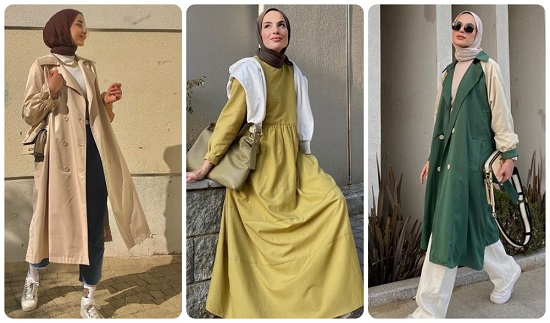 veiled fashion
If you are excited about the style of the new season or just want to get inspired by a lot of cool outfits that can be worn in the fall, you can check out the hijab trends for fall 2021, inspired by the hijab fashion blogs on Instagram, and in this report we publish a number of ideas Autumn fashion for veiled women.
hijab fashion ideas fall 2021
A monochromatic dress is a perfect fit for fall, especially if it's made of linen or heavy materials that give warmth in cold weather.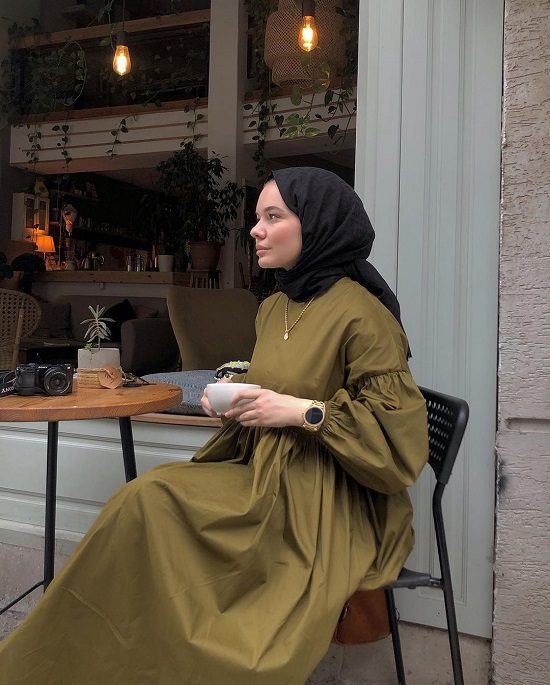 Monochrome dress
Also, fluorescent dresses will be a popular choice in fall 2021, as they give you comfort and elegance, so make sure you have a piece of it to update your wardrobe.
Floral dress
You can wear trendy two-tone split jackets with asymmetric hem, and pair them with trousers and sneakers for a comfortable and elegant look.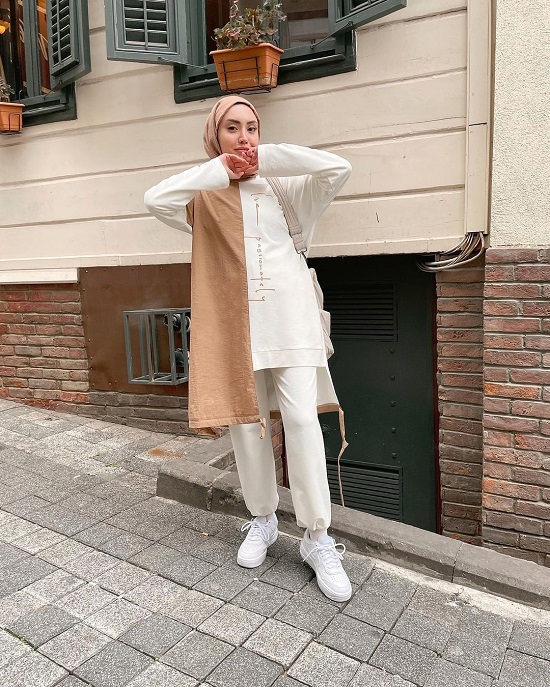 asymmetric shirt
A light or unlined petticoat is a perfect solution to tackle the weather in the weather, especially if paired with a light jacket tucked into skinny jeans.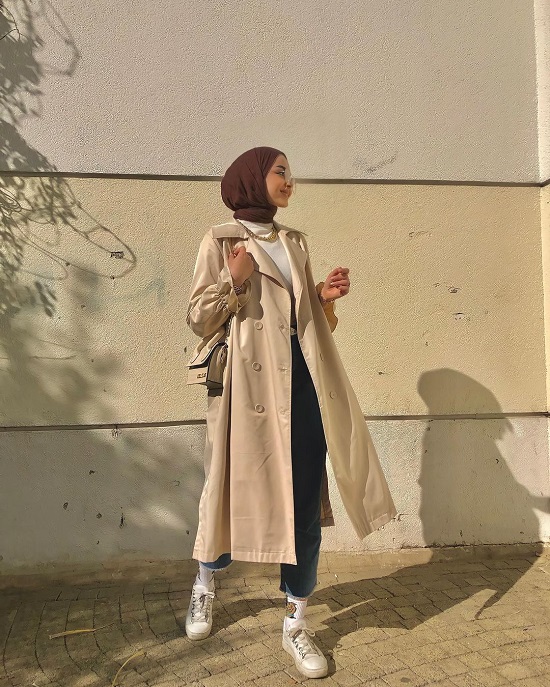 light suit
The dress is a favorite among girls, but this year you can wear it paired with an off-the-shoulder sweatshirt, for a relaxed yet elegant look.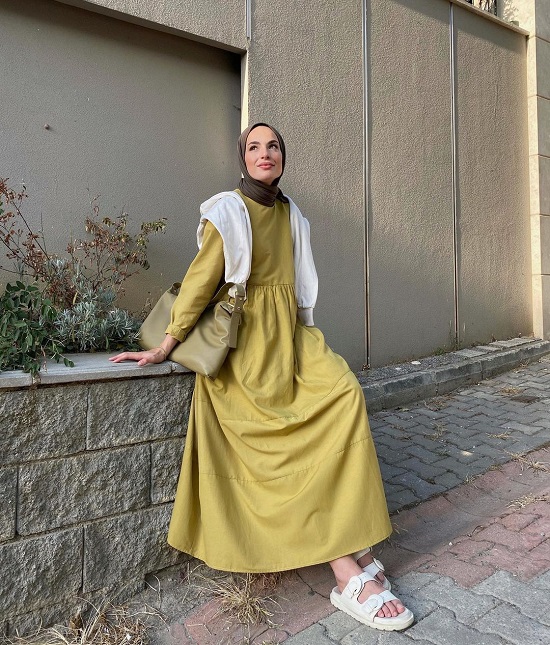 Autumn dress
You can wear a long vest and coordinate it with loose-fitting trousers and a shirt, for a classic elegant look.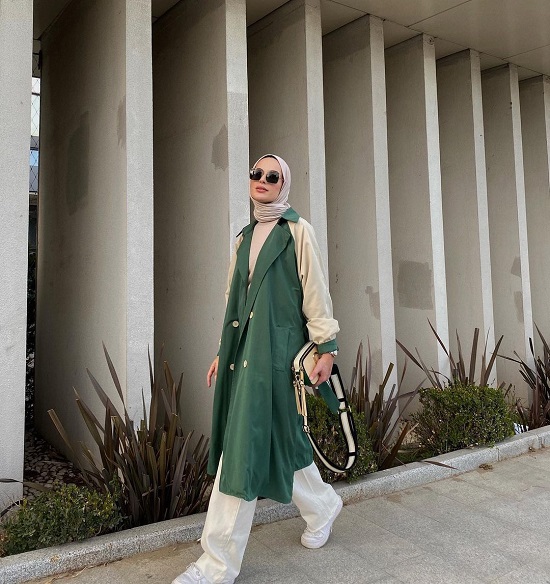 Classic look
You can also wear a v-neck fleece vest with a classic loose-fitting shirt and pants, and comfortable sneakers.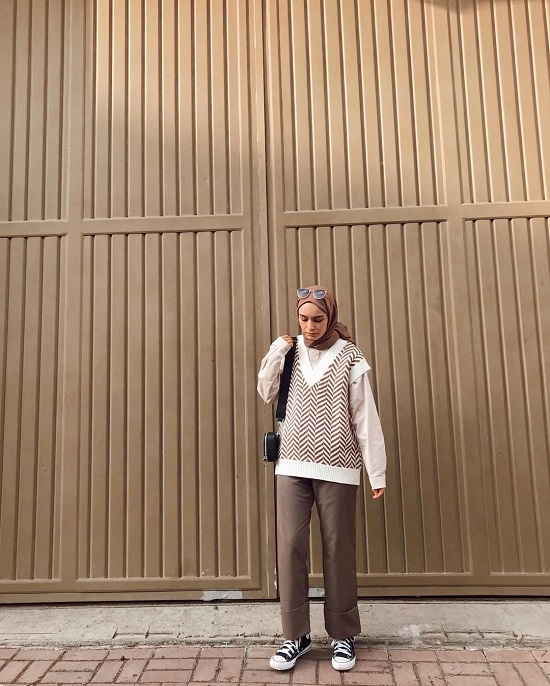 short vest
You can wear the dress with leather shoes and an elegant bag for a classic look.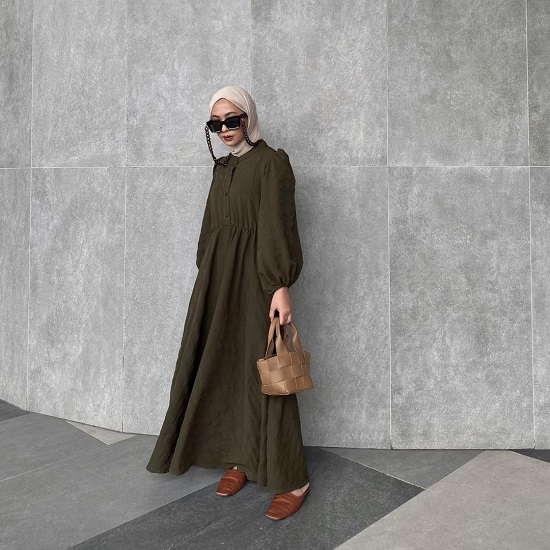 Autumn Fashion 2021
A shirt is a must-do for any season, and in fall you can wear it unbuttoned with loose-fitting trousers and a t-shirt tucked in.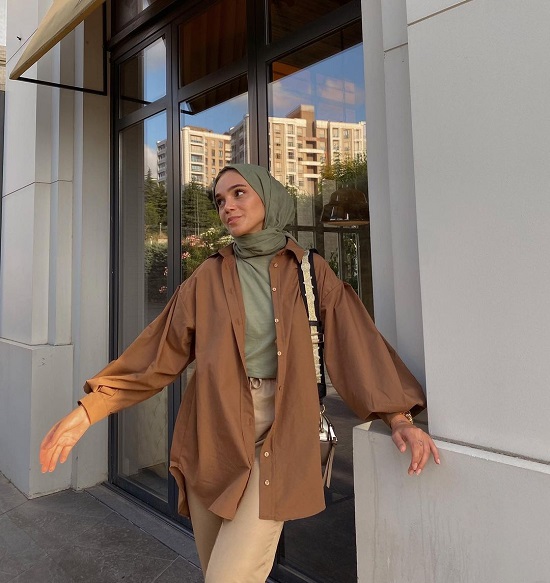 autumn shirt