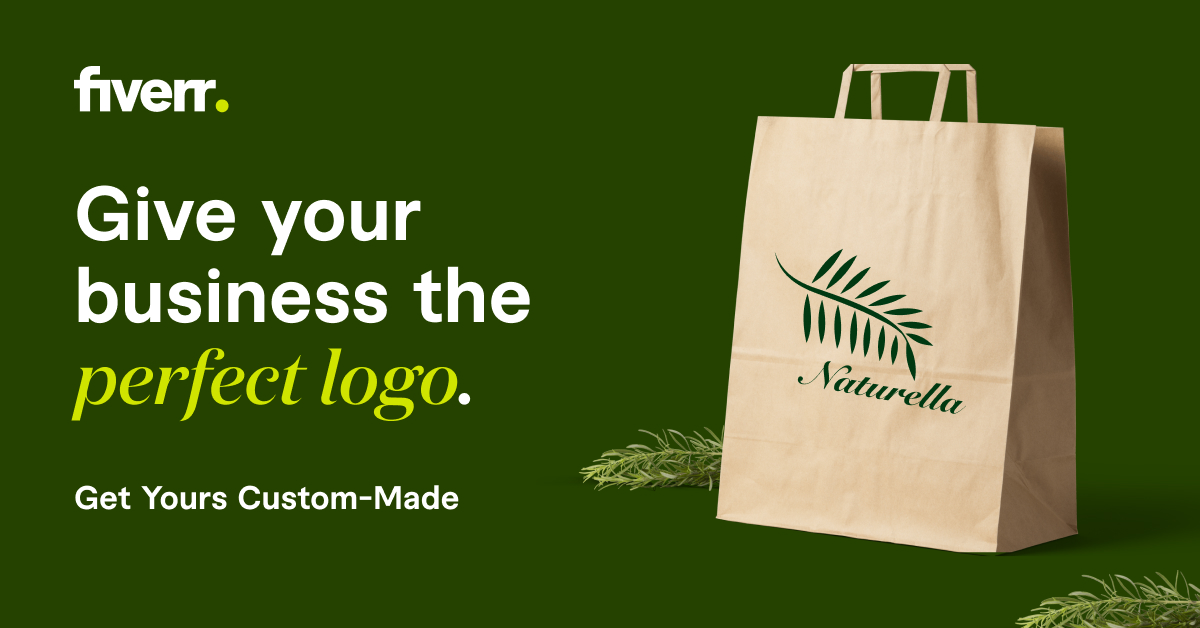 Reuters Emmanuel Foudrot
Canada's Major League Soccer competitors Montreal Impact announced today, Thursday, that former French international Thierry Henry, 43, has decided to leave the club for family reasons.
"It is with great sadness that I made the decision to leave Montreal. Last year it was very difficult for me personally," Henry said at a news conference.
He added, "Due to the global spreading epidemic, I have not been able to see my children. Unfortunately, given the ongoing restrictions and the fact that we will have to move to the United States again for several months, it will not be different. Being away from my children is a great psychological burden on my family."
Some reports have linked Henry's resignation to the close of assuming the job of coach Bournemouth.
read more
It is noteworthy that Henry is the historic scorer of the French national team with 51 goals, and with the "Roosters" team, he won the World Cup title hosted by France in 1998.
Source: Reuters + RT