Social media has become an integral part of our lives, which prompts parents to share many of their wonderful moments with their children, although it may be harmful for youngsters, which requires some restrictions, especially with regard to pictures.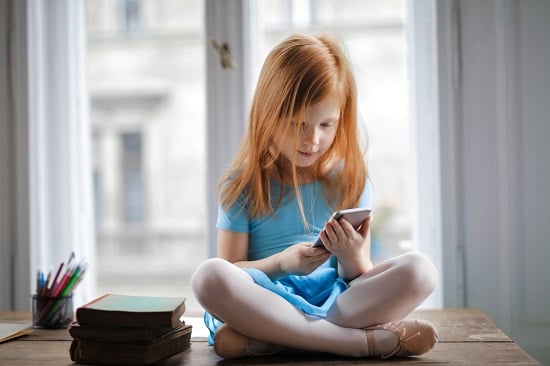 girl playing with mobile
What is the danger in publishing things related to children on the Internet?
Some wonder about the danger of publishing children's pictures through social media, and the fact that the fear of danger starts from misuse of images, or identity theft, to cyberbullying, so publishing sensitive information can make children vulnerable, and in some cases, may endanger their lives also at risk.
In this report, we publish some things about your children that should not be shared via social media, according to a report published on the website. e times.
Things about your children that you should not post on social media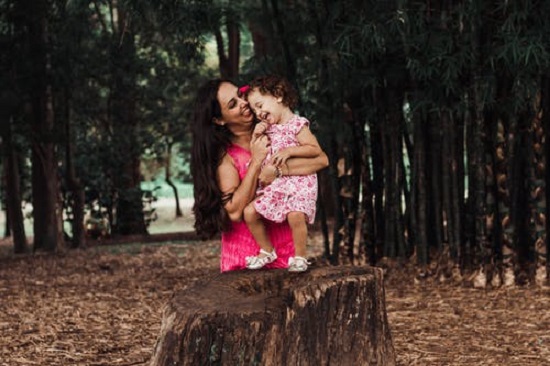 Mother caressing her daughter
Location and address
Sharing your whereabouts around your child's home address, school, training centers, or important dates can allow stalkers and kidnappers to gain access to your child's location, and experts also caution against sharing children's routines or activities on a regular basis..
nude pictures
Nude photos or photos of children undressing can be risky.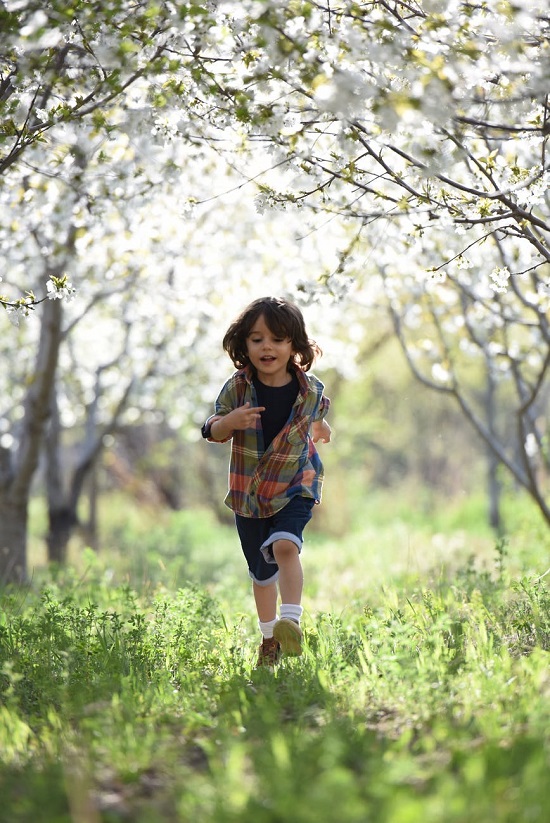 kid running
Personal and identity details
Any details that reveal a child's medical records, personal identity, and records can be misused by hackers, and children's identity theft is a common problem faced by many parents..
Behavioral problems or challenges
Sharing information about certain behavioral issues can expose a child's "vulnerability." Remember that social media is not intended to defame children, so be aware of what you're sharing.
Children's embarrassing moments or tantrums
A photo or video of a child in a tantrum could win likes, but could potentially cause psychological harm to children, and experts also warn it could harm a child's digital footprint in the future..
gathering photos
Not every parent may feel comfortable posting pictures of their kids online, group pictures of kids can be sensitive.