Everyone knows that exercise makes one healthier not only in terms of physical health, but in terms of psychological state by getting rid of negative energy, in addition to obtaining healthy and glowing skin, and people have become in recent years obsessed with fitness, which has become an essential part of daily routine.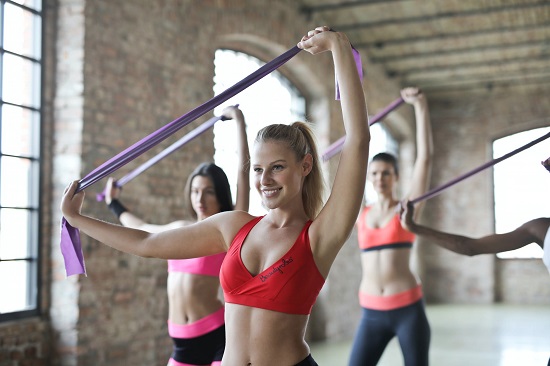 Girls doing exercise
But the question remains, do you follow a correct daily skin care routine? The truth is that exercising without following a correct skin care routine will not achieve any benefit. Natural sweating is the only way to get glowing and healthy skin, but this can only be achieved when you follow a specific care routine. With the skin, so that the skin is not exposed to damage or premature aging, or dull skin.
In this report, we offer some tips that you can apply before and after exercise to make your skin look radiant and healthy, according to a report published on the "e Times" website.
Tips to take care of your skin before and after exercise
Skin care before exercise

Make-up must be removed completely before going to the exercise because it clogs the skin pores and sweat glands, which makes the skin difficult to breathe. Therefore, it is recommended to wipe off all cosmetics with a gentle face wash before going to the gym..
After removing the make-up, the skin must be moisturized, through the use of an appropriate moisturizer and the use of sunscreen cream also to protect the skin from the harmful rays of the sun, especially in the case of jogging in an open place.
Lemon can be used under the armpit to prevent sweating and then fight bacteria and germs that may be produced in this place as a result of sweating.
Completely avoid exercising with loose hair, and always tie your hair even if the hair is short.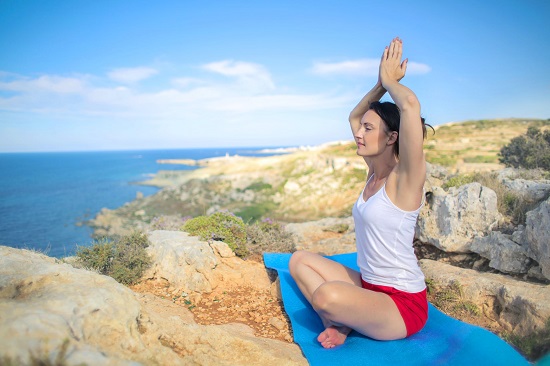 girl playing yoga
Always use sanitizer before using any equipment in the gym, with a special clean towel .
Avoid touching the face during exercise because the hands may carry bacteria and viruses that cause infectious diseases, and the epidemic is still escalating and is widely present around us, so it is necessary to maintain a distance of at least 6 meters from others.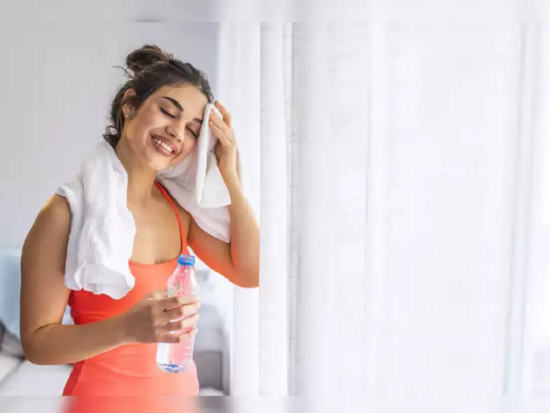 A girl finished her workout
Skin care after exercise
After the exercise, the face must be cleaned, by spraying water on the face to get rid of dust, oils and sweat.
Hair also needs care after exercise, so wash it with a mild shampoo and use a towel to dry your hair instead of a hairdryer..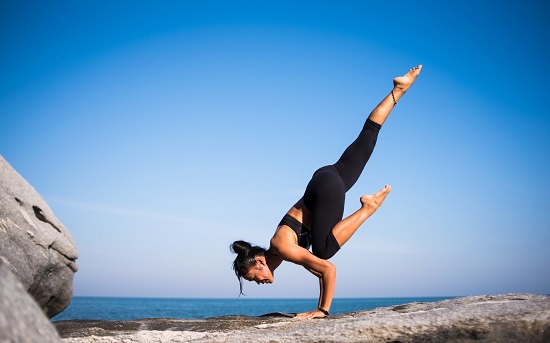 girl playing sports
Sweaty clothes should be changed after exercise to avoid rashes and acne, it is preferable to have a quick bath and wear dry and clean clothes, if showering is not possible, change clothes .