Cows contribute significantly to the greenhouse gases they produce, which is why New Zealand and German researchers have trained cows to use toilets, and have already succeeded, in the hope that it will help reduce water pollution and greenhouse gas emissions, according to the scientific journal "Cosmos".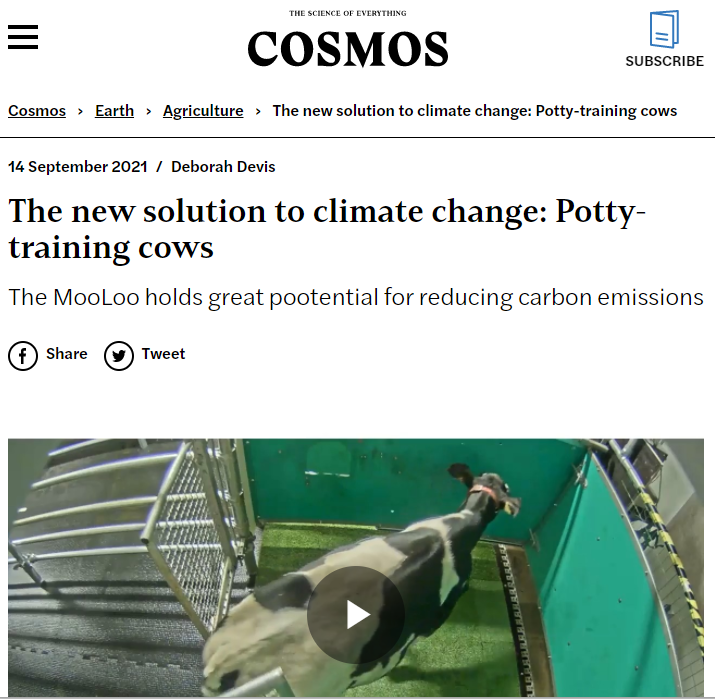 The news is from a foreign site
The magazine explains that on farms, cows graze freely, but this also means that they defecate and urinate freely as well. This waste often contaminates soil and waterways..
On the other hand, keeping cows in barns collects urine and feces, and this releases ammonia, which seeps into the soil where microbes convert it into nitrous oxide – the third most potent greenhouse gas after methane and carbon dioxide..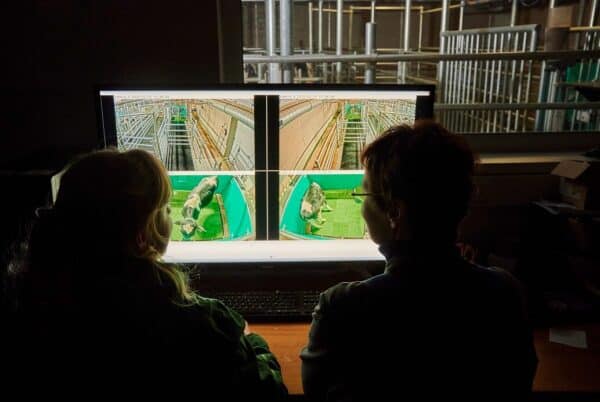 Follow the cows
To get around this, researchers from the Farm Animal Biology Research Institute (FBN) Germany and the University of Auckland have come up with a new solution, a program to train cows to use toilets.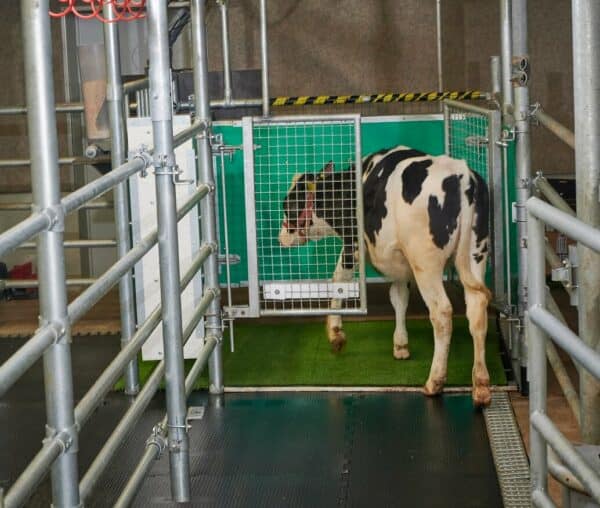 cows
Researcher Jean Langnin says (FBN)It is usually assumed that cattle are not able to control defecation or urination, but like many other animals, they are very intelligent and can learn a lot, so why can't they learn how to use the toilet?
University of Auckland researchers Lindsay Matthews and Douglas Iliff trained 16 calves on a farm run by Germany's Farm Biology Research Institute..
In a statement, they said that along with their German colleagues, the researchers showed that most calves can be trained to "control it".
And if the cows started urinating in the wrong place, scientists would make their collars vibrate, and calves were rewarded with food if they urinated in the toilet..
"This is how some people train their kids, put them in the toilet and wait for them to pee, and then reward them if they do," Matthews said. "It turns out that this works with calves as well."
At the end of 15 days of training, three-quarters of the animals had been urinating in three-quarters of the latrines.