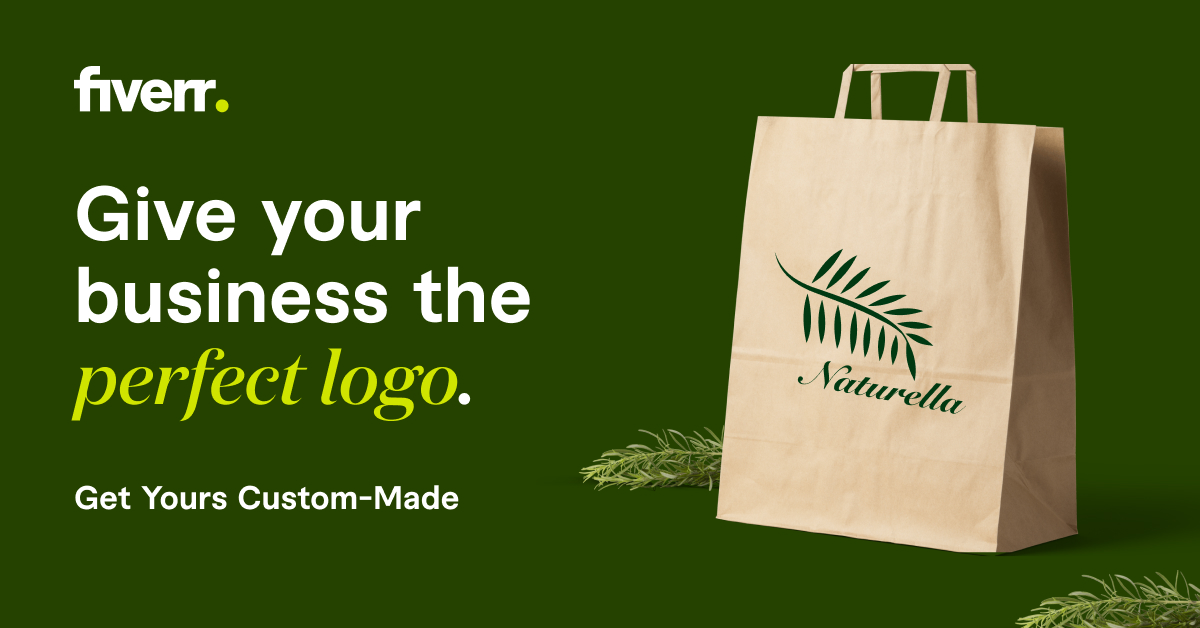 Atlanta, USA (CNN) – A Turkish court sentenced the manager of a private airline and two pilots to 4 years and two months in prison on Wednesday over their role in smuggling former Japanese Nissan CEO Carlos Ghosn from Japan to Lebanon via Turkey in December. The first of 2019.
The court of the Turkish state of Istanbul sentenced the three defendants to 4 years and two months in prison, in addition to a fine of 31 thousand and 40 Turkish liras (equivalent to 4,300 US dollars) for "smuggling a migrant", according to the Turkish official TRT channel.
The Turkish court acquitted two other pilots of the charges against them, and two flight attendants were also acquitted of charges of "failing to report a crime," according to the Turkish channel.
Ghosn was arrested in November 2018 and was awaiting trial in Japan, where he was placed under house arrest on charges related to financial misconduct, including allegations that he disclosed an amount less than his salary for years and transferred $ 5 million from Nissan to a car dealership under His control.
The businessman of Lebanese origins became a persecutor after he secretly escaped from Japan back to Lebanon on December 30, 2019, and passed through Turkey during his escape flight and changed his plane at Istanbul's Ataturk Airport, and as a result of investigations, the Turkish authorities arrested a number of participants in his smuggling operation.
Ghosn told CNN broadcaster Richard Quest that he was "feeling bad" that those who helped him escape were harmed, but indicated that everyone knew the risks of the operation, he said.